iWorm: Apple and Reddit fix the bug controlling thousands Mac computers
The malware which enabled hackers to control 17,000 Apple computers has been shut down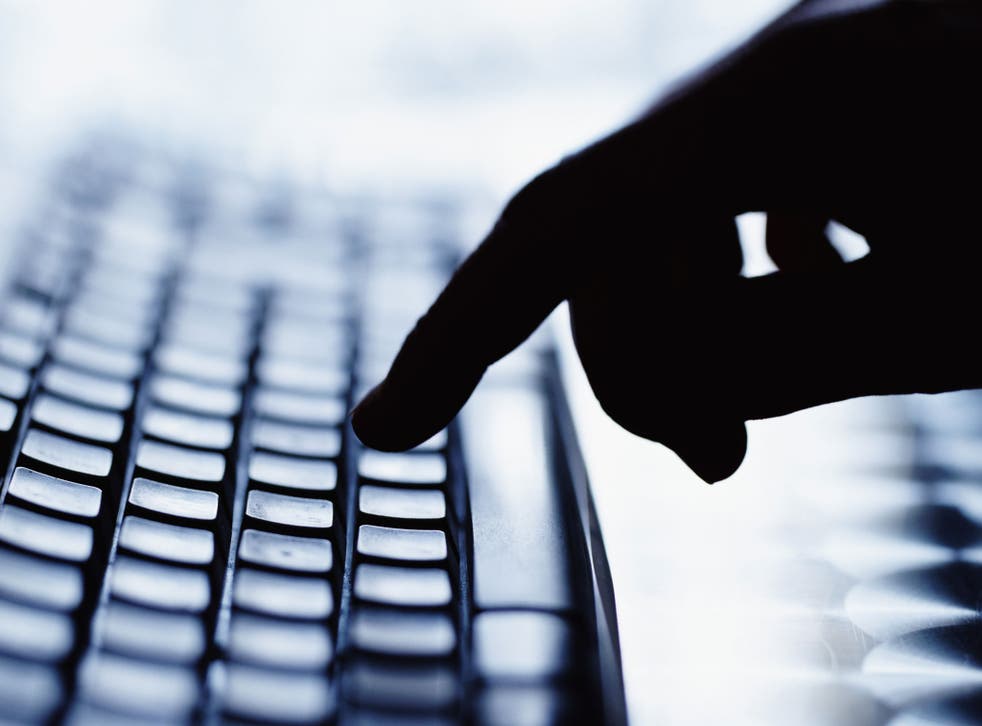 The bug that used Reddit to infiltrate and control over 17,000 mac computers around the world has been fixed, with Apple updating its anti-malware system to detect the iWorm.
With this latest update, reported by MacRumours this weekend, Apple's XProtect has enabled OSX to identify and block three types of iWorm – A, B, and C.
Meanwhile Reddit closed both the account and the phoney Minecraft community that the hackers were using to communicate with the iWorm bug.
Last week Russian security firm Dr Web discovered the Apple-exclusive malware, which was using Reddit search and comment functions to connect infected machines to botnet servers.
Once a connection was established, the hacker could control the device – making it perform tasks, give up private information or introduce further malware.
Botnets are usually designed to send spam emails, direct website-crashing amounts of traffic or mine for Bitcoin.
Over 17,000 Mac computers were hacked using the iWorm malware, according to Dr Web, over 1200 of which were in the UK.
The Safe Mac website claims to have found the way in which the iWorm spreads: pirated software.
The bug derives from a PirateBay user called 'aceprog' who offers software programs such as Adobe Photoshop, Illustrator and Microsoft Office.
The installer for these programs had reportedly been altered, and so when a user would sign with the application, the iWorm malware would immediately be installed.
There is nothing to suggest that the hackers used their growing botnet before steps were taken to squash it.
Register for free to continue reading
Registration is a free and easy way to support our truly independent journalism
By registering, you will also enjoy limited access to Premium articles, exclusive newsletters, commenting, and virtual events with our leading journalists
Already have an account? sign in
Register for free to continue reading
Registration is a free and easy way to support our truly independent journalism
By registering, you will also enjoy limited access to Premium articles, exclusive newsletters, commenting, and virtual events with our leading journalists
Already have an account? sign in
Join our new commenting forum
Join thought-provoking conversations, follow other Independent readers and see their replies