Japanese company fires its workers and replaces them with artificial intelligence
The move could be a way for Japan to deal with its shrinking and ageing population
Andrew Griffin
Thursday 05 January 2017 16:25 Comments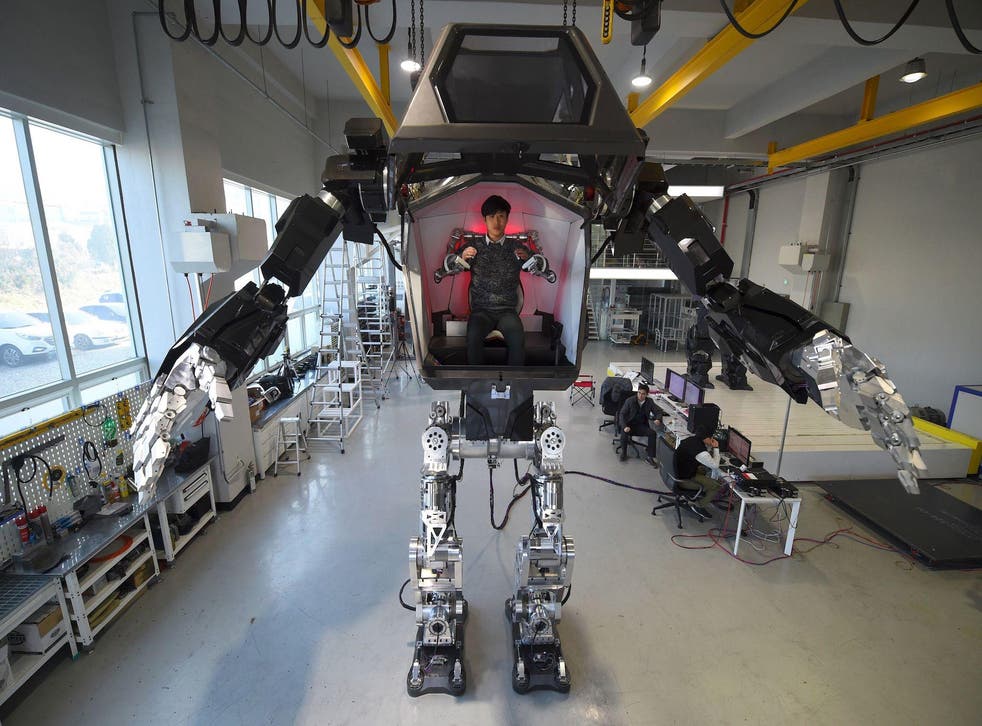 A Japanese insurance company is replacing its staff with an artificial intelligence system.
The move, which will see more than 30 people sacked to make way for the computer, is being seen as one of the clearest examples of the coming changes that robots and machines will bring to the workplace.
Japan hopes that by introducing more robots into its workforce it can address the problem of its shrinking and rapidly ageing population. And the company itself – Fukoku Mutual Life Insurance – claims that the investment in the robot will start paying off after two years.
Gadget and tech news: In pictures

Show all 25
The computer will be used to calculate how much policyholders should be paid out. Until now, that job was done by the company's staff – but it will be taken over by a computer based on IBM's Watson Explorer, which uses technology like machine learning to be able to think and learn like a human.
The computer will be able to use that technology to read things like medical certificates and understand the length of hospital stays. It will be able to factor in other information like medical history and surgical procedures and the work out how much people should be paid, according to Japanese newspapers.
For now, the calculations will only be used as a way of saving time by reducing how long it takes to work out payouts. Those calculations will still need to be signed off by a human.
But even doing that will allow the company to save about 140 million yen, or £1 million, per year. The system itself will cost the equivalent of £1.4 million and will cost £100,000 to maintain.
Other Japanese insurance companies are already looking at similar systems, and some have already launched them but not yet sacked people.
Japan is introducing artificial intelligence across the country in part to deal with a dangerously declining workforce. AI machines are going to be integrated into the work of government from next month, helping ministers look up answers to questions and cutting out the work done by civil servants.
Register for free to continue reading
Registration is a free and easy way to support our truly independent journalism
By registering, you will also enjoy limited access to Premium articles, exclusive newsletters, commenting, and virtual events with our leading journalists
Already have an account? sign in
Register for free to continue reading
Registration is a free and easy way to support our truly independent journalism
By registering, you will also enjoy limited access to Premium articles, exclusive newsletters, commenting, and virtual events with our leading journalists
Already have an account? sign in
Join our new commenting forum
Join thought-provoking conversations, follow other Independent readers and see their replies