Jawbone UP3 review: Is this the best wearable fitness band on the market?
I've been using it for a while and I can tell you, it's sensational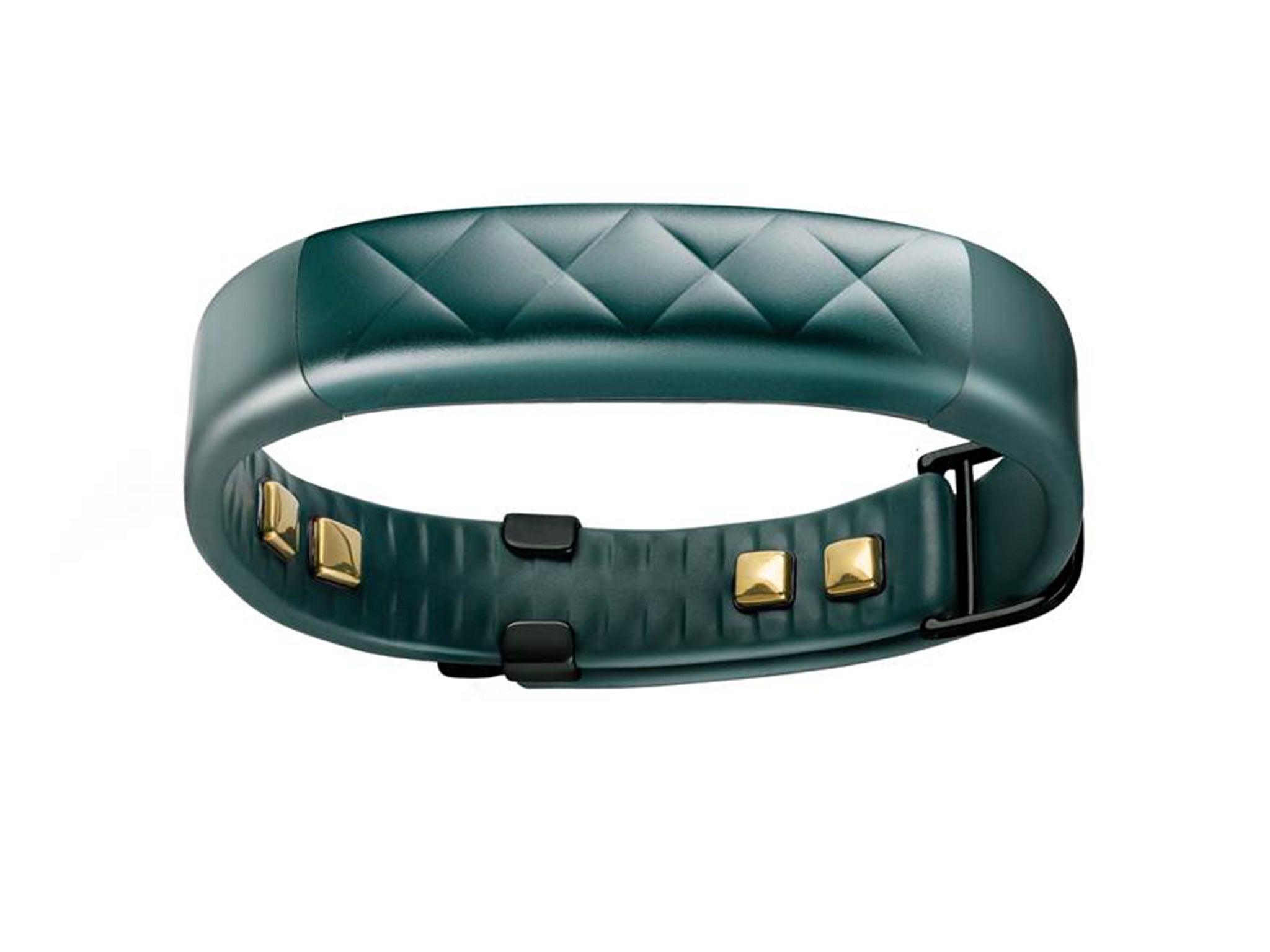 Fitness bands, you may have noticed, are everywhere. The two big brands in the sector are Fitbit and Jawbone. The latter released its flagship UP3 band earlier in the year.
Like all bands, it measured the steps you take, and like some, monitored the quality of your sleep. It had a wide array of sensors, sparkling new design and was astonishingly light.
But in its early days critics, myself included, found the clasp fiddly and the capacitive touch surface on top, used to switch between day and night modes, erratic. Firmware updates helped with these issues but today the company has released an all-new UP3.
I've been using it for a while and I can tell you, it's sensational. The clasp has been improved out of all recognition, as has the capacitive touch responsiveness. But better than that, Jawbone has improved the software so that you never need to put the band into night mode – it recognises when you're falling asleep automatically.
It's also, by the way, available in a bunch of colours including a very pleasing greenish one called teal.
Even when the UP3 wasn't as good as it's become today, one aspect was better than any of its rivals (including the Apple Watch): its holistic interpretation of the data.
This morning, for instance, it noticed that I slept in for 11 minutes. Not that it's my mother or anything, but it patiently explained that "You tend to move less after a late rise. For you, that 11 minutes means about 153 fewer steps." It then encouraged me to take more steps to make up for it.
There are many things I like about this gentle coaching, not least that the software knew the difference between less and fewer. But it's the analysis of data, my data, and the concrete response to that which is the most useful and which other companies have yet to match.
The UP3 has a heart rate sensor built in and from day one has kept records of my resting heart rate, that's the way my blood is pumping just before I wake up and the pressures of the day crowd in. Keeping track of this figure over time can give a good indication of overall cardiac health.
With the new update (available of course to those with the first edition of the UP3 as well), the band takes periodic heart readings during the day as well, though the resting heart rate is still the company's priority.
There's no screen, so it is not a substitute for a watch. On the upside it has no display to sap the battery so it lasts for a week between charges. And it really is so light I sometimes have to look at my wrist to see if I'm wearing it or not.
The focus on sleep is as strong as ever, By measuring your movements it can estimate the time you spend in light, deep and REM sleep. It also uses this information to create a smart alarm. You set the alarm on the companion app on your Android or Apple smartphone, then for half an hour before, the band starts watching out to see what sleep mode you're in.
As soon as it senses you moving from deep to light sleep it wakes you with an insistent vibration. This is the optimum time in the sleep cycle to wake and can genuinely make you feel more refreshed in the morning.
Of course, if you're in light sleep already, say because your significant other get up earlier, then it simply wakes you up earlier.
The more affordable UP band, the UP2, has also been restyled with an entirely new strap – the UP3 redesign was less radical because there are too many extra sensors to allow the strap to change quite as much. The UP2 doesn't have heart rate capabilities but still boasts the step and sleep counting features of the UP3.
The previous UP3 was mostly fine, but this is an improvement out of all recognition. It marks a remarkable return to form for the company and puts it out in front again in the fitness band race.
Join our commenting forum
Join thought-provoking conversations, follow other Independent readers and see their replies