Radiohead's Jonny Greenwood: Apple's new classical music app will bring clarity
The standalone streaming app is designed to 'deliver the listening experience classical music lovers deserve'.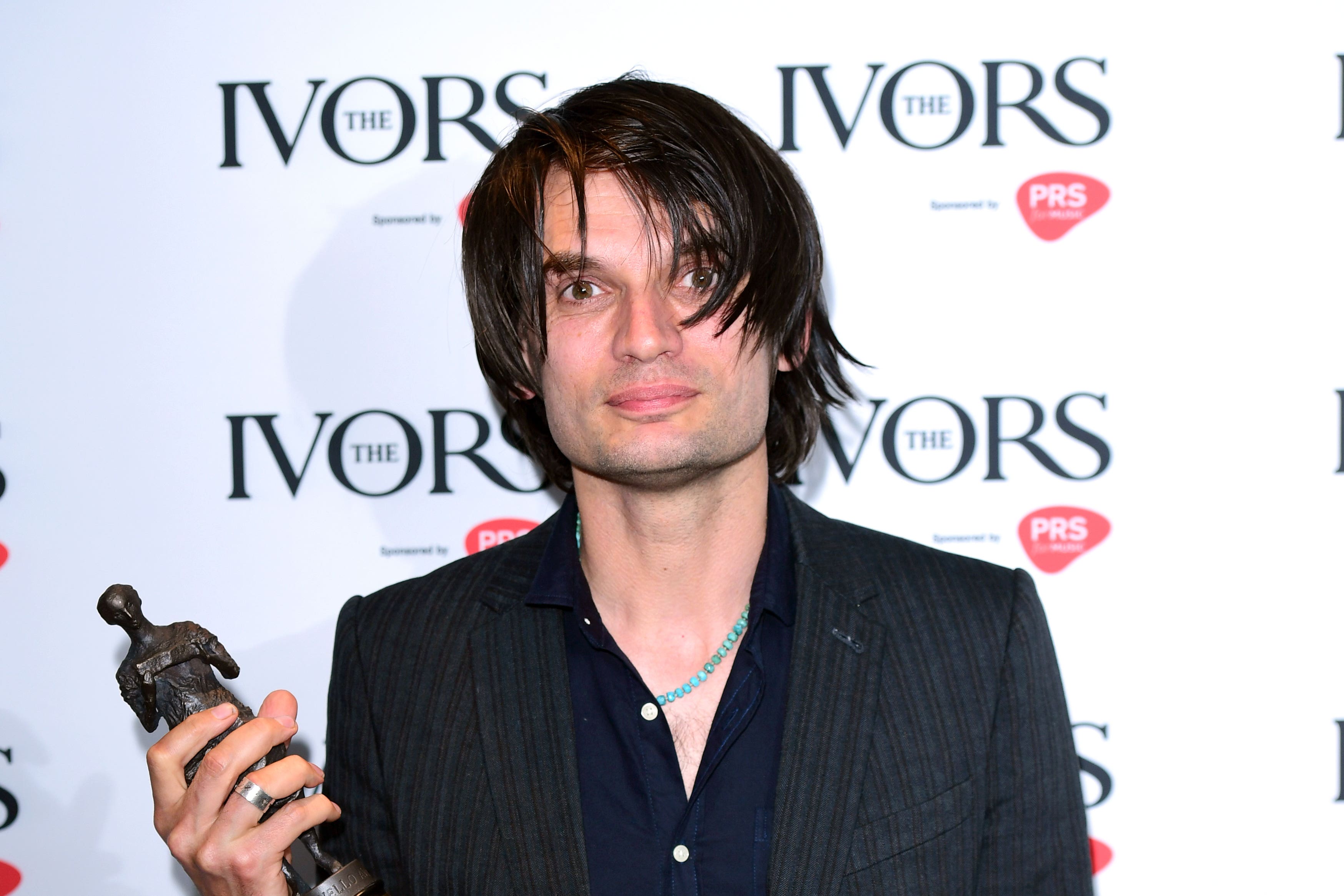 Radiohead guitarist Jonny Greenwood has said Apple's new classical music streaming service will bring "clarity" to those who want to begin exploring the genre.
The musician and film composer said he feels it can be "quite off-putting" for people to discover new composers due to the amount of material.
Apple Music Classical will serve as a standalone streaming app to "deliver the listening experience classical music lovers deserve".
After the launch, Greenwood said: "What I'm encouraged by is that so many people who listen to the kind of music that Radiohead make also have a deep interest in classical music.
"But until now, it can be quite off-putting trying to discover more about composers.
"I just think there's a whole market of people who are interested in artists like (US composer) Steve Reich, for example, and think of them as all being quite similar.
"But until now, when you look for Steve Reich on Apple Music it's quite off-putting, and it's quite limitless, the amount of recordings and pieces.
"And the clarity that it's going to give to people when they want to actually step into this amazing world of music is going to be a huge help, I think."
The guitarist has provided the soundtracks for films such as Pablo Larrain's Spencer, Paul Thomas Anderson's Phantom Thread and Lynne Ramsay's You Were Never Really Here.
The new app has an optimised search function to help subscribers find recordings in their classical music catalogue.
It also features curated playlists, composer biographies and descriptions of thousands of pieces.
Apple's vice president of Apple Music and Beats, Oliver Schusser, said: "We love music — that's really what we're all about — and classical music is foundational to music of all genres.
"Apple Music Classical is a dedicated app that is great for classical experts as well as anyone who is new to classical, with the largest classical music selection in the world, the very best search and browse capabilities, the most premium sound experience with Spatial Audio, and thousands of exclusive recordings.
"We believe this is the very best classical music streaming experience available anywhere, and for us, this is just the beginning."