Kickstarter hacked: Passwords, phone numbers, and phone numbers stolen
The breach has since been fixed and no credit card details were accessed, the crowdfunding site said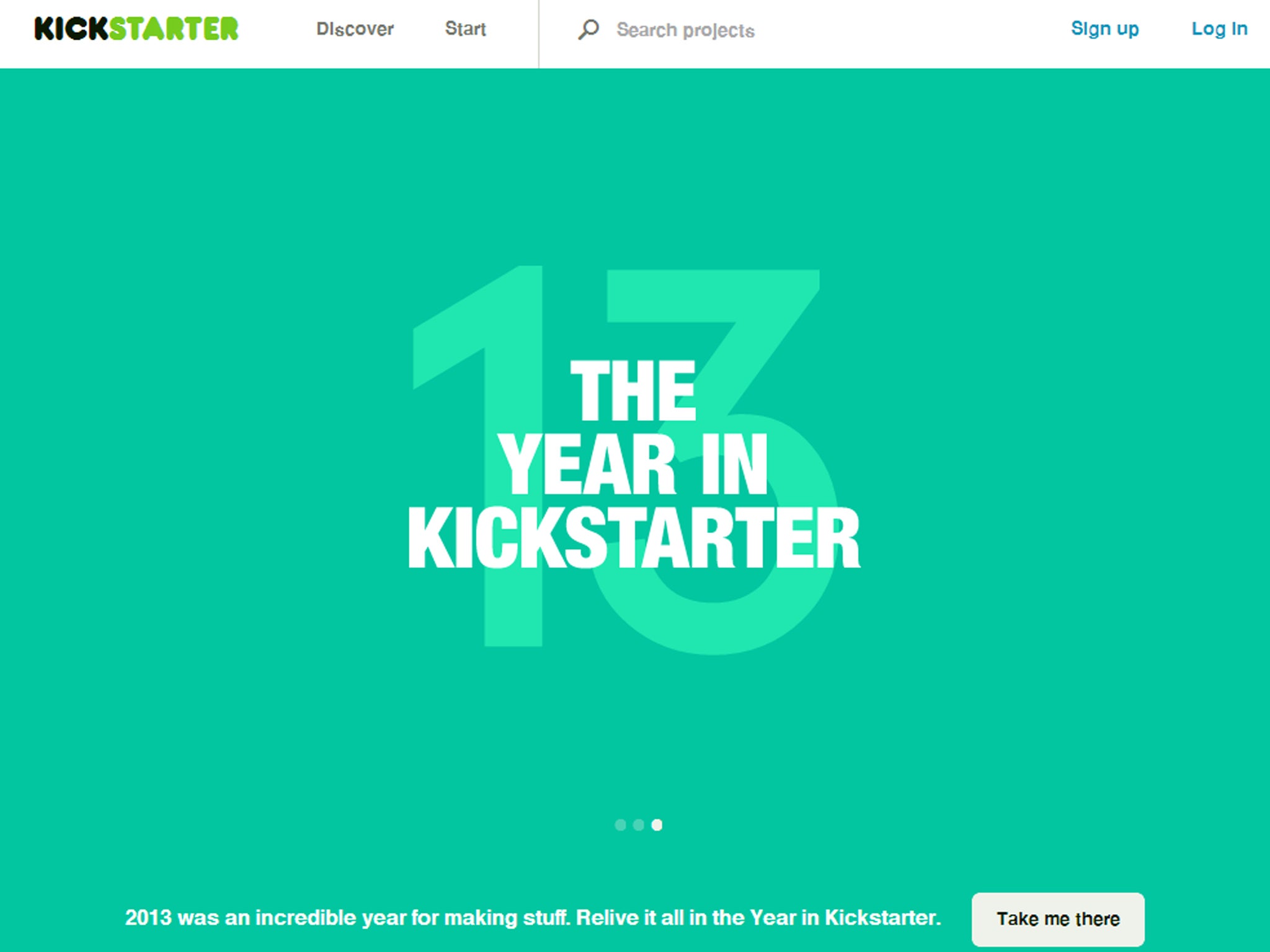 The crowdfunding platform Kickstarter has said that some of its customers' data was hacked earlier this week. The breach has since been repaired.
"No credit card data of any kind was accessed by hackers," Kickstarter Chief Executive Officer Yancey Strickler said in a blog post on the website. "There is no evidence of unauthorized activity of any kind on all but two Kickstarter user accounts."
The website does not store credit card data.
The information accessed by the hackers included usernames, email addresses, home addresses, phone numbers and encrypted passwords, Kickstarter, which was informed of the breach by US law enforcement officials on Wednesday night, said.
While only passwords in their encrypted form were accessed, they could now be deciphered, Kickstarter added, recommending that users change their passwords for the site and any other accounts for which they use the same password.
The company said it had increased security in recent days and was working with law enforcement officials.
Recent data breaches at Target Corp and Neiman Marcus have sparked concern from US politicians and consumers on how to improve cybersecurity and over who should cover the cost of resulting consumer losses.
Kickstarter launched in 2009 as a platform for funding of creative projects, with contributors often rewarded with an edition of what they have contributed to, discounts and credits.
More than 100,000 projects have been funded since launch, with hundreds of millions of pounds pledged.
Additional reporting from Reuters
Join our commenting forum
Join thought-provoking conversations, follow other Independent readers and see their replies