Kodakcoin: Kodak shares double after launching its own cryptocurrency to rival bitcoin
The photography business once famed for its push-button cameras is joining the cryptocurrency bandwagon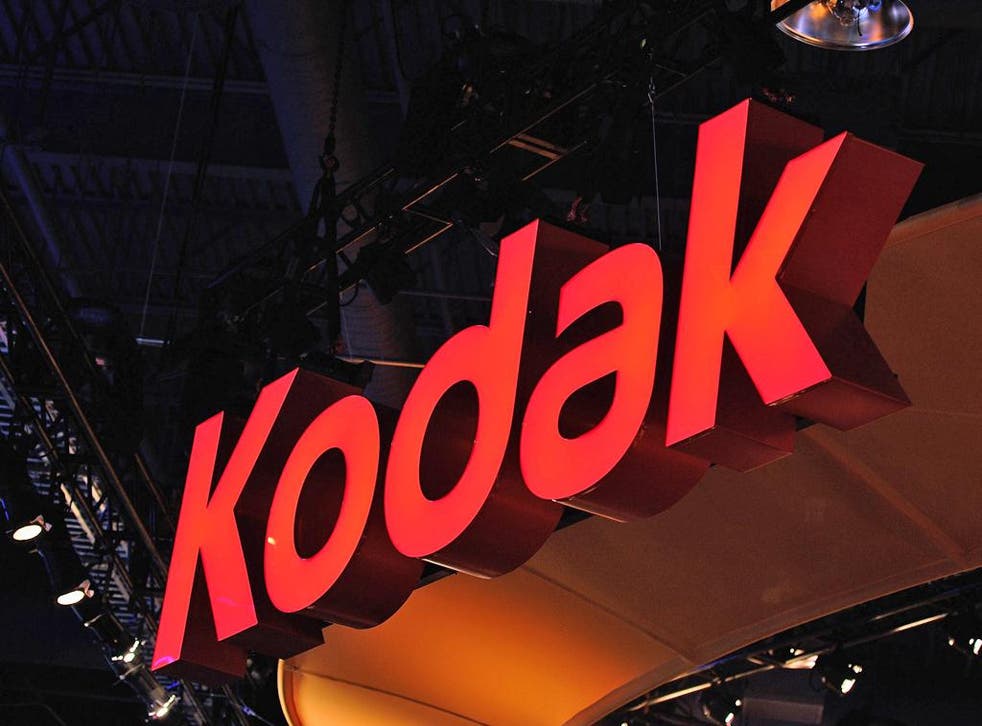 Shares in photography firm Kodak more than doubled on Wednesday after the iconic photography company announced that it was launching its own cryptocurrency.
The New York-based firm said the launch of KodakCoin, in collaboration with UK tech firm Digital, was part of an initiative to help photographers control their image rights.
It said that photographers can receive payment for licensing their work immediately in cryptocurrency form.
KodakCoin will use blockchain technology that settles transactions using computer algorithms, used by bitcoin and other virtual currencies.
It is critical photographers know their work and their income is handled securely and with trust, which is exactly what we did with KodakCoin," said Wenn Digital chief executive Jan Denecke.
"Subject to the highest standards of compliance, KodakCoin is all about paying photographers fairly and giving them an opportunity to get in on the ground floor of a new economy tailored for them, with secure asset rights management built right in."
Founded by film pioneer George Eastman in 1892, Kodak has struggled to compete since its emergence from bankruptcy in 2012.
The US firm is still remembered for its push-button cameras from the 1980s and 1990s, before its fortunes dwindled with the rise of smartphones by the turn of the millennium.
Other tech firms, which initially jumped on the cryptocurrency bandwagon, have since turned their back on the concept. Microsoft, which had for a period been accepting payment from customers in bitcoin, has recently stopped doing so, citing the cryptocurrency's volatility.
Nonetheless, interest in bitcoin-alternatives has helped values of digital tokens such as dogecoin, originally created as a joke, soar. That digital currency's overall worth was over $1.5bn (£1.1bn) as of Tuesday.
Additional reporting by news wires
Register for free to continue reading
Registration is a free and easy way to support our truly independent journalism
By registering, you will also enjoy limited access to Premium articles, exclusive newsletters, commenting, and virtual events with our leading journalists
Already have an account? sign in
Register for free to continue reading
Registration is a free and easy way to support our truly independent journalism
By registering, you will also enjoy limited access to Premium articles, exclusive newsletters, commenting, and virtual events with our leading journalists
Already have an account? sign in
Join our new commenting forum
Join thought-provoking conversations, follow other Independent readers and see their replies