The Independent's journalism is supported by our readers. When you purchase through links on our site, we may earn commission.
Konami Code creator Kazuhisa Hashimoto has died
Famous code was referenced in Disney film Wreck-It Ralph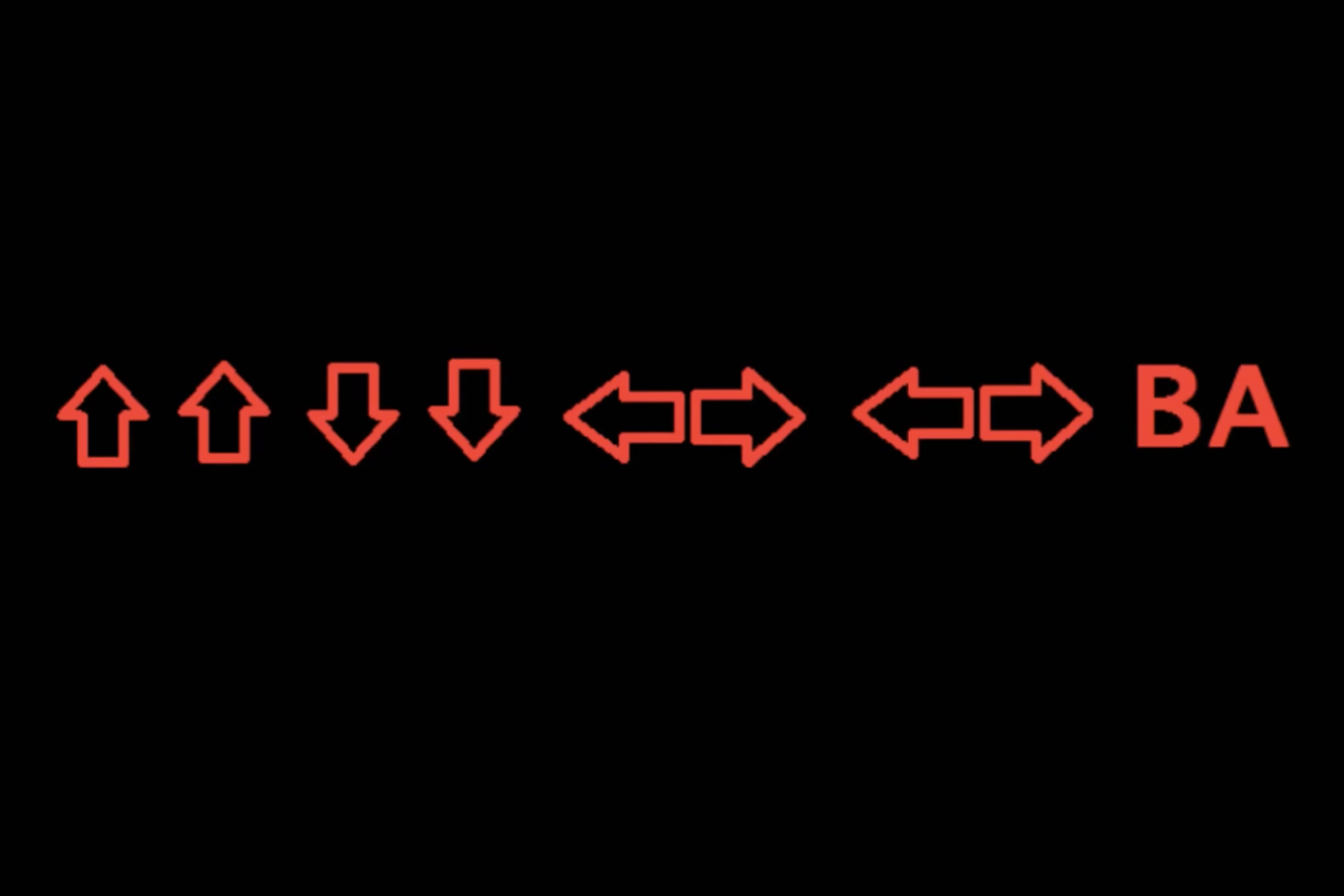 Kazuhisa Hashimoto, creator of the Konami Code, has died at the age of 79.
The Japanese video game developer was best known for creating the popular and widespread game cheat, which gives you different perks depending on the game.
Folllowing the news of his passing, the gaming and entertainment company Konami, where Mr Hashimoto worked, said: "We are saddened to hear about the passing of Kazuhisa Hashimoto, a deeply talented producer who first introduced the world to the 'Konami Code'.
"Our thoughts are with Hashimoto-San's family and friends at this time. Rest In Peace."
To unlock Konami Code, players press a certain combination of buttons to make the game simpler. The order is: up, up, down, down, left, right, left, right, B, A, Start.
Mr Hashimoto created the code back in 1986 when he was playing a shooting game called Gradius. "I hadn't played that much and obviously couldn't beat it myself, so I put in the Konami code," he said in an interview in 2003. "Because I was the one who was going to be using it, I made sure it was easy to remember."
20 best video game characters
Show all 20
The cheat allowed a player to have 30 more lives on Gradius, helping them get further in the game and ultimately beat it.
The code has since evolved outside of the Konamia gaming sphere, into popular culture and other tech uses. According to USA Today, users can use the code to unlock Easter eggs on sites such as BuzzFeed or Google, while others have said the code can be used to reset the Netflix program on certain devices.
On social media, fans are expressing their condolences over Mr Hashimoto's passing and remembering his impact on the gaming community.
"RIP Kazuhisa Hashimoto, creator of the Konami code," one person wrote. "Thanks for the great contribution to games through your development work and the world's most famous cheat code."
Another said: "Kazuhisa Hashimoto has passed away. He was the man responsible for creating the Konami code. Thanks, Hashimoto-san, for helping players push the bar higher. Then higher again. Then lower. Then even lower. Then left a bit, right a bit, left a bit, right a bit, B, A, Start."
Join our commenting forum
Join thought-provoking conversations, follow other Independent readers and see their replies