Messaging app Line to launch its own cryptocurrency for its 200 million users
Link can be earned by users as a reward for using Line services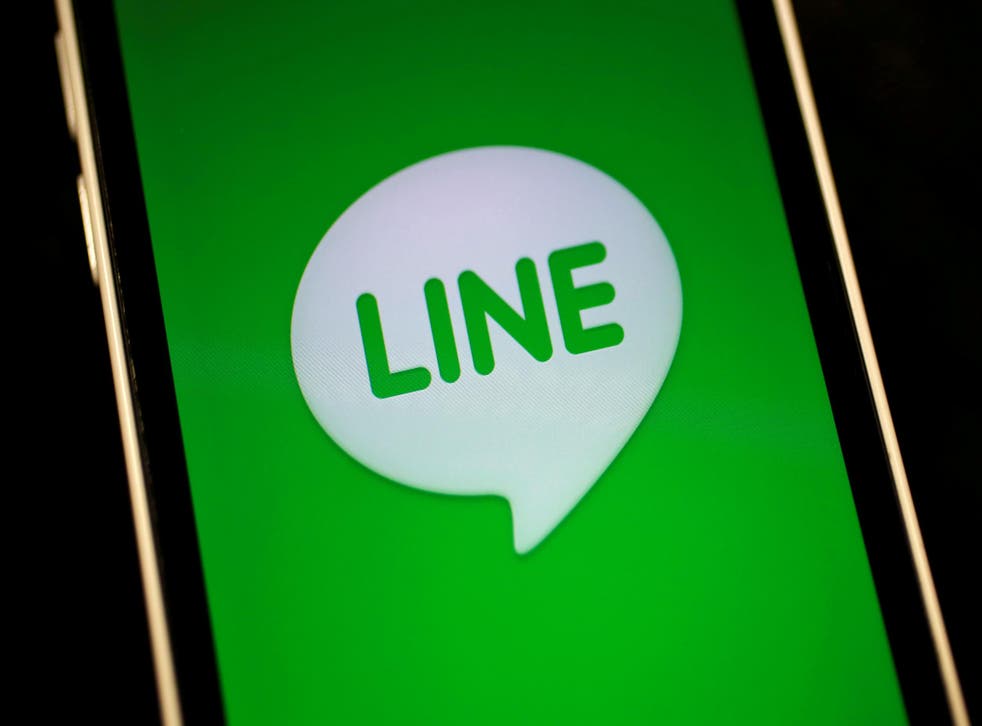 Japanese messaging giant Line has announced the launch of a brand new cryptocurrency called Link, which will be used among the 200 million users of its popular app.
Line's huge userbase will help spread mainstream adoption of Link, something other cryptocurrencies like bitcoin have struggled with.
A total of 1 billion Link tokens will be issued by Line, 200 million of which will be kept as reserves by the company. The remaining 800 million will be distributed to users as payment for using Line's range of blockchain-based apps, known as dApps (decentralised applications).
Bitcoin's volatile history in pictures

Show all 10
Unlike other cryptocurrencies or digital tokens, Link will not have an Initial Coin Offering (ICO), but instead utilises a reward system that gives users Link as compensation for using certain services within the Line ecosystem.
Since going public two years ago, Line no longer publishes its global user number, though at the time it had 218 million monthly active users. By comparison, WhatsApp has around 1.5 billion users and Telegram has around 200 million.
Line CEO Takeshi Idezawa said the incentive system was designed to spread adoption of the cryptocurrency, as well as the range of apps and services that support it.
"Over the last seven years, Line was able to grow into a global service because of our users, and now with Link, we wanted to build a user-friendly reward system that gives back to our users," Mr Idezawa said.
"With Link, we would like to continue developing as a user participation-based platform, one that rewards and shares added value through the introduction of easy-to-use dApps for people's daily lives."
Line users will be able to trade Link with other cryptocurrencies through its Bitbox exchange, however due to regulatory issues, Link will not be available for users in Japan or the US.
Line said: "Until Line gets authorization for cryptocurrency trading and exchanges by the regulatory authorities in Japan, Link Point cannot be deposited, withdrawn, transferred, traded or exchanged at cryptocurrency exchanges, including Bitbox."
Register for free to continue reading
Registration is a free and easy way to support our truly independent journalism
By registering, you will also enjoy limited access to Premium articles, exclusive newsletters, commenting, and virtual events with our leading journalists
Already have an account? sign in
Register for free to continue reading
Registration is a free and easy way to support our truly independent journalism
By registering, you will also enjoy limited access to Premium articles, exclusive newsletters, commenting, and virtual events with our leading journalists
Already have an account? sign in
Join our new commenting forum
Join thought-provoking conversations, follow other Independent readers and see their replies