Live football streaming sites Rojadirecta, LiveTV and Drakulastream all completely banned from UK browsers
The sites are regularly used so that people without Sky Sports subscriptions can watch Premier League games
Andrew Griffin
Tuesday 02 June 2015 10:27 Comments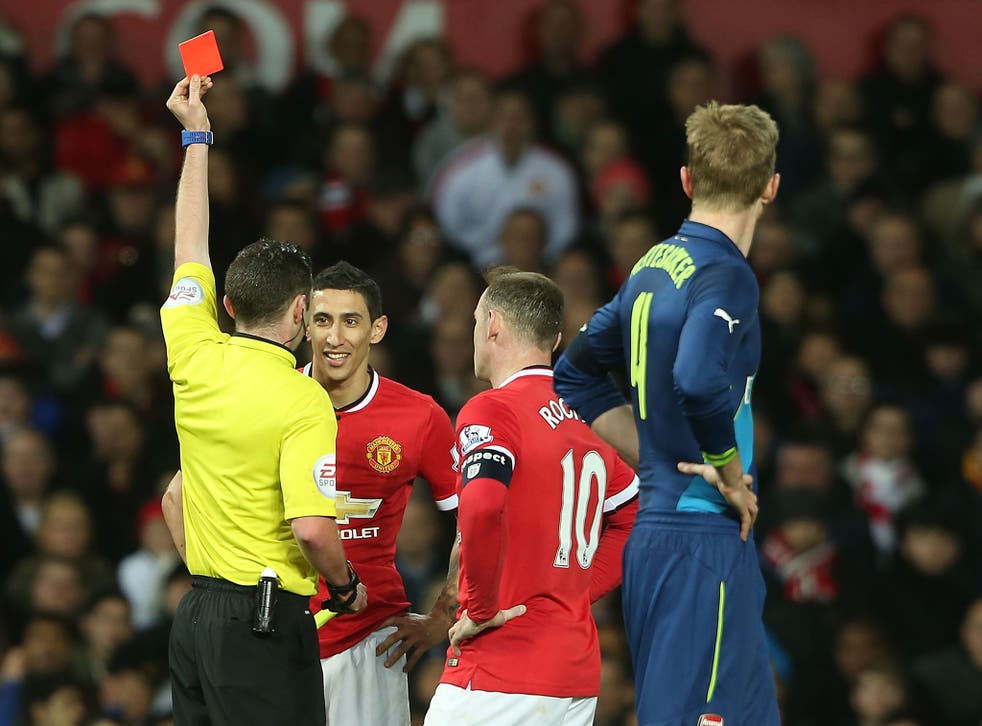 Some of the biggest live football streaming sites will no longer be accessible from the UK, after a court order.
The FA and the Premier League have successfully had sites including Rojadirecta, LiveTV and Drakulastream placed on a blocklist that means that internet service providers are not allowed to show those sites to customers, according to TorrentFreak. The blocks will be gradually rolled out and bring the full number of sites to 128.
A range of sites accused of aiding piracy have been placed on the list, including more conventional torrenting pages. More are expected to be added in the coming months, with copyright owners asking UK courts to ban sites.
The football associations that got the bans have an option to add other sites to the list if they spring up.
Earlier this week The Publishers Association also had some of its targeted sites blocked. That means that various eBook sharing sites will also no longer be shown by internet service providers.
The orders already ban popular torrenting sites including The Pirate Bay and Torrentz.io. They also includes music and other sports sites.
Register for free to continue reading
Registration is a free and easy way to support our truly independent journalism
By registering, you will also enjoy limited access to Premium articles, exclusive newsletters, commenting, and virtual events with our leading journalists
Already have an account? sign in
Join our new commenting forum
Join thought-provoking conversations, follow other Independent readers and see their replies