MacOS X celebrates 20th anniversary as Apple plots complete overhaul of its Mac line-up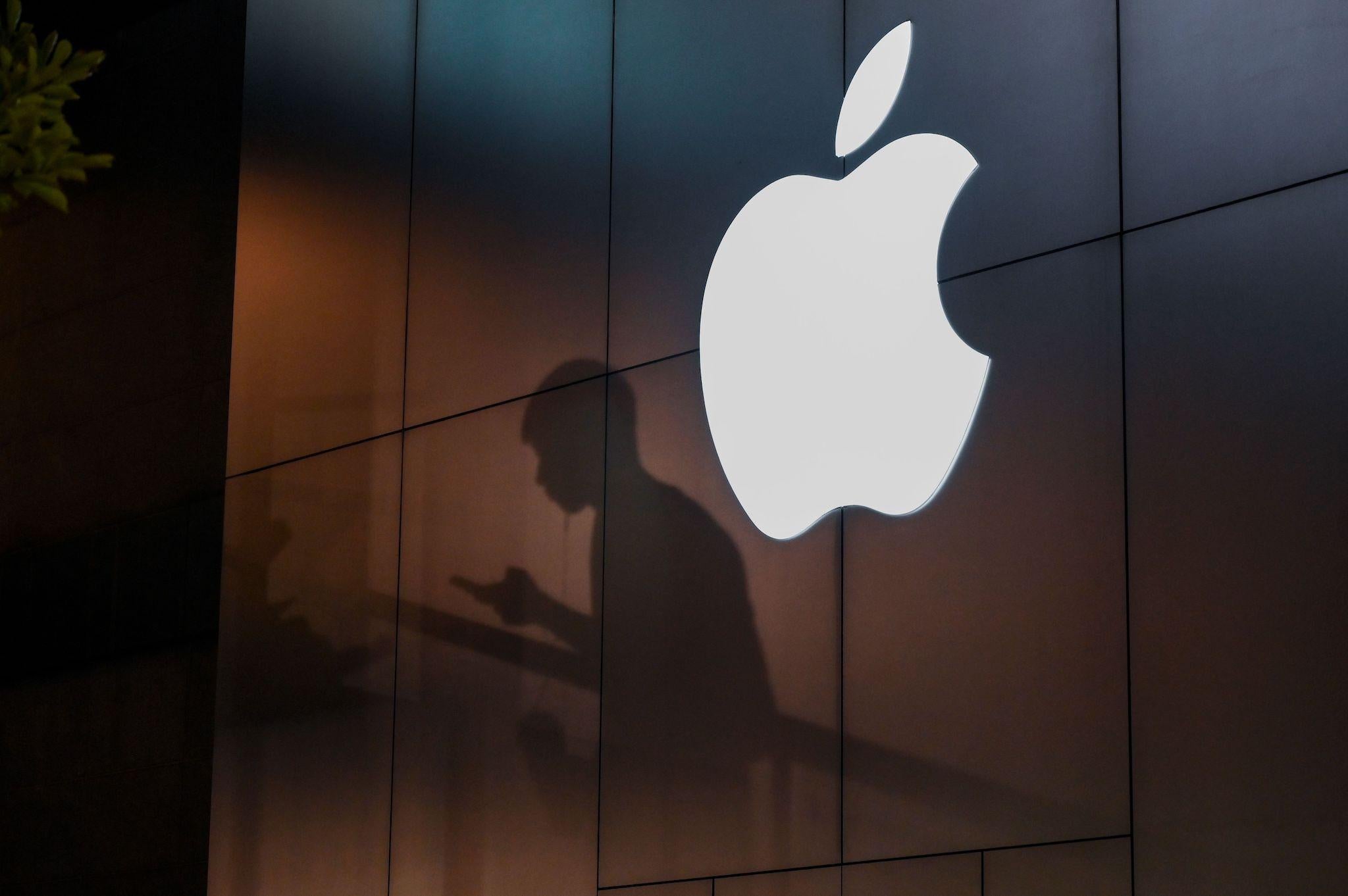 Apple's MacOS X has turned 20 – with the birthday arriving right in the middle of a change that could prove just as fundamental to the future of the world's most valuable company.
The operating system was first revealed in January of 2000, with a press release that bragged that Apple was "reasserting its leadership in personal computer operating systems". The company pointed to Aqua – a new look for the interface, parts of which such as the dock live on to this day – a well as the Darwin kernel that sat at its heart, using technology similar to Linux and promising "an entirely new foundation".
But it would not actually launch until 24 March, 2001, when it hit stores alongside a press release in which then-chief executive Steve Jobs said Apple "can't wait for Mac users around the globe to experience its stability, power and elegance". Only some parts of that were true at first, with reviews praising the look and redesign but criticising the operating system for how slow it was.
The software went on to receive almost-annual updates that have improved its performance and added features. It still lives on to this day, though in entirely different computers from those it first was launched with, when Apple had only just introduced the brightly-coloured iMac.
In that time, much has changed about MacOS X. That includes the name itself, which first changed to just OS X and which Apple now styles as macOS, in line with its other operating systems, all of which are based on technologies that began with the Mac.
Read more:
The changes over the 20 years also include the X, which was switched to a roman numeral to mark the departure from "classic MacOS", which ran all the way up to version 9. For 20 years, Apple remained on version 10, with every update introduced as 10.1 and 10.2 – all the way up until 10.15, or Catalina, released in 2019.
Last year, however, Apple announced that it would be moving to version 11 with the release of the latest 'Big Sur' update.
Though version 11 included something of a redesign, it did not represent the same fundamental changes in software or design that came with the arrival of MacOS X. Instead, the number was seemingly introduced as a way to reflect something that was happening invisibly, even if it was potentially just as significant.
The arrival of macOS 11 – and with it the end of MacOS X, just before its 20th birthday – came alongside the introduction of Apple Silicon. The company said that it would be using its own chips in its Macs for the first time, in a decision that brought a range of advantages to the Mac line-up.
Apple made a similar transition earlier in the life of MacOS X, too. In 2005, it switched from PowerPC chips to Intel ones – and just as with the new transition, the operating system included a technology called Rosetta that allowed computers to translate between the two without users having to do anything.
For now, Apple has released only one of those Apple Silicon chips, which powers three computers: the new versions of the MacBook Air, MacBook Pro and Mac Mini.
But it said when it introduced the transition that it would eventually be coming to the entire Mac line-up, including the much higher-end and more expensive Mac Pro. Apple is rumoured to be working on commensurately powerful chips for those computers.
The company said in June 2020 that it would transition all of its computers to the new architecture in "about two years". It had said the same thing during the move to Intel chips in the first place, though that was completed earlier than expected.
Even through all of those changes, the fundamental details of MacOS – the fundamentals of its visual interface, as well as the foundational software that underpins it – have been tweaked but never left behind. As such, even those secret Apple Silicon computers that are yet to be announced to the world are running on foundations that began not just 20 years ago with the release of MacOS X, but even before that.
Join our commenting forum
Join thought-provoking conversations, follow other Independent readers and see their replies