Man creates creepy 'choose your own adventure' story on Twitter
Players and readers can decide what to do by following the mysterious story through Twitter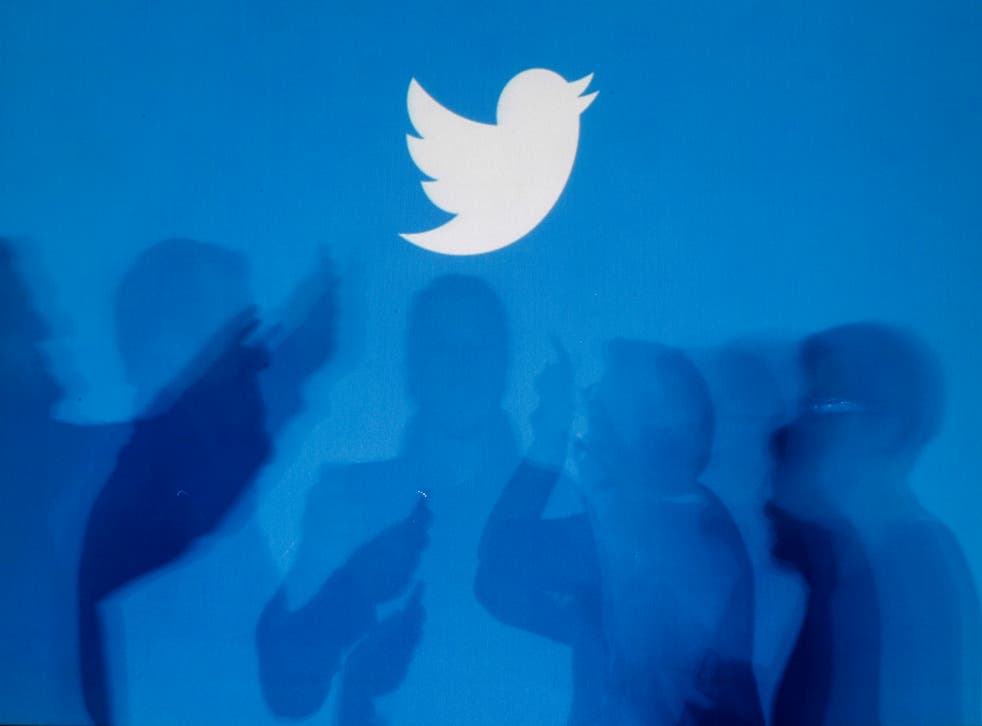 A new version of the choose your own adventure story, this time posted on Twitter, looks set to revive the form.
Instead of being giving options and being asked to turn to pages to see what the consequence of their decisions are, readers navigate a web of Twitter accounts that all represent certain actions.
The story begins with @wnd_go, named "A dreadful start", which offers the options to run or hide.
All of the accounts were created years ago, but most only started tweeting this week. One of the accounts, @wnd_time or "how long has it been", tweeted in July when it was made simply to say "What are you looking at this for?"
The creator said that he used old accounts and changed their name to give the impression that the accounts had been waiting for years.
The tweets emerged on Sunday evening.
The story appears to have been made by Terence Eden, who tweeted that he had created it this morning.
As Eden points out in his blog about the adventure, he is far from the first to begin one on Twitter. But other examples tend to use links outside of Twitter to continue the story, rather than continuing them within the site.
Eden says in the post, where he explains how he made the site, that he made the story as a "teaser trailer" for Timothy Jarvis's book, The Wanderer.
Many of the accounts feature location information, but those too are largely mysterious — the first account's, for example, links to an address in Redcross Road in London's Southwark. That is the site of a disused burial ground known as Cross Bones that the council is currently redeveloping.
Register for free to continue reading
Registration is a free and easy way to support our truly independent journalism
By registering, you will also enjoy limited access to Premium articles, exclusive newsletters, commenting, and virtual events with our leading journalists
Already have an account? sign in
Register for free to continue reading
Registration is a free and easy way to support our truly independent journalism
By registering, you will also enjoy limited access to Premium articles, exclusive newsletters, commenting, and virtual events with our leading journalists
Already have an account? sign in
Join our new commenting forum
Join thought-provoking conversations, follow other Independent readers and see their replies