Man creates Twitter bot that enters competitions automatically (and wins more than 1,000 prizes)
Everyone loves the person who manages to beat the system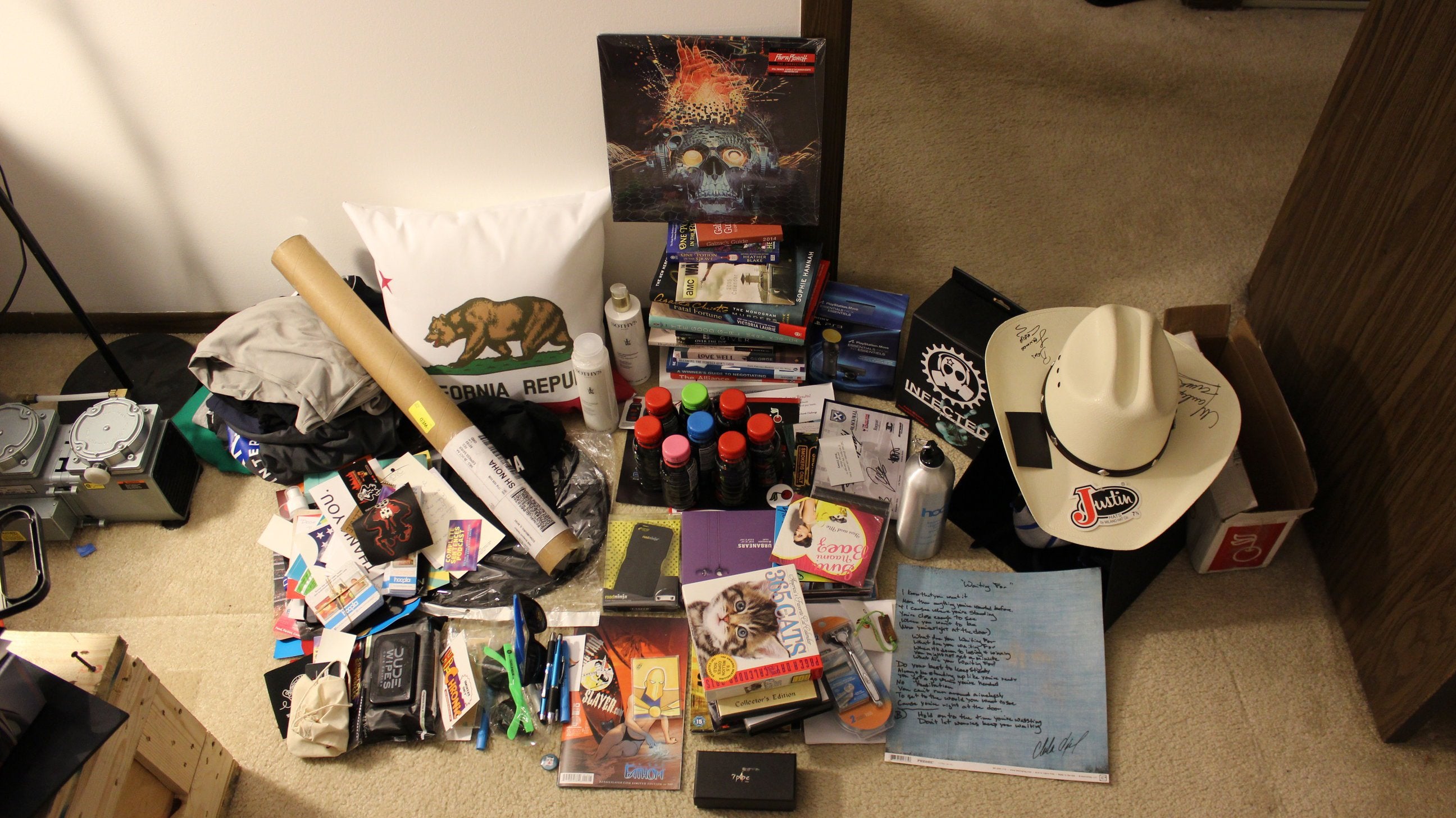 Anyone with a Twitter account will be familiar with online posts by companies asking people to retweet their messages in order to enter competitions.
Running along the lines of 'RT for a chance to win [X]', businesses have latched on to the marketing ploy as a way to get users to bring the company's message into their followers' timelines.
Now, someone has developed a bot to do just that - and he's won more than a thousand prizes as a result.
In an article explaining his technique, Hunter Scott revealed that he wrote a Python script which: logs on to Twitter, searches for the phrase 'retweet to win' and then retweets said posts.
In total, his bot (named @racer236) retweeted the posts of more than 165,000 competitions and won 1,000 prizes over a nine-month period.
He explained: "I won a lot of cool stuff, and getting mysterious things through my mailbox each day was pretty fun.
"The most valuable thing I won was a trip to New York Fashion Week, which included a limo ride to the show if you lived in a state near New York for you and a friend, and $500 spending money."
However, he admitted that some of the prizes weren't as useful to him as others: "My favourite thing that I won was a cowboy hat autographed by the stars of a Mexican soap opera that I had never heard of. I love it because it really embodies the random outcome of these competitions."
Statistically speaking, the bot's success rate worked out at just under 1 per cent.
Join our commenting forum
Join thought-provoking conversations, follow other Independent readers and see their replies