Mark Zuckerberg: Facebook CEO on the one simple test he sets for all potential employees
Facebook CEO will only hire someone that he would work for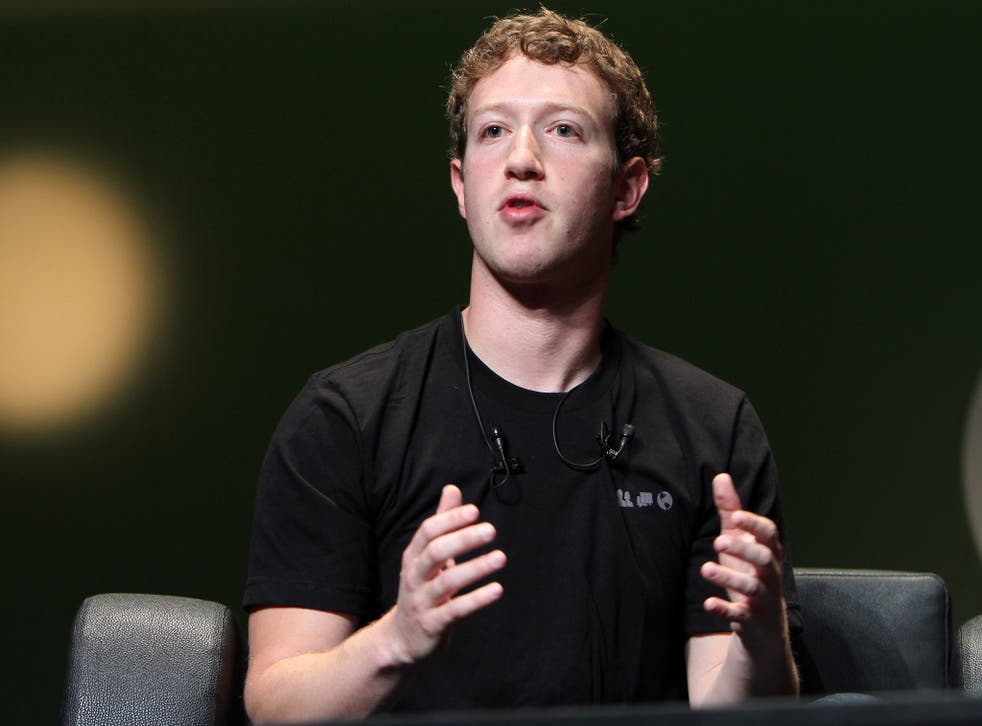 Mark Zuckerberg will only hire people that he would have as a boss, he has said.
He described the test when asked what he looks for in a new hire during one of his monthly "town hall" meetings, this one held in Barcelona earlier in 2015.
"I will only hire someone to work directly for me if I would work for that person," Zuckerberg said. "It's a pretty good test."
The test has seen Zuckerberg hire some of the most famous technology executives in the world. Sheryl Sandberg, for instance, was chosen by Zuckerberg to be chief operating officer at Facebook and is perhaps the most famous woman in the tech world.
Zuckerberg considers Sandberg a mentor, he told the meeting, and said that she has helped make Facebook into a healthy business.
But compared with other similar tech firms, Zuckerberg's staff is relatively small.
"The most important thing is to keep your team as small as possible," he said at the meeting. "[Facebook] serves more than a billion people around the world but our team has fewer than 10,000 people. It's only possible because of modern technology. Big companies get bloated."
Mark Zuckerberg's signature look

Show all 8
Zuckerberg speaks at the town hall meetings roughly once a month, taking questions from Facebook staff and users. He has run them around the world as well as in the US.
The event was Zuckerberg's second big public appearance from Barcelona in May 2015. At his earlier speech, at the Mobile World Congress, he was widely expected to take on telecom firms over how to get internet access to people around the world. But in fact Zuckerberg mostly talked about making peace with the company's — with many complaining about his friendly tone and some even falling asleep.
Some telephone network operators are said to be annoyed with internet companies like Facebook, which they see as making huge revenues using networks that the phone companies are forced to invest in. Whatsapp, the messaging service, uses data to allow people to send text messages and is one example of Facebook taking away sources of revenue from telecoms firms.
But the tone at the event was largely friendly, with telecoms firms laying out how they are working with Facebook and what kind of money that is bringing to them.
Register for free to continue reading
Registration is a free and easy way to support our truly independent journalism
By registering, you will also enjoy limited access to Premium articles, exclusive newsletters, commenting, and virtual events with our leading journalists
Already have an account? sign in
Register for free to continue reading
Registration is a free and easy way to support our truly independent journalism
By registering, you will also enjoy limited access to Premium articles, exclusive newsletters, commenting, and virtual events with our leading journalists
Already have an account? sign in
Join our new commenting forum
Join thought-provoking conversations, follow other Independent readers and see their replies