People may have illegally streamed Mayweather vs McGregor fight 'inadvertently'
Pirates can fool 'consumers into thinking they are accessing a legal service'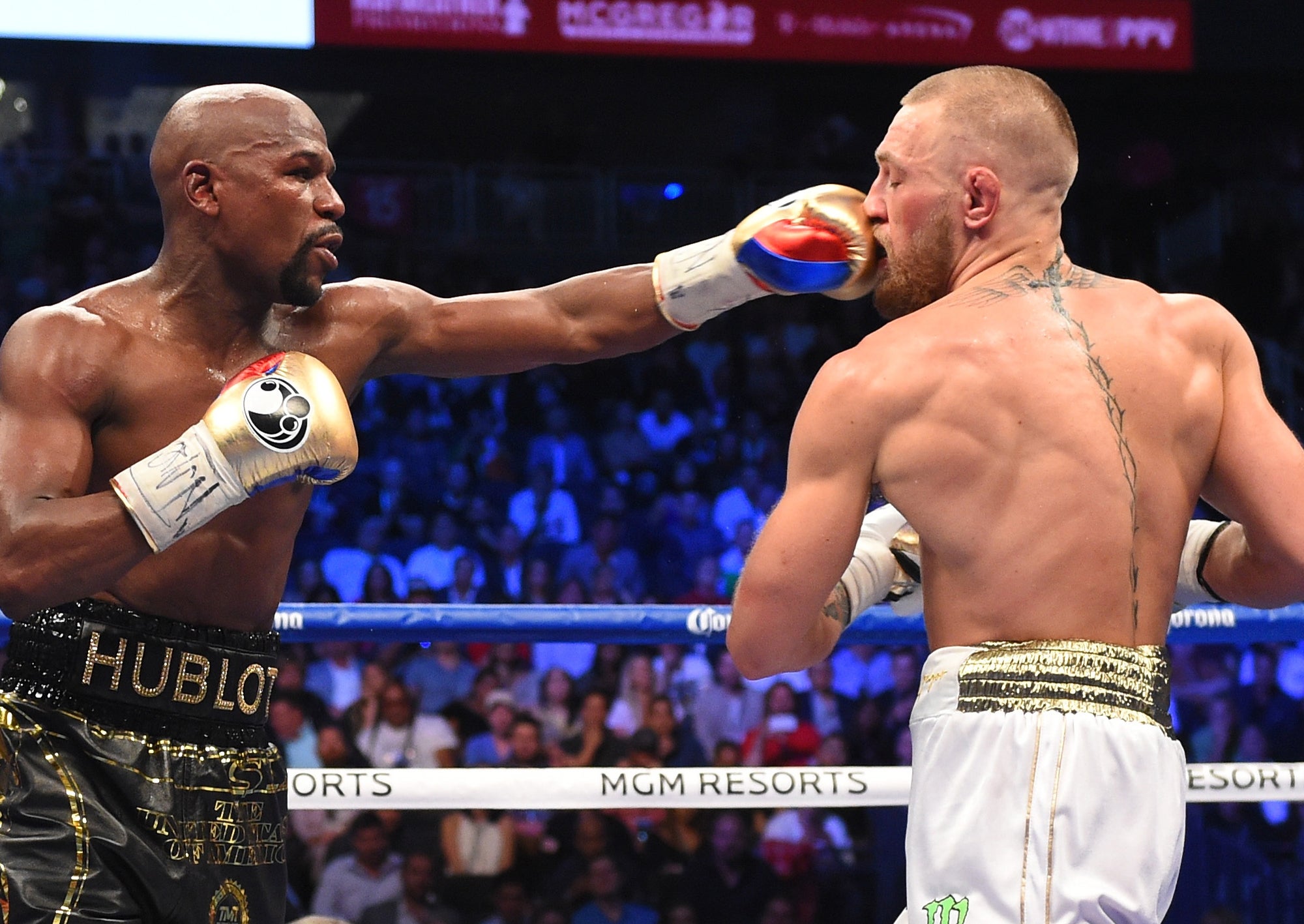 People who illegally streamed the Mayweather vs McGregor fight over the weekend may have done so unknowingly, according to a new report.
Pirate streams of the fight are estimated to have been accessed by almost three million viewers, despite efforts to shut them down.
Many of them were available through social media, rather than Kodi or traditional pirate streaming websites.
11 useful Facebook features you didn't know existed
Show all 11
Irdeto, a digital platform security company, identified 239 illegal streams of the fight, and says they were watched by approximately 2,930,598 people.
Of these, 165 were made available through social media platforms, including Facebook, Twitch, and Periscope.
67 were available through illegal streaming sites, and just six were available through illicit streaming addons for Kodi, which has become an incredibly popular choice for pirates over recent months.
Irdeto said its findings "[underscore] the growth of streaming capabilities on social media".
According to the company, pirate stream providers are "functioning more like full-fledged businesses" and becoming so "professional" that some people may have illegally watched the fight without realising they were doing anything wrong.
"While content availability is key, it may have also inadvertently caused some consumers to choose an illegal service over a legitimate service due to confusion and clever marketing," the company said.
"Irdeto has seen an increase in pirates creating professional websites, technology and services, fooling some consumers into thinking they are accessing a legal service."
In one day, it also found 42 ads for illegal streaming devices that would let customers watch Mayweather vs McGregor, on e-commerce sites including Amazon, eBay and Alibaba.
"This clearly points to how business savvy pirates have become, creating a formidable foe for legitimate service providers," the company said.
Ahead of the showdown, Showtime – which was screening the fight on pay-per-view (PPV) in the US for a staggering $99.95 in HD – got a federal court in California to ban a number of sites from streaming the fight.
"Live sports are a cornerstone of global piracy, with thousands of sites providing illegal content attracting millions of viewers," said Rory O'Connor, Irdeto's senior vice president of cybersecurity services. "When combatting live sports piracy, speed in disrupting piracy is essential."
Join our commenting forum
Join thought-provoking conversations, follow other Independent readers and see their replies