Mayweather vs McGregor streams: Online pirates warned of dangers of illegally watching the big money fight
'It is highly likely they will miss the moments that matter'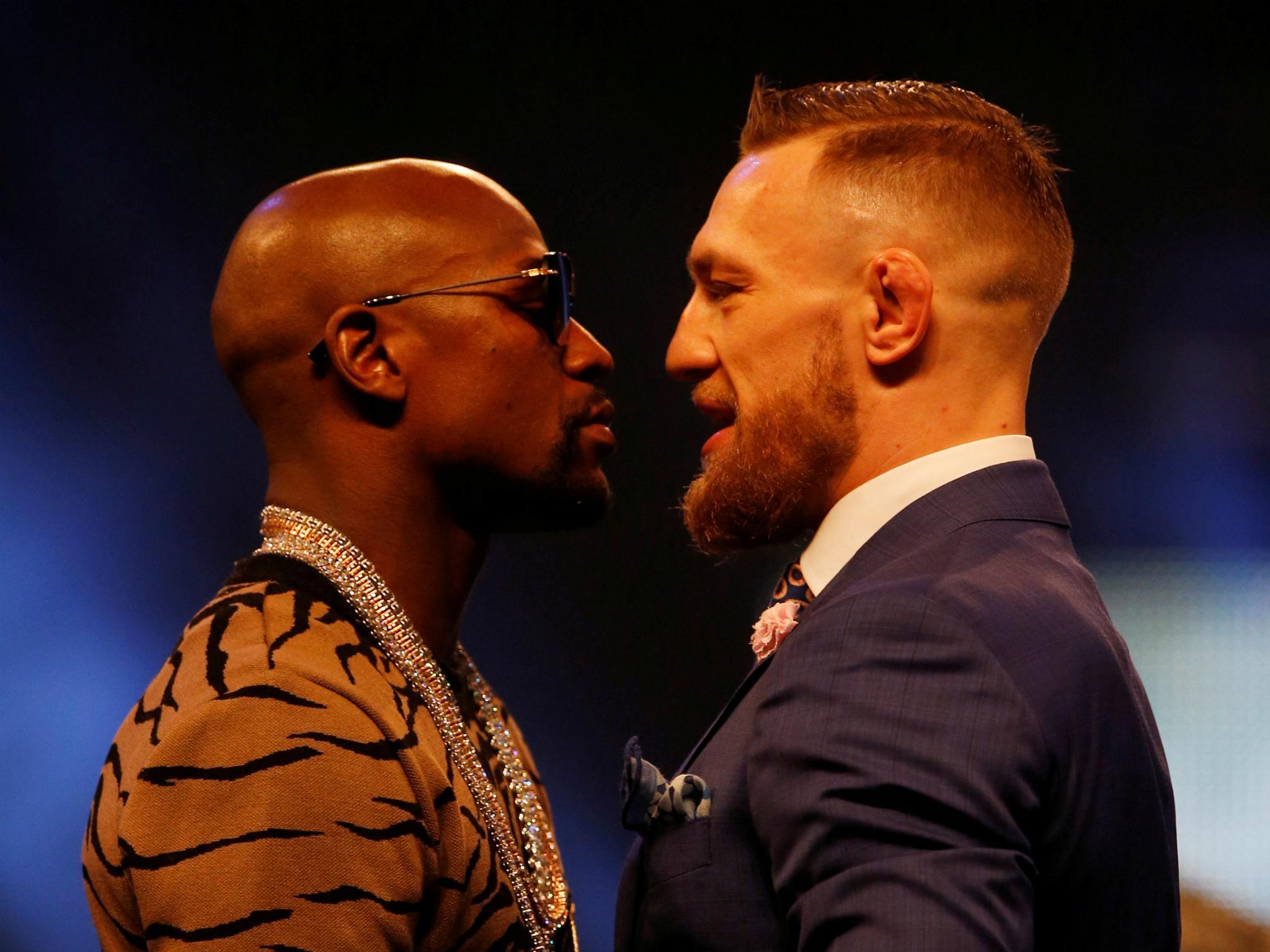 People planning to illegally stream this weekend's fight between Floyd Mayweather and Conor McGregor are being warned against doing so.
The highly unusual clash is set to take place in the early hours of Sunday morning (UK time), and it's expected to be one of the most pirated events ever.
However, both FACT and Sky are trying to convince people to watch the boxing match legally, by issuing statements highlighting the potential dangers and shortcomings of illicit streams.
Conor McGregor's most memorable quotes
Show all 15
"Back in April, thousands of illegal live streams of the Joshua vs Klitschko fight appeared on social media," says Kieron Sharp, the CEO of FACT.
"Fortunately, major platforms like YouTube and Facebook, supported by the broadcasters, have mechanisms to identify this illegal footage and automatically shut them down.
"When streams are taken down viewers inevitably miss the key moments, in this case the final knockout punch. It is now much harder to actually watch live sport illegally, and fans should be aware that if they try to do so it is highly likely they will miss the moments that matter."
Earlier this month, large numbers of Kodi box users were left confused and frustrated when they were unable to watch any opening weekend Premier League fixtures for free.
Several illegal streams of matches reportedly went down shortly after going live, as a result of the Premier League and internet service providers, such as Sky and BT, teaming up to crack down on piracy.
The hope is that these efforts help turn people away from Kodi boxes, which can also be used to illegally stream films, TV shows and other sports.
"It is getting harder to stream sports illegally," said a Sky spokesperson. "People who've spent money on pirate boxes or illegal subscriptions could be wasting their money and exposing themselves and their families to harm."
Sky also told the Independent about an incident in which a Kodi box user, named as Ahmara, tried to stream the Anthony Joshua fight but was put off when the device "asked her to call a number to get an access code which was not guaranteed to work".
According to the company, this led to her ceasing to use it.
However, other platforms remain problematic for authorities. Major sports events can often be live-streamed on Twitter, for instance.
Join our commenting forum
Join thought-provoking conversations, follow other Independent readers and see their replies