Meerkat app: Real-time video streaming to become a way of life
But is it a boost for newsgathering - or just more oversharing?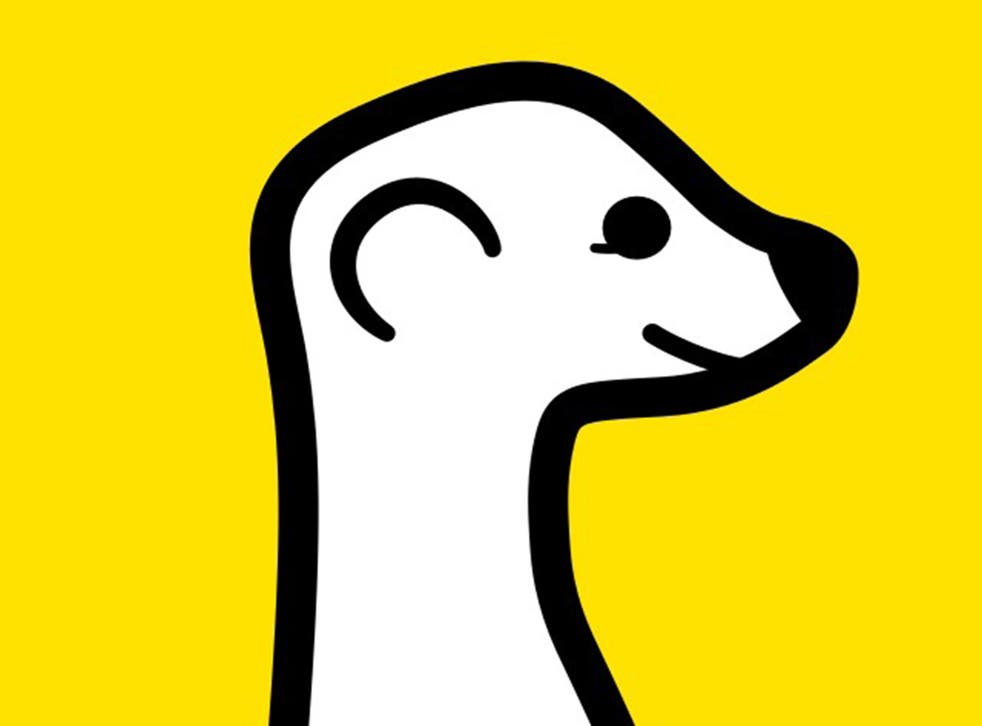 Long before the SXSW Interactive festival wrapped up on Tuesday, Meerkat was clearly the year's break-out app, and in a mind-numbing, wall-to-wall way. The live-streaming app, which lets iPhone-owners share real-time video directly from their phones to their Twitter feeds, is on the lips of even the most far-flung technorati. Since it launched on 27 February, Meerkat has attracted more than 120,000 users, more than half of those joining since the start of SXSW festival in Austin, Texas.
But Meerkat, far from a tech-conference confection, is actually part of a growing obsession with real-time streaming video. The medium isn't new, of course – it's long been beloved by everyone from space nerds to horny Euro-teens. But in the past six months, new and uniquely mobile apps, such as Meerkat, Stre.am and Periscope, which Twitter acquired in February, are betting that live, unfiltered video has mainstream appeal. After all, more than 60 million people watch gamers live-stream video on Twitch each month, and Amazon shelled out a staggering $970m for that last year.
At the time of the Twitch acquisition, sceptics wondered – what's the point? Why would you watch someone play a game when you could actually play it yourself? Twitch's founders argued that passively watching a video game could be its own form of entertainment, much like watching someone else cook or play football. Meerkat and its ilk take that philosophy to its logical conclusions: not just games or sports or hobbies, but all of life as spectator sport.
Just consider the things people are Meerkatting thus far: a plane trip, a snowboard ride, the Apple Watch launch. Each of these things could already have been streamed in real-time to a small or static audience, or broadcast, after a time-delay, to a larger one. The difference between Meerkat and, say, YouTube or Livestream or FaceTime or Chatroulette, is that Meerkat merges all those elements – real-time video, mass social participation – into one immediate, participatory dervish. You can watch the event exactly as it happens and, via Twitter, interact with everyone else watching it. It's arguably the closest we've come to replicating the experience of physically being in another place, with other people… when you're actually sitting at home in front of your computer. "You basically have a tool to take your audience with you," Meerkat's founder, Ben Rubin, told USA Today. "The audience will… feel not just that they're just consuming the content [but] that they're participating in it."
The idea that the entire internet can go anywhere that one person with an iPhone can is, needless to say, pretty heady stuff. Hopefuls see applications in news, sports and entertainment; Meerkat's already been used by the US Department of Interior to share views of the Washington Monument, and by the BBC to stream protest footage from Ferguson. Enthused one tech reporter, "anyone can be the next CNN".
But most Meerkat users won't be the next CNN – nor will they aspire to be. The app is still very new, of course, and usage will change with time, but early adopters have felt out the space in a largely personal way: on Tuesday, for instance, I watched a teenager monologue from his bedroom and a commuter drive home from work. The fact that anyone even thought those activities might be interesting to a mass audience seems to speak to the specific cultural moment we're living in: a moment when everything is instinctively recorded and published, and "oversharing" is a passé concept, and anyone's "reality" can be a show.
It's an abdication of privacy, and a presumption of self-importance, that could really only happen now – after years of "lifecasting" on Twitter, Instagram, Snapchat and a thousand other platforms wore us down. It's also indicative that, both in Meerkat's marketing efforts and in early descriptions of the app, people tend to speak of how participatory and tangible and just-like-you're-there the whole thing feels. It's part of a subtle redefining of the concept of "experience" – from a thing you live, to a thing you merely digitally witness.
"Digital Witness" is, incidentally, the name of a 2014 song by singer-songwriter St. Vincent, recorded not far from the Austin stage where Meerkat recently found its fame. She seems to have understood Meerkat, or at least the Meerkat moment, long before any tech pundits did. "If I can't show it, if you can't see me / What's the point of doing anything?"
© Washington Post
Register for free to continue reading
Registration is a free and easy way to support our truly independent journalism
By registering, you will also enjoy limited access to Premium articles, exclusive newsletters, commenting, and virtual events with our leading journalists
Already have an account? sign in
Register for free to continue reading
Registration is a free and easy way to support our truly independent journalism
By registering, you will also enjoy limited access to Premium articles, exclusive newsletters, commenting, and virtual events with our leading journalists
Already have an account? sign in
Join our new commenting forum
Join thought-provoking conversations, follow other Independent readers and see their replies