Microsoft changes its takeover of Call of Duty developer in attempt to get it approved
Changes would mean Microsoft would sell rights to some games to Ubisoft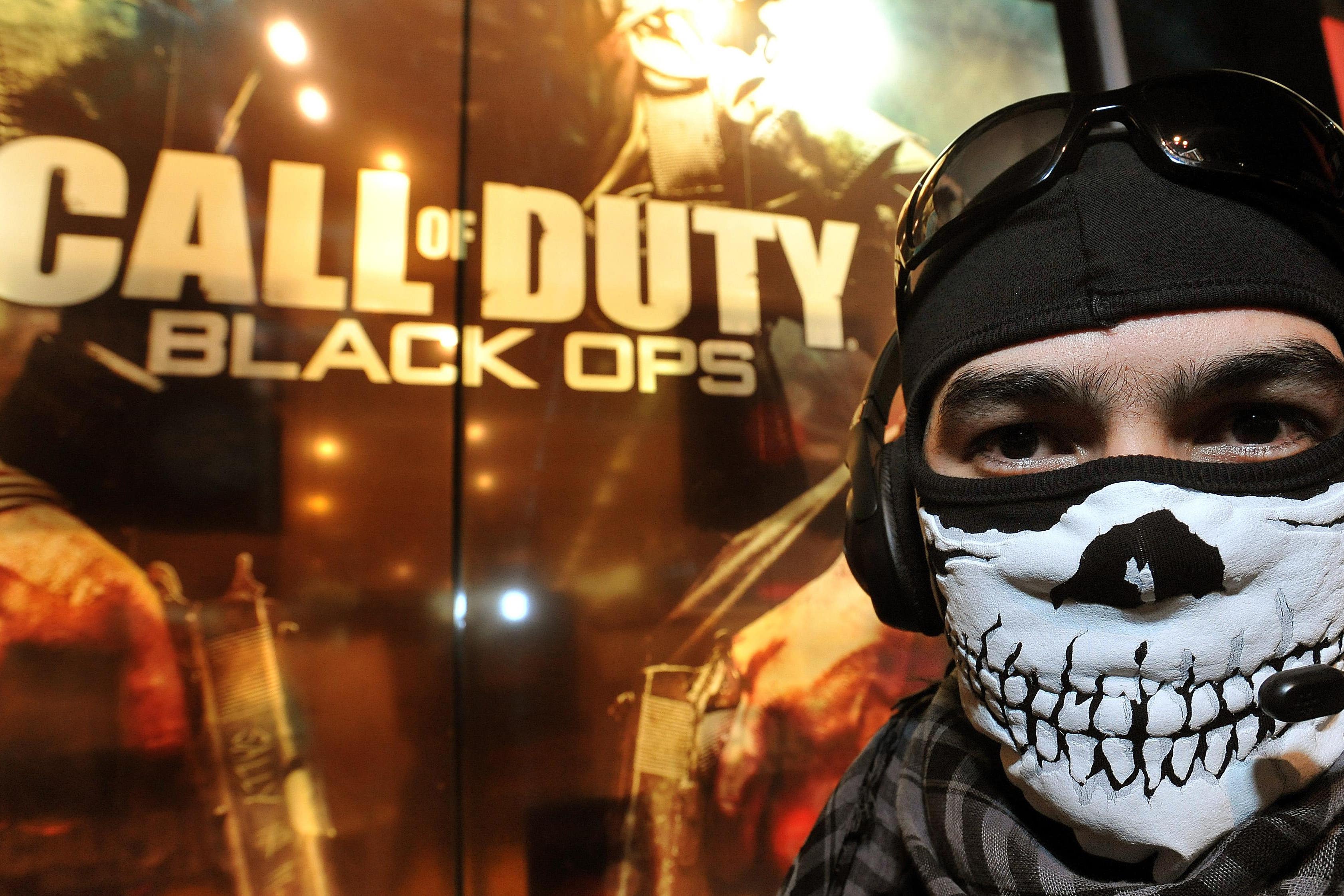 Microsoft has made a major change to its proposed takeover of the developer of Call of Duty, in yet another attempt to get it completed.
The company is hoping to buy Activision Blizzard for $69 billion, or £54 billion, in what would be one of the biggest sales ever. But it has faced intense regulatory scrutiny, including by the UK's Competition and Markets Authority, which has looked to block the deal.
Now it has said that it has sent a fresh proposal for how the takeover would work in an attempt to convince the CMA that the deal should go ahead. But it has stressed that there is still no "green light" for the deal.
It came as the regulator confirmed on Tuesday that Microsoft's original plan to buy the computer games company "cannot proceed".
Under the new proposal, Microsoft would sell off its rights to offer games via the cloud for new or existing Activision PC or console games for the next 15 years outside the European Economic Area (EEA).
It will instead sell those rights to Ubisoft, a rival developer known for the Assassin's Creed and Far Cry games series.
This is designed to ensure that gamers have access to Activision Blizzard's games, even on consoles and computers not made by Microsoft.
The CMA will now launch a new probe into this deal, a so-called Phase 1 investigation.
CMA chief executive Sarah Cardell said: "The CMA has today confirmed that Microsoft's acquisition of Activision, as originally proposed, cannot proceed.
"Separately, Microsoft has notified a new and restructured deal, which is substantially different from what was put on the table previously
"This is not a green light. We will carefully and objectively assess the details of the restructured deal and its impact on competition, including in light of third-party comments."
Microsoft president Brad Smith said: "Under the restructured transaction, Microsoft will not be in a position either to release Activision Blizzard games exclusively on its own cloud streaming service, Xbox Cloud Gaming, or to exclusively control the licensing terms of Activision Blizzard games for rival services."
It marks a new twist in the case, the biggest fight the CMA has taken on since gaining new post-Brexit powers. At one point the case looked like as though it would only end after a court battle.
In January 2022 Microsoft announced that it planned to buy Activision Blizzard, the company behind the Call Of Duty and World Of Warcraft games, for an eye-watering sum.
When the UK was still an EU member, a deal of that size would have been assessed by regulators in Brussels. But after Brexit the CMA now has the power to investigate such deals itself.
Although both companies are American, both have significant businesses in the UK so their tie-up could have a significant impact on competition here.
Activision Blizzard chief executive Bobby Kotick said: "For us, nothing substantially changes with the addition of this divestiture: our merger agreement with Microsoft, closing deadline, and the cash consideration to be paid for each Activision Blizzard share at closing remain the same.
"We will continue to work closely with Microsoft and the CMA throughout the remaining review process, and we are committed to help Microsoft clear any final hurdles as quickly as possible.
"This has been a longer journey than expected, and I am very proud of how focused everyone has remained on delivering great games."
Additional reporting by agencies
Join our commenting forum
Join thought-provoking conversations, follow other Independent readers and see their replies