New report alleges deep co-operation between Microsoft, Google, Amazon and US military
Microsoft has reportedly thousands of subcontracts with law enforcement, while Amazon and Google have several hundred each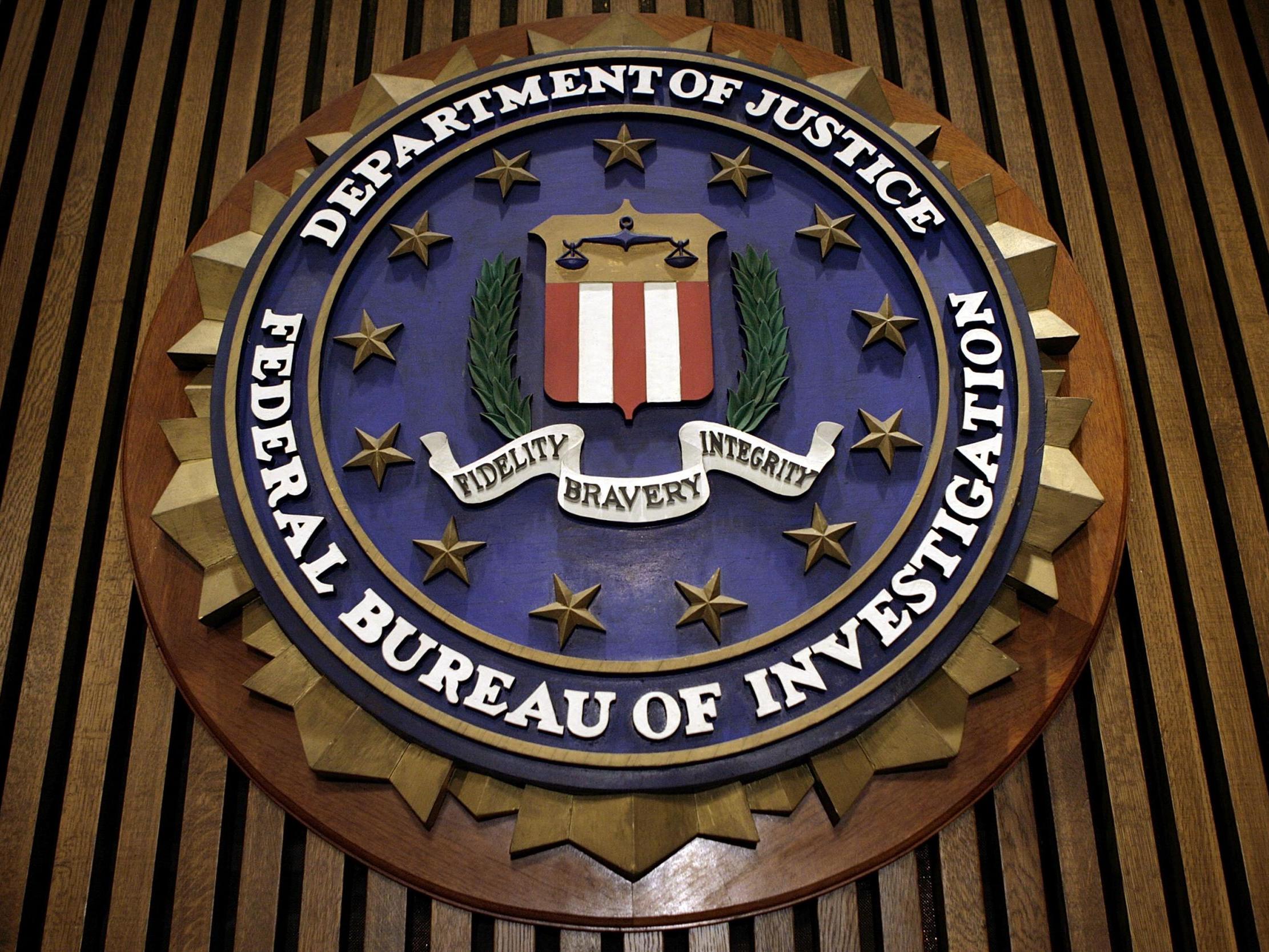 The largest technology companies in the world, including Google, Amazon, and Microsoft, all have contracts with the American government and federal law enforcement agencies that had gone previously unreported.
Research from the non-profit Tech Inquiry has found that these companies have thousands of deals with the Department of Defense, Immigration and Customs Enforcement, the FBI, the Drug Enforcement Agency and the Federal Bureau of Prisons.
The revelation comes as workers from Google and Microsoft are asking executives to take action and end contracts with the police and other law enforcement organisations as Black Lives Matter protests continue across the country.
An analysis of over 30 million government contracts signed over the past five years found that many of these large companies use subcontracts to fulfil government requests.
"Often the high-level contract description between tech companies and the military looks very vanilla and mundane," Jack Poulson of Tech Inquiry told NBC.
"But only when you look at the details of the contract, which you can only get through Freedom of Information [Act] requests, do you see the workings of how the customisation from a tech company would actually be involved."
Microsoft has reportedly thousands of subcontracts with law enforcement, while Amazon and Google have several hundred each.
Many of the contracts involve cloud storage, such as Amazon Web Services or Microsoft Azure, as well as database, app support, and administrative services.
Recently, these large technology companies were also found to be providing "essential web services" to ten of the most controversial surveillance companies in the world, eight of which were on a US blacklist due to allegations of human rights violations.
In a statement to NBC, Google spokesperson Ted Ladd said the company was proud to work with federal agencies.
"We remain committed to partnering with the government on projects that are consistent with our terms of service, acceptable use policies, and AI Principles," Ladd said.
Google's AI principles were tested in 2018, when the company banned development of artificial intelligence that could be used for weapons, after multiple employees resigned from the company over a Google contract with the US Defence Department for software that could help analyse drone video.
This venture, called 'Project Maven', did not mention Google but instead was subcontracted through defence contractor ECS Federal. Poulson says that the collaboration was only known because of employee whistleblowing and investigative journalism.
The Independent has reached out to Microsoft and Amazon for comment.
Join our commenting forum
Join thought-provoking conversations, follow other Independent readers and see their replies