Microsoft announces 18,000 job cuts in largest layoff in company's history
12,500 positions will be lost from the recently-acquired Nokia devices division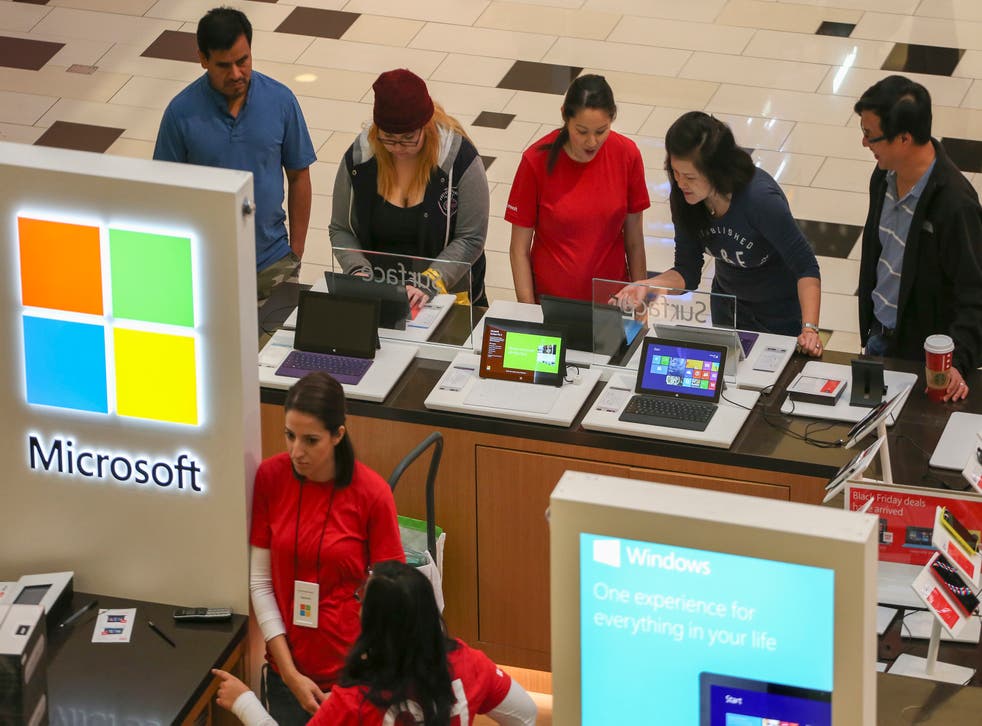 Microsoft has announced that it will axe 18,000 jobs in its largest round of cuts ever.
The majority of these losses, some 12,500 positions, will be dropped from Nokia's Devices and Services business, which the company acquired for $5 billion earlier this year.
This news is part of an ongoing restructuring effort being led by CEO Satya Nadella who took control of the company in February, replacing former-CEO Steve Ballmer who stood down after 14 years in the position.
The company has pledged to save $600 million annually but the cut of 18,000 jobs is still well above the 6,000 losses estimated.
In a statement announcing the cuts Nadella said that decision was drive by "two outcomes": "work simplification" and "strategic alignment".
He explains that this means making the company "more agile", "modernizing the engineer processes", and aligning the Nokia acquisition with "Microsoft's strategic direction".
This last point likely means that the company will begin phasing out the production of Nokia phones running Android in favour of Windows Phone devices.
Earlier this month Nadella sent out an email outlining his vision for the company, saying that the company would focus on mobile and the cloud, and grandly stating that Microsoft will "reinvent productivity to empower every person and every organization on the planet to do more and achieve more."
The company is set to announce its latest financial results on 22 July.
Register for free to continue reading
Registration is a free and easy way to support our truly independent journalism
By registering, you will also enjoy limited access to Premium articles, exclusive newsletters, commenting, and virtual events with our leading journalists
Already have an account? sign in
Register for free to continue reading
Registration is a free and easy way to support our truly independent journalism
By registering, you will also enjoy limited access to Premium articles, exclusive newsletters, commenting, and virtual events with our leading journalists
Already have an account? sign in
Join our new commenting forum
Join thought-provoking conversations, follow other Independent readers and see their replies