Microsoft kills off unlimited OneDrive storage because people used too much of it
Some people used up 75 terabytes of space by storing their entire movie library on OneDrive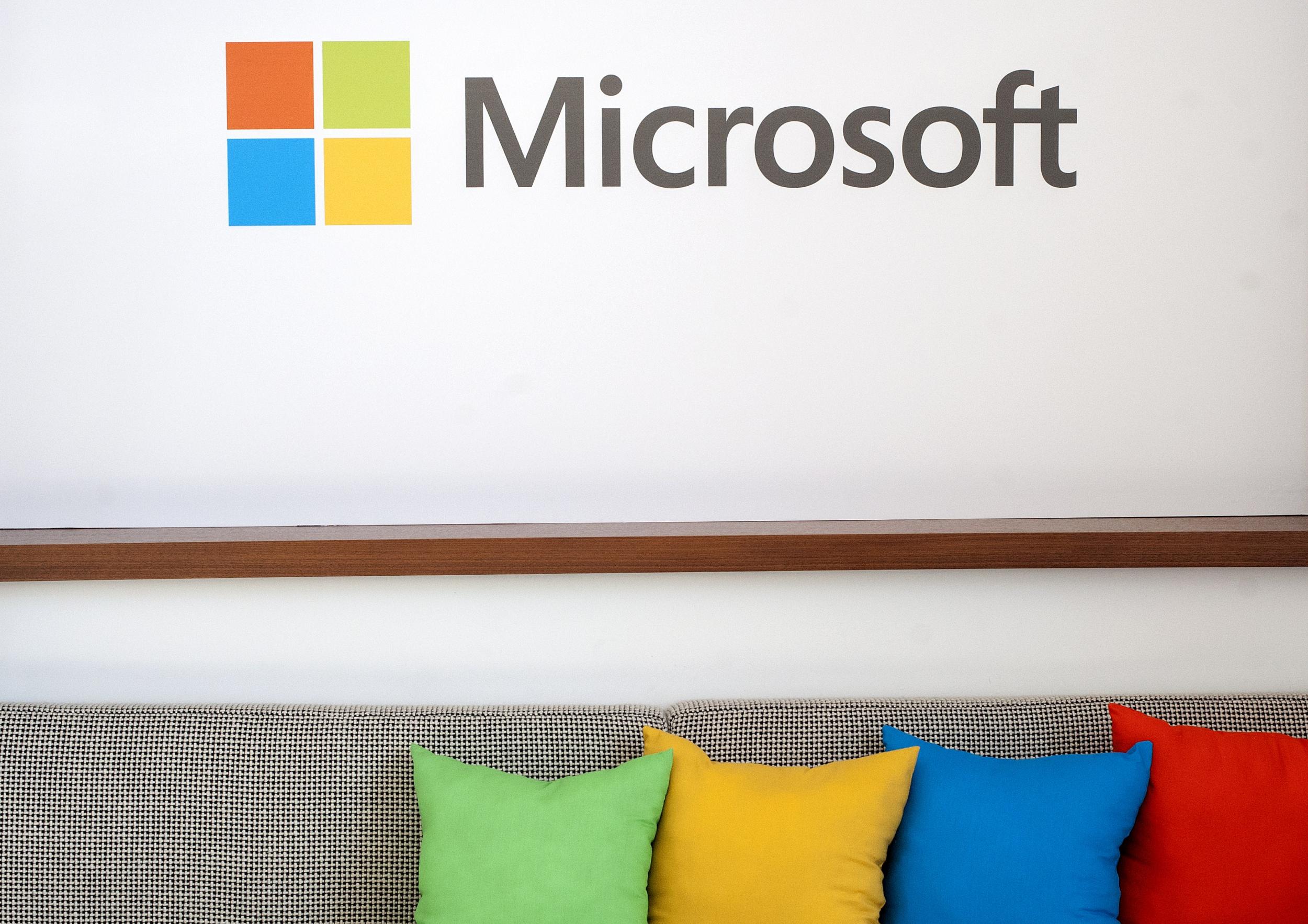 Microsoft has been forced to stop offering unlimited storage on its OneDrive cloud storage service because people were using up too much space.
Unlimited storage was previously available to everyone who subscribed to Office 365, Microsoft's business productivity service that lets you work across a number of synced devices from any location.
However, Microsoft has now introduced a OneDrive storage limit, after some users started taking the 'unlimited' promise to its extremes.
In a blog post explaining the change, Microsoft says: "Since we started to roll out unlimited cloud storage to Office 365 consumer subscribers, a small number of users backed up numerous PCs and stored entire movie collections and DVR recordings."
"In some instances, this exceeded 75TB per user or 14,000 times the average."
"Instead of focusing on extreme backup scenarios, we want to remain focused on delivering high-value productivity and collaboration experiences that benefit the majority of OneDrive users."
Gadget and tech news: In pictures
Show all 25
Even though the number of people using up 75TB of space must have been small, it's clear that it was taking a toll on Microsoft - with the average user storing 5.4GB of data on OneDrive, it's clear that Microsoft now wants to emphasise that OneDrive is meant for smaller-scale cloud storage, not for totally backing up all of your devices.
As ArsTechnica explains, 75TB is around £1,200 of disk space - an Office 365 Personal subscription costs £60 a year, so it's obvious Microsoft would never make a profit off the heavy users.
From now on, Office 365 users will only have 1TB of OneDrive storage.
Other subscription options are disappearing entirely - the paid 100GB and 200GB plans will be replaced with a 50GB plan for $1.99 a month early next year.
And free storage will be reduced from 15GB to only 5GB.
Those users with data that execeeds these new limits will have 12 months after the changes come into plan to access their files and make new arrangements.
Customers who aren't happy with the changes will be offered pro-rated refunds.
Join our commenting forum
Join thought-provoking conversations, follow other Independent readers and see their replies