The Independent's journalism is supported by our readers. When you purchase through links on our site, we may earn commission.
Microsoft Paint to be killed off in future Windows 10 update after 32 years
The iconic program isn't dead yet, but is no longer 'in active development'
Aatif Sulleyman
Monday 24 July 2017 12:07 Comments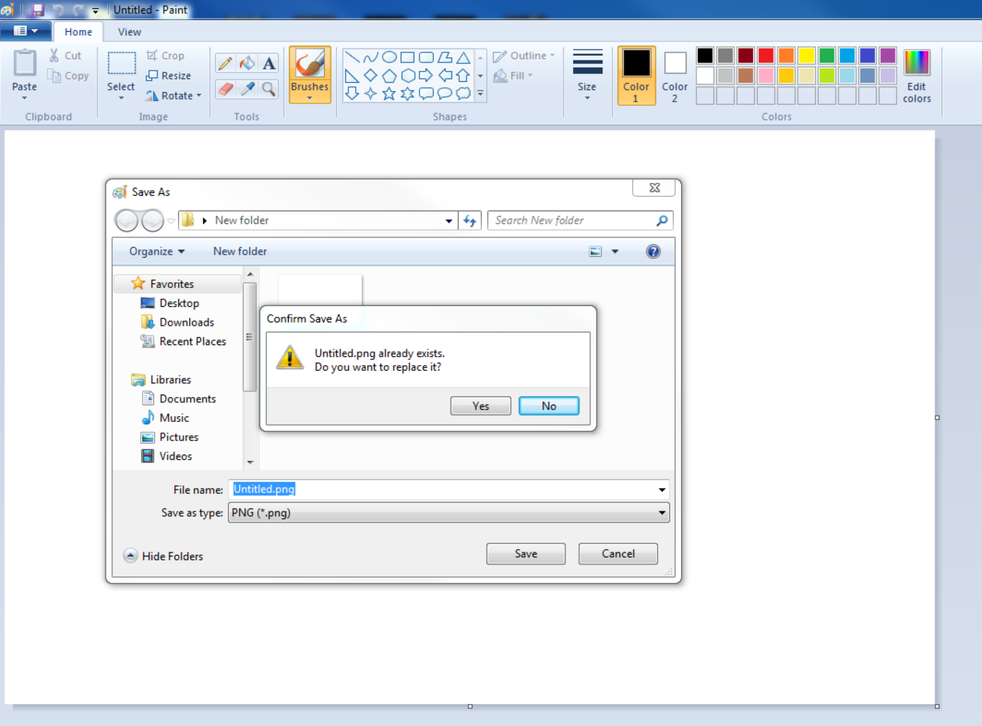 Microsoft is preparing to kill off Paint.
The company has revealed that the iconic graphics editing app is no longer "in active development", and may be removed from Windows altogether.
Paint was introduced back in 1985, and has featured on every version of Microsoft's computer operating system.
Gadget and tech news: In pictures

Show all 25
Though it was never the most capable program, it was easy to use and familiar to millions of people, many of whom used it as their main source of digital fun before being sucked online.
The company has published a support document listing a number of Windows features that are set to be killed off.
"The following features and functionalities in the Windows 10 Fall Creators Update are either removed from the product in the current release ('Removed') or are not in active development and might be removed in future releases ('Deprecated')," Microsoft says.
"This list is intended to help customers consider these removals and deprecations for their own planning."
Paint would be the biggest casualty by far, though it might yet survive, as Microsoft says "the list is subject to change and may not include every deprecated feature or functionality".
Paint 3D, a modern version of the app, was introduced earlier this year, but Microsoft decided to make it available alongside regular Paint, rather than instead if it.
3D Builder app, Apndatabase.xml, Enhanced Mitigation Experience Toolkit (EMET), Outlook Express, Reader app, Reading List, Screen saver functionality in Themes, Syskey.exe, TCP Offload Engine, Tile Data Layer and Trusted Platform Module (TPM) Owner Password Management will be removed from Windopws 10 when the the Fall Creators Update arrives – most likely in September.
Along with Paint, IIS 6 Management Compatibility, IIS Digest Authentication, RSA/AES Encryption for IIS, Sync Your Settings, System Image Backup (SIB) Solution, TLS RC4 Ciphers, Trusted Platform Module (TPM): TPM.msc and TPM Remote Management, Trusted Platform Module (TPM) Remote Management, Windows Hello for Business deployment that uses System Center Configuration Manager and Windows PowerShell 2.0 have also been marked as Deprecated.
Register for free to continue reading
Registration is a free and easy way to support our truly independent journalism
By registering, you will also enjoy limited access to Premium articles, exclusive newsletters, commenting, and virtual events with our leading journalists
Already have an account? sign in
Register for free to continue reading
Registration is a free and easy way to support our truly independent journalism
By registering, you will also enjoy limited access to Premium articles, exclusive newsletters, commenting, and virtual events with our leading journalists
Already have an account? sign in
Join our new commenting forum
Join thought-provoking conversations, follow other Independent readers and see their replies