Microsoft Paint is not dead, company says, after huge outpouring of anger over drawing app
The decision to 'deprecate' the app after 32 years brought rage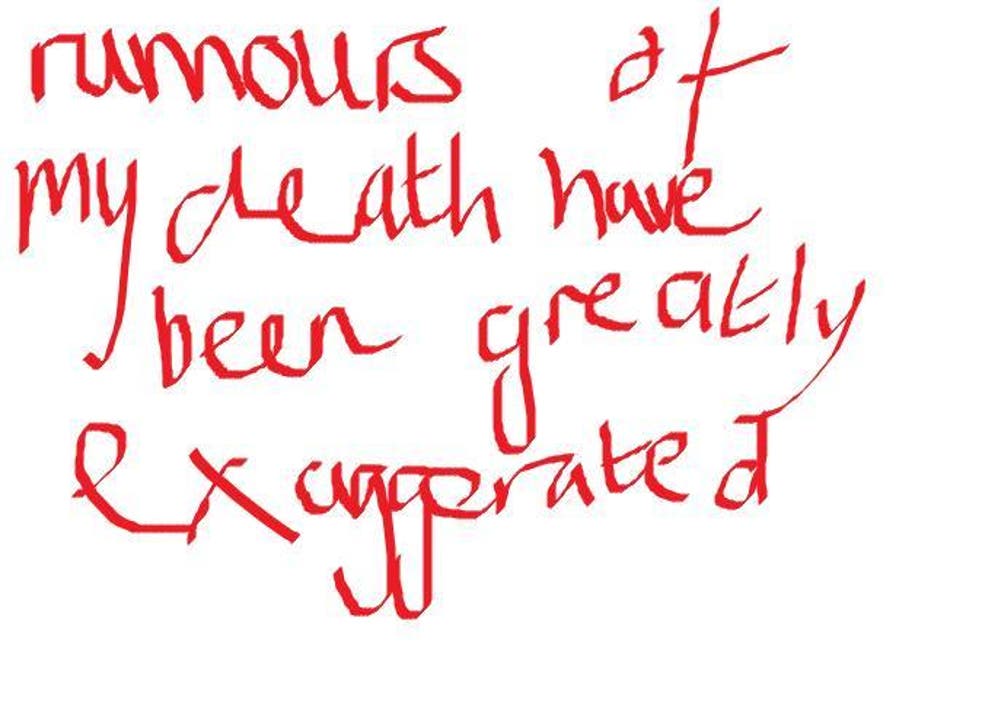 Microsoft will not kill of Paint, it has now said.
A suggestion from the company that it would "deprecate" the app and may remove it from future versions of Windows provoked rage, sadness and nostalgia among almost everyone on the internet when it was announced. But Microsoft has now made clear that it will be sticking around – albeit in a different form.
The app has been a mainstay of Windows for 32 years, but will be taken out of the main operating system and put in the app store. And it will be partially replaced by a new app called Paint 3D, which offers some of the same features.
Gadget and tech news: In pictures

Show all 25
Microsoft has now said that it won't kill the app, only remove it from installs of Windows. Instead, people will have to go into the Windows app store and download it for free, it said.
"Today, we've seen an incredible outpouring of support and nostalgia around MS Paint," it wrote in a blog post. "If there's anything we learned, it's that after 32 years, MS Paint has a lot of fans. It's been amazing to see so much love for our trusty old app."
It suggested that the announcement was just a matter of "setting the record straight", suggesting that the decision to keep it around was already made. But it's not clear whether that was true, or if Microsoft was looking to dampen the anger about the disappearance.
It also said that Windows users might want to use Paint 3D, the new version of the app which comes bundled with the Creators Update to Windows 10. That offers many of the same features, it said, as well as new ones that will continue to be added with time.
"In addition to the new 3D capabilities, many of the MS Paint features people know and love like photo editing, line and curve tools, and 2D creation are in Paint 3D," Microsoft said.
Register for free to continue reading
Registration is a free and easy way to support our truly independent journalism
By registering, you will also enjoy limited access to Premium articles, exclusive newsletters, commenting, and virtual events with our leading journalists
Already have an account? sign in
Register for free to continue reading
Registration is a free and easy way to support our truly independent journalism
By registering, you will also enjoy limited access to Premium articles, exclusive newsletters, commenting, and virtual events with our leading journalists
Already have an account? sign in
Join our new commenting forum
Join thought-provoking conversations, follow other Independent readers and see their replies