Microsoft Teams goes down as coronavirus forces millions to work from home
Popular remote working platform suffers major outage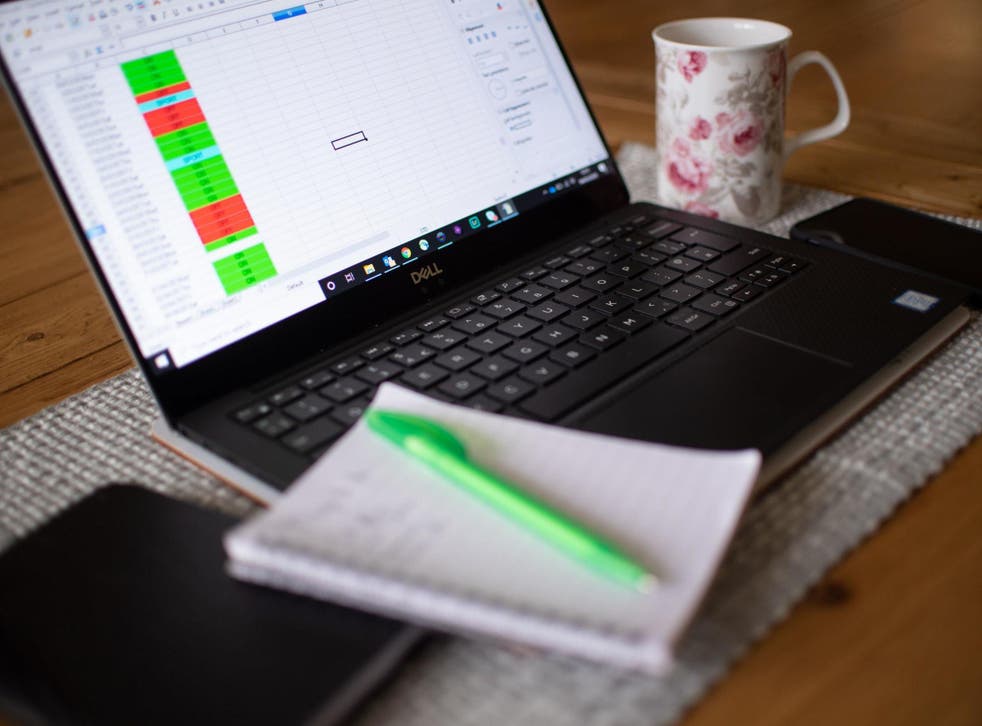 Microsoft Teams has suffered a major outage after millions of workers were forced to work remotely due to Covid-19 coronavirus containment measures.
The remote working platform, which is part of Office 365, experienced issues across Europe on Monday, where many businesses have told employees to work from home when possible.
"We're investigating messaging-related functionality problems within Microsoft Teams," the tech giant said.
The issue appears to stem from the huge influx of new users, which typically has around 20 million daily users around the world.
The platform recently lifted restrictions on the free version, as well as extended the month-long free trial for the premium version to six months.
Coronavirus turns New York into a ghost town

Show all 26
Other remote working apps and tools suffered similar issues, with online video conferencing service Zoom experiencing an outage earlier on Monday.
It is the second major outage to hit Microsoft Teams this year, following a three-hour shut down last month due to an unrenewed security certificate.
Microsoft's Xbox Live platform also went down briefly on Sunday, most likely as a result of an increase in demand.
Register for free to continue reading
Registration is a free and easy way to support our truly independent journalism
By registering, you will also enjoy limited access to Premium articles, exclusive newsletters, commenting, and virtual events with our leading journalists
Already have an account? sign in
Register for free to continue reading
Registration is a free and easy way to support our truly independent journalism
By registering, you will also enjoy limited access to Premium articles, exclusive newsletters, commenting, and virtual events with our leading journalists
Already have an account? sign in
Join our new commenting forum
Join thought-provoking conversations, follow other Independent readers and see their replies