Microsoft to back cult BBC Blake's 7 remake for Xbox Live
Microsoft hope that reviving cult show will boost Xbox One's credentials as an "entertainment hub"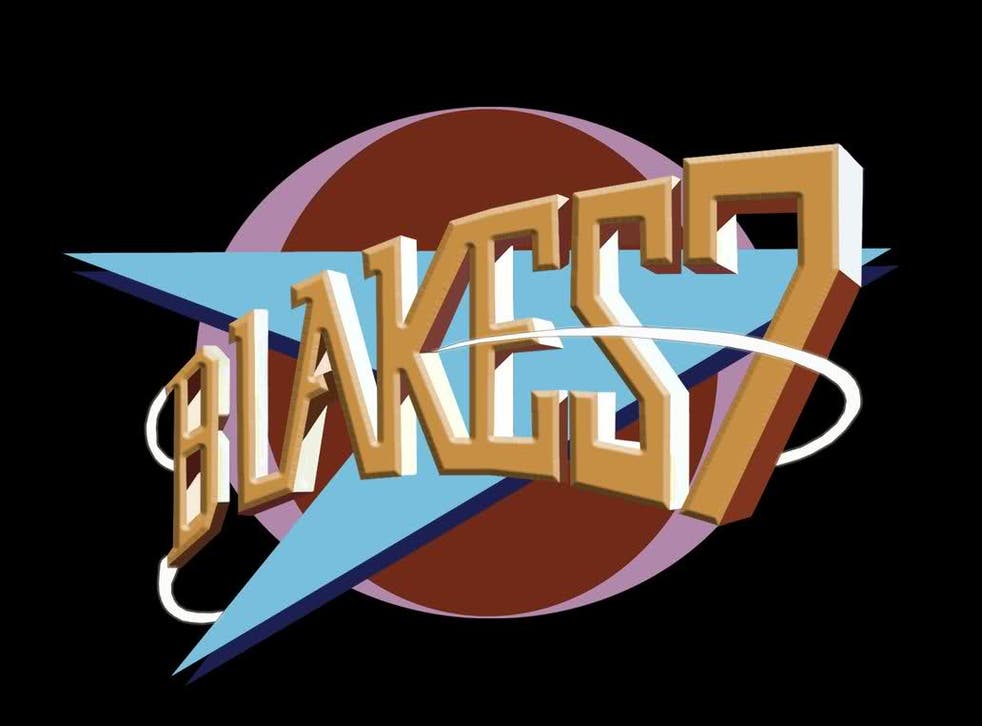 A long-awaited revival of the cult science fiction series Blake's 7 has moved a step closer after Microsoft agreed to fund the remake for its Xbox Live service.
Famed for its wobbly sets, the series, devised by Terry Nation, creator of Doctor Who's Daleks, ran on BBC1 from 1978 to 1981 and has retained a devoted fanbase.
Numerous attempts to revive the series have faltered but now Microsoft has reportedly agreed to finance a new Blake's 7 as part of a drive to produce original content ahead of the launch of the new Xbox One console.
Microsoft would replace NBC Universal which had been considering a new 13-episode series for its Syfy channel, after successfully reviving Battlestar Galactica.
The new Blake's 7 will developed by Motion Picture Capital, a London-based film and television company backed by Reliance, an Indian conglomerate controlled by Anil Ambani.
Martin Campbell, who steered the 2006 James Bond reboot Casino Royale to screens, has been enlisted to direct the series.
An exclusive new Blake's 7 will help Microsoft sign up new subscribers to Xbox Live, as the technology giant seeks to reposition the games console as an "entertainment hub".
Microsoft has already struck a deal with Steven Spielberg's Amblin TV to produce a live-action series of its hit game series Halo.
The company is following the content-creation strategy of film and television download service Netflix which invested $100 million in a remake of the BBC political conspiracy drama, House Of Cards.
Microsoft declined to comment on its Blake's 7 investment, which is believed to cover development costs and may stop short of a commitment to screen a full series.
Described as "the Dirty Dozen in space" by Nation, Blake's 7 followed an interstellar group of renegades and convicts engaged in a battle for survival against the evil Federation forces.
Hamstrung by a limited visual effects budget, the series relied upon its cast of often troubled characters. The gritty, downbeat tone contrasted with Star Wars, whose runaway cinematic success it had hoped to transfer to the small screen.
The BBC has continued to release new Blake's 7 novels and audio dramas. But proposals to revive the concept as a feature film, an animated drama and then a proposed Sky 1 series have all floundered over the past decade.
Register for free to continue reading
Registration is a free and easy way to support our truly independent journalism
By registering, you will also enjoy limited access to Premium articles, exclusive newsletters, commenting, and virtual events with our leading journalists
Already have an account? sign in
Register for free to continue reading
Registration is a free and easy way to support our truly independent journalism
By registering, you will also enjoy limited access to Premium articles, exclusive newsletters, commenting, and virtual events with our leading journalists
Already have an account? sign in
Join our new commenting forum
Join thought-provoking conversations, follow other Independent readers and see their replies