The Independent's journalism is supported by our readers. When you purchase through links on our site, we may earn commission.
Microsoft Word can now transcribe your calls and meetings
Microsoft has also added new dictation functions for formatting and symbols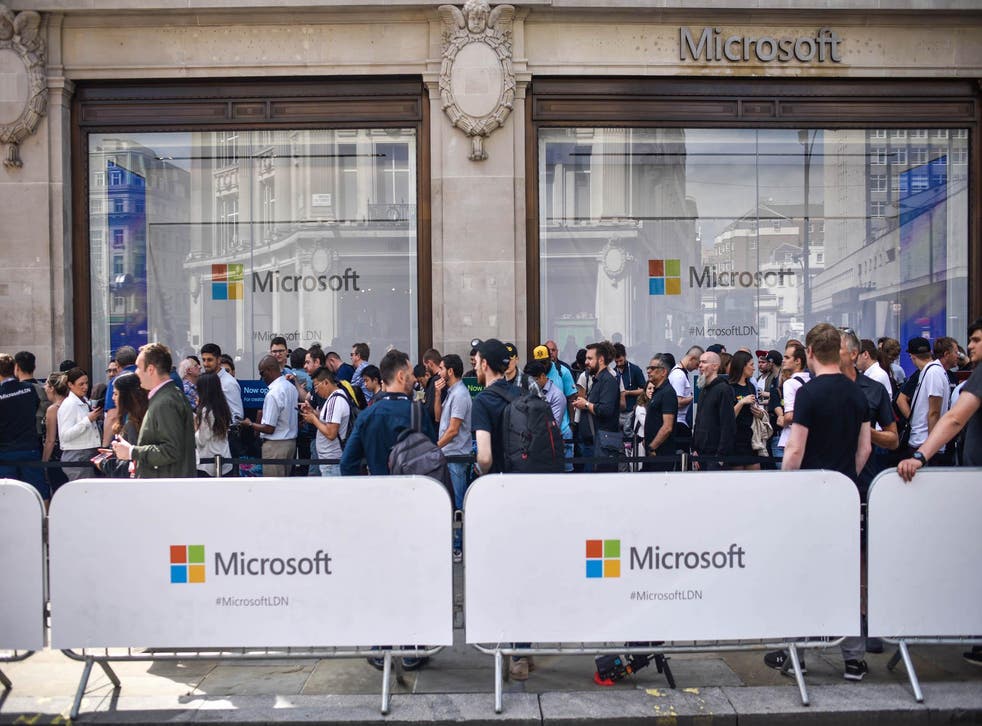 Microsoft has launched 'Transcribe in Word', a feature that gives users five hours of free transcription a month.
Users will be able to record conversations directly in Word's web version, but for now it is only the web version.
The company says that support for Windows and macOS will be coming at a future date, as well as its iOS and Android apps.
Transcribe can detect different speakers and split them automatically, and will let users edit the transcript after it is processed to tidy up errors.
It will record audio from your PC, which means that users can record meetings, calls, and videos playing from their audio output.
As well as recording audio in the app itself users can also upload files they have recorded in other apps, saved in commonly used files including .mp3, .wav, .m4a and .mp4 files. There is a limit, however: 200MB per file.
Right now, however, transcription is only available for Office 365 subscribers with a hard limit of 300 minutes (five hours) per month of uploaded audio that can be transcribed.
Other services, such as Otter.ai, offer 600 minutes per month.
Microsoft has also added new dictation features to its products – giving users better control of formatting and editing.
On both desktop and mobile, users can now say "start list" or "bold last sentence" to perform actions, and can generate lesser-used symbols including the "ampersand" and "percent sign", as well as emojis.
"We've based commands on the way people naturally talk so that you can capture your ideas easily. So saying things like 'dot dot dot' when you can't remember 'ellipses' works just as well", the company says.
Register for free to continue reading
Registration is a free and easy way to support our truly independent journalism
By registering, you will also enjoy limited access to Premium articles, exclusive newsletters, commenting, and virtual events with our leading journalists
Already have an account? sign in
Register for free to continue reading
Registration is a free and easy way to support our truly independent journalism
By registering, you will also enjoy limited access to Premium articles, exclusive newsletters, commenting, and virtual events with our leading journalists
Already have an account? sign in
Join our new commenting forum
Join thought-provoking conversations, follow other Independent readers and see their replies