The Independent's journalism is supported by our readers. When you purchase through links on our site, we may earn commission.
Millennials and Generation Z interact more through phones and apps than in real life, report finds
The majority of young people sleep with their handset within arm's reach, and check it when they wake up briefly during the night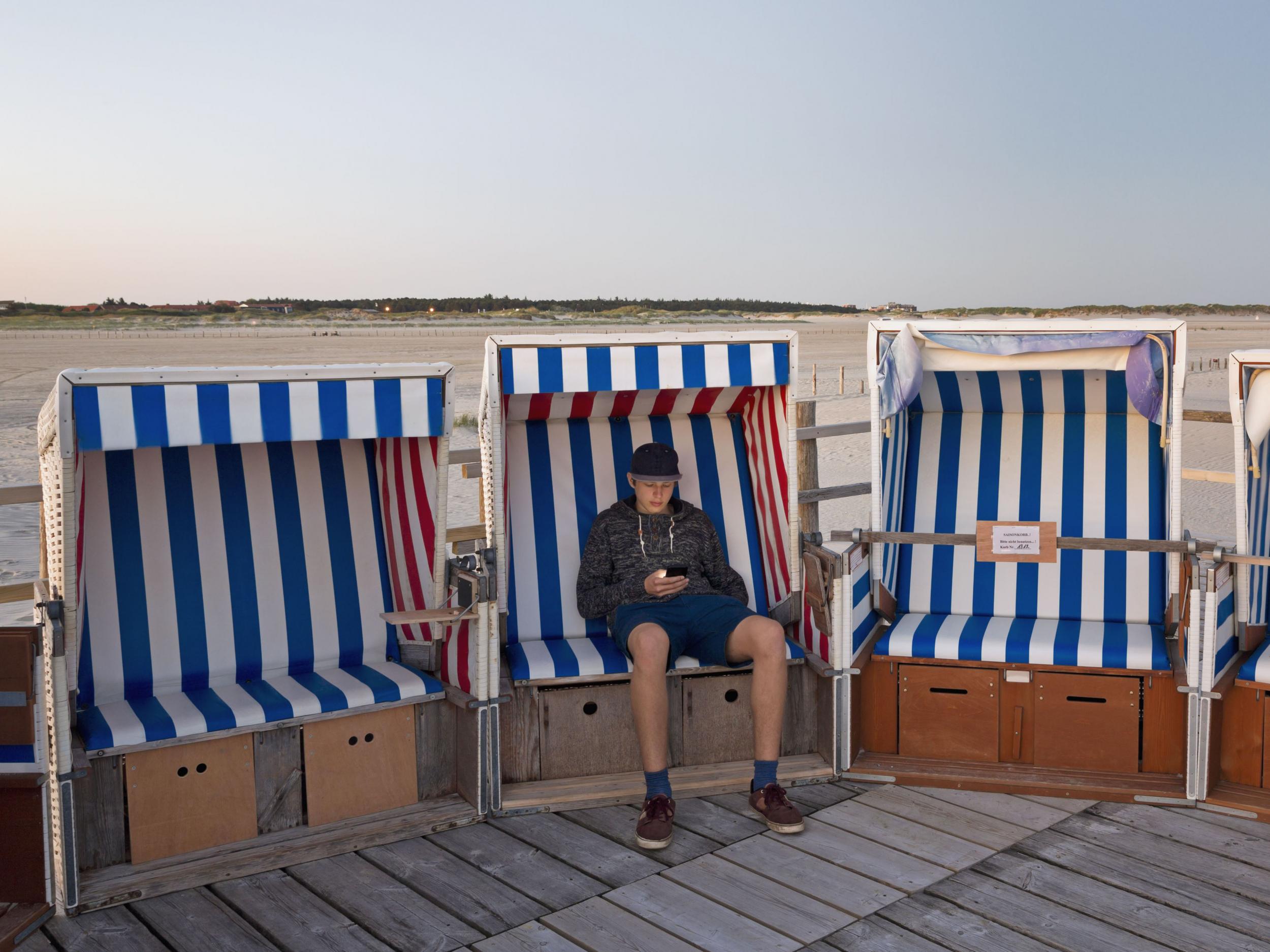 The majority of millennials and Generation Z communicate digitally more than they do in person, a new report claims.
The report adds that young people in the UK and US are particularly reliant on phones and apps, and that messaging is far more popular than calling.
According to the researchers, the findings show that "the smartphone has truly become an extension of [young people's] hands".
Gadget and tech news: In pictures
Show all 25
The report, which was commissioned by technology company LivePerson, found that 65 per cent of millennials and Generation Z interact with each other digitally more than they do in the real world.
The figures are even more stark in the UK (74.4 per cent) and US (73.7 per cent).
Though definitions vary, millennials (also known as Generation Y) are often classified as people who were born between 1981 and 1995, and Generation Z comprises people born between 1995 and 2010.
When asked to choose between their handset's phone app and messaging app, 69.4 per cent of respondents picked the messaging app. Once again, these figures were higher than average for phone users in the UK (73 per cent) and US (73.4 per cent).
Furthermore, 70.1 per cent of the people surveyed said they sleep with their phone within arm's reach, 64.5 per cent said they take their phone to the bathroom with them, and 52.2 per cent said they check their phone if they wake up briefly during the night.
41.6 per cent of respondents also considered it acceptable to text at a family dinner, and 27.7 per cent thought it was fine to text during an in-person conversation.
61.8 per cent also said they would rather leave their wallet at home instead of their phone, and 69.5 per cent said they can imagine a future where all purchases are made online.
"We wanted to look more closely at the younger consumer audience, across different countries, and in more depth than the well-known trope that young people love their smartphones," said Rurik Bradbury, the global head of communications and research at LivePerson.
"What we see in the research data is the phone truly becoming an extension of the self, and the platforms and apps within it — digital life — occupying more than their offline interactions."
The survey, which was conducted from 1-11 September 2017, involved 4,013 consumers aged 18-34 from the US, UK, Australia, Germany, France and Japan.
Join our commenting forum
Join thought-provoking conversations, follow other Independent readers and see their replies