Ministry of Defence picks iPhone 7 for secret communications because it's popular
The Samsung Galaxy Note 4, which came out in 2014, was the original choice
Aatif Sulleyman
Friday 27 January 2017 16:39 Comments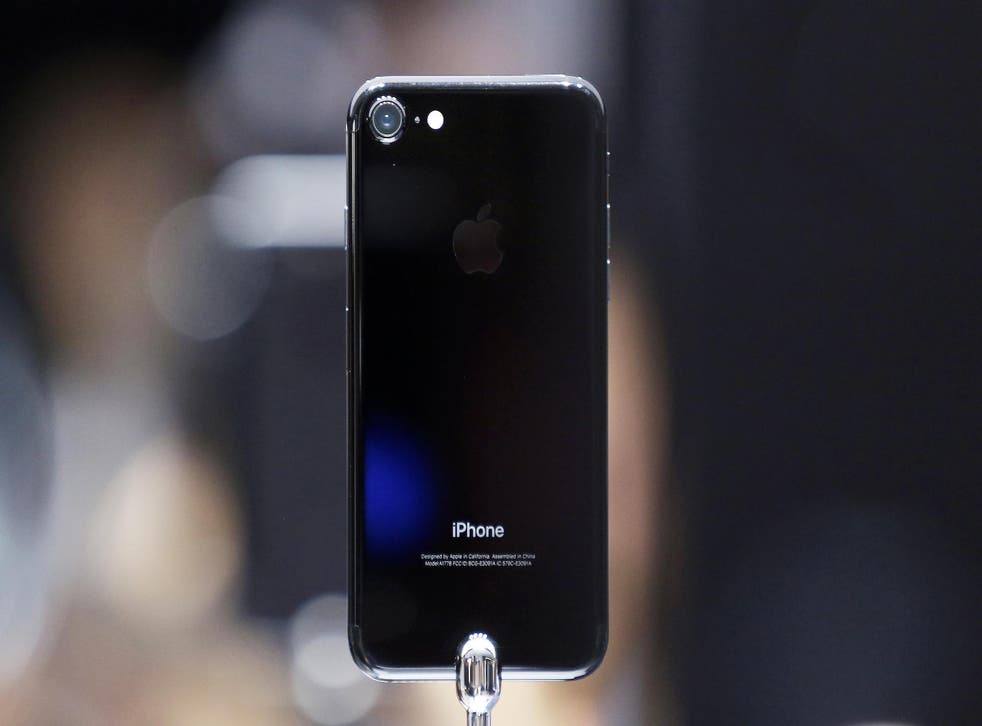 The Ministry of Defence (MoD) has decided to use modified iPhone 7s for secretive communications and storing sensitive data.
BT has been tasked with 'hardening' the handset, to allow military personnel to discuss operations over the phone without fear of being hacked or spied on.
Somewhat bizarrely, the Samsung Galaxy Note 4 – a smartphone that came out in 2014 – had been the first choice, but was ruled out by BT for two key reasons: its security credentials weren't strong enough and the iPhone 7 is already widely used by MoD staff, reports Tech Republic.
A number of unusual iPhone bugs have been identified in recent months, including one capable of crashing a handset with emoji.
In pictures: Apple iPhone 7 launch event

Show all 13
Staff will be able to switch the modified iPhone 7 between different modes, depending on the level of the sensitivity of the subject matter.
"We've been working very closely with them to develop what we've commonly called a 'dual-persona device'," said Steve Bunn, BT's technical business manager for defence. "Essentially [it] means you can have voice at official and at secret."
BT is also developing so-called "secure storage containers" for the iPhone, to ensure the safe-keeping of all data. Popular services, such as iCloud and Dropbox will almost certainly be off limits.
Donald Trump's apparent continued use of his personal Android smartphone, in spite of potentially devastating security risks, has brought the issue of smartphone security into the public eye.
The Secret Service issued the President with an encrypted device ahead of his inauguration, but Mr Trump has reportedly managed to hold onto his own phone, which he has been tweeting from.
The telecoms company said in a statement: "We would like to clarify that the MoD has not expressed any views about the suitability of dual-persona technology from specific handset/technology vendors and is prototyping a range of devices."
Register for free to continue reading
Registration is a free and easy way to support our truly independent journalism
By registering, you will also enjoy limited access to Premium articles, exclusive newsletters, commenting, and virtual events with our leading journalists
Already have an account? sign in
Register for free to continue reading
Registration is a free and easy way to support our truly independent journalism
By registering, you will also enjoy limited access to Premium articles, exclusive newsletters, commenting, and virtual events with our leading journalists
Already have an account? sign in
Join our new commenting forum
Join thought-provoking conversations, follow other Independent readers and see their replies