Mobile contracts: You've got to fight for your right to, er, pay less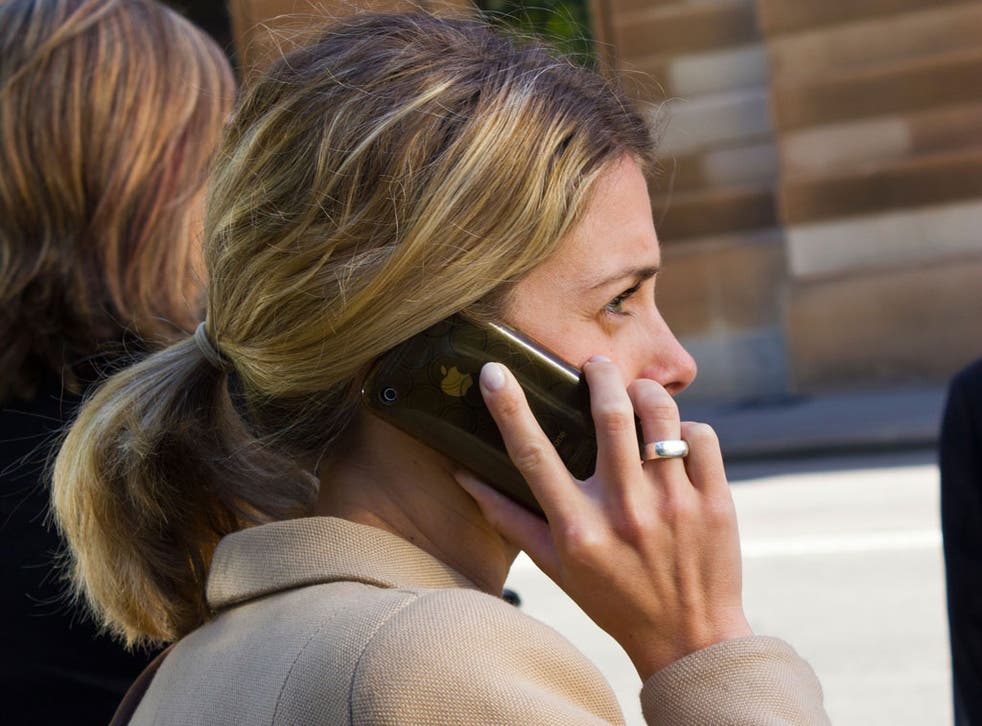 We've all been there. Your mobile-phone contract is up for renewal, but you can't face waiting on hold for a better deal. It's not surprising then that the latest poll shows that 93 per cent of us are "too lazy" to leave our network for a better deal. Or is it that we are just too polite to battle for a bargain? Grow a pair Britain, all you have to do is ask.
First off make sure you start haggling a month before your contract expires – this way you can take advantage of a better deal even earlier. And come armed with a rival deal by visiting billmonitor.com to compare your latest bill to the 6,000 available tariffs. Ask for the "retention team" as it has the power to dish out additional treats. If it doesn't sweeten the deal, drop the bomb that you've found a better deal elsewhere and say you'll leave unless they beat it. You have to mean it though – the blagards are trained to sniff out a blagger.
Register for free to continue reading
Registration is a free and easy way to support our truly independent journalism
By registering, you will also enjoy limited access to Premium articles, exclusive newsletters, commenting, and virtual events with our leading journalists
Already have an account? sign in
Register for free to continue reading
Registration is a free and easy way to support our truly independent journalism
By registering, you will also enjoy limited access to Premium articles, exclusive newsletters, commenting, and virtual events with our leading journalists
Already have an account? sign in
Join our new commenting forum
Join thought-provoking conversations, follow other Independent readers and see their replies