Mobile networks agree £100 cap for bills on stolen phones
The cap is part of a new code of practice which operators EE, O2, Three, Virgin Media and Vodafone have signed up to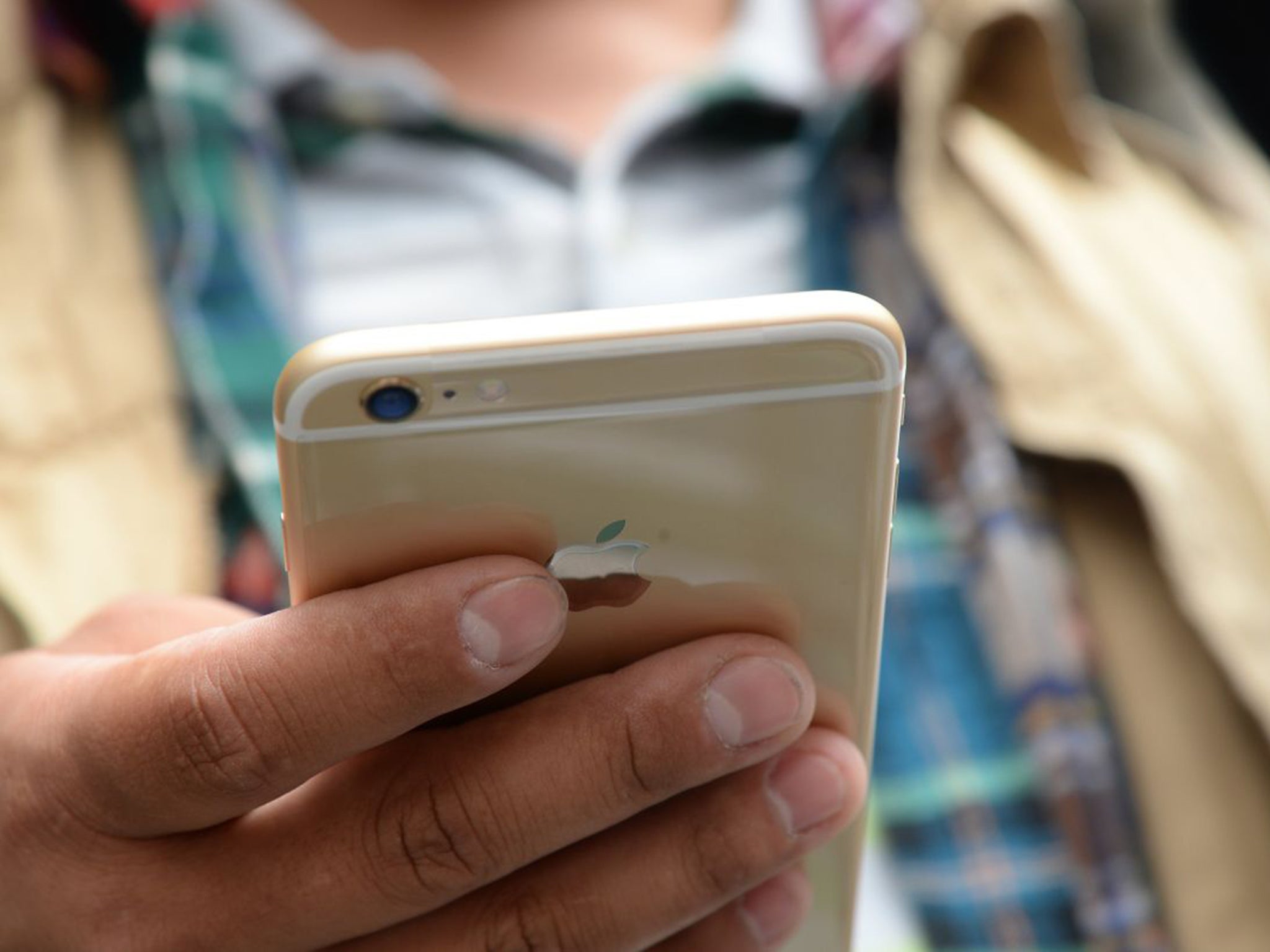 People whose mobile phones are lost or stolen will no longer have to pay "shock" bills racked up by thieves, under a £100 cap to be announced today.
The measure, which has the agreement of the Government and five major mobile networks, will offer protection to 27 million consumers who will pay a maximum of £100 – but only if they report the theft within 24 hours.
Some 300,000 mobiles are stolen every year. The consumer group Which? said the plan did not go far enough and called for customers to be charged nothing if their phone is stolen.
Announcing the new agreement, Digital minister Ed Vaizey said: "By working with the mobile operators, we have secured an agreement that will provide consumers with real benefits as well as offer peace of mind."
The networks signed up to the agreement – which is voluntary – are EE, O2, Three, Virgin Media and Vodafone, and it applies only to pay-monthly contracts. Three had already introduced the £100 cap in January, while EE will implement it in the next few weeks. Virgin and Vodafone will follow in July, and O2 by September.
In pictures: Mobile World Congress, Barcelona
Show all 5
The cap is part of a new code of practice that the five operators have signed up to, which will also protect customers from high bills related to roaming and premium rate services, although this is only in the form of providing greater information rather than capping or bringing down costs.
Which? said operators should do more to protect consumers, including not charging them anything at all if they report a lost or stolen phone within 48 hours, and making it easier for customers to report a loss or theft.
Citizens Advice welcomed the measure but urged mobile companies to compensate those who have been hit by big bills since spring 2014, when the cap was originally due to be introduced.
Gillian Guy, the chief executive of Citizens Advice, said: "A cap on bills from stolen mobile phones will come as much-needed relief to consumers targeted by phone fraudsters." She said some consumers had been landed with bills as high as £23,000.