Company plans to start mining the moon alongside European Space Agency
ArianeGroup hopes to pick up 'regolith' from the surface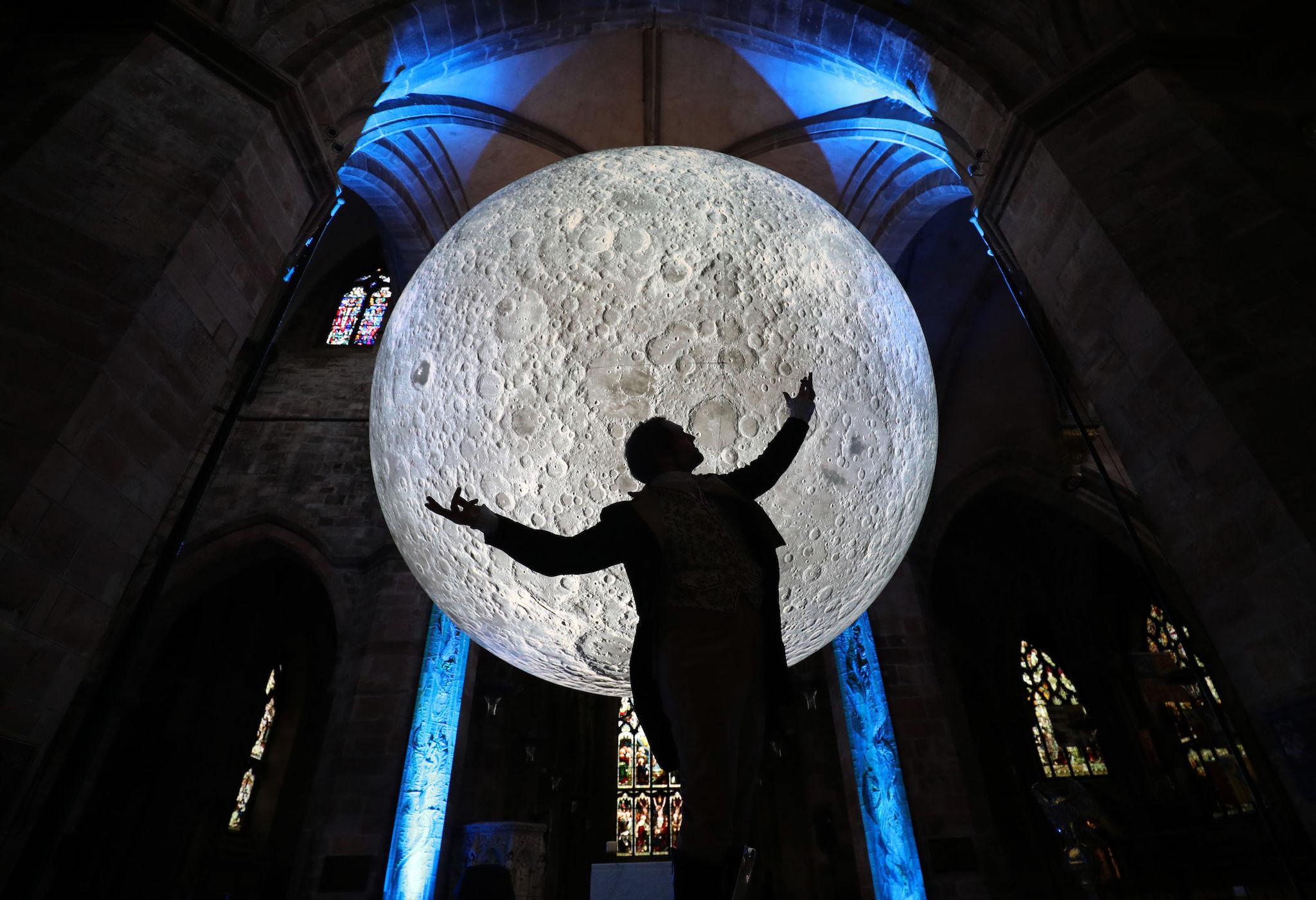 Plans have been revealed to start mining the moon in the coming years.
Paris-based ArianeGroup says it hopes to send a scientific mission to our neighbour before 2025, with the hope of kickstarting an attempt to bring parts of its surface down to Earth.
The company will work with the European Space Agency as part of a one-year contract to explore the possibility of preparing a mission to the surface. Rocket-maker ArianeGroup will partner with a range of different organisations as well as ESA to work out how an entire lunar mission ould be possible.
They hope once there they will be able to mine regolith. That, in turn, could be used to power missions deeper into space – to Mars and beyond.
"Regolith is an ore from which it is possible to extract water and oxygen, thus enabling an independent human presence on the Moon to be envisaged, capable of producing the fuel needed for more distant exploratory missions," ArianeGroup said.
Nasa's most stunning pictures of space
Show all 30
Dr David Parker, director of human and robotic exploration at ESA, said that the "use of space resources could be a key to sustainable lunar exploration", and that the new project is part of a plan for the European Space Agency to make Europe a central part of space exploration by organisations across the world.
A number of countries and organisations – including Nasa and the Russian and Chinese space agencies – have been exploring the possibility of using the Moon as a base for future exploration of the rest of the solar system.
But the initial missions at least would require no men to go back to the moon. Nobody has set foot on the surface since 1972, when the last of Nasa's Apollo missions headed there.
Join our commenting forum
Join thought-provoking conversations, follow other Independent readers and see their replies