Hundreds of thousands of songs thought deleted in huge MySpace mistake unearthed
Very little is known about where the tracks came from or how they were saved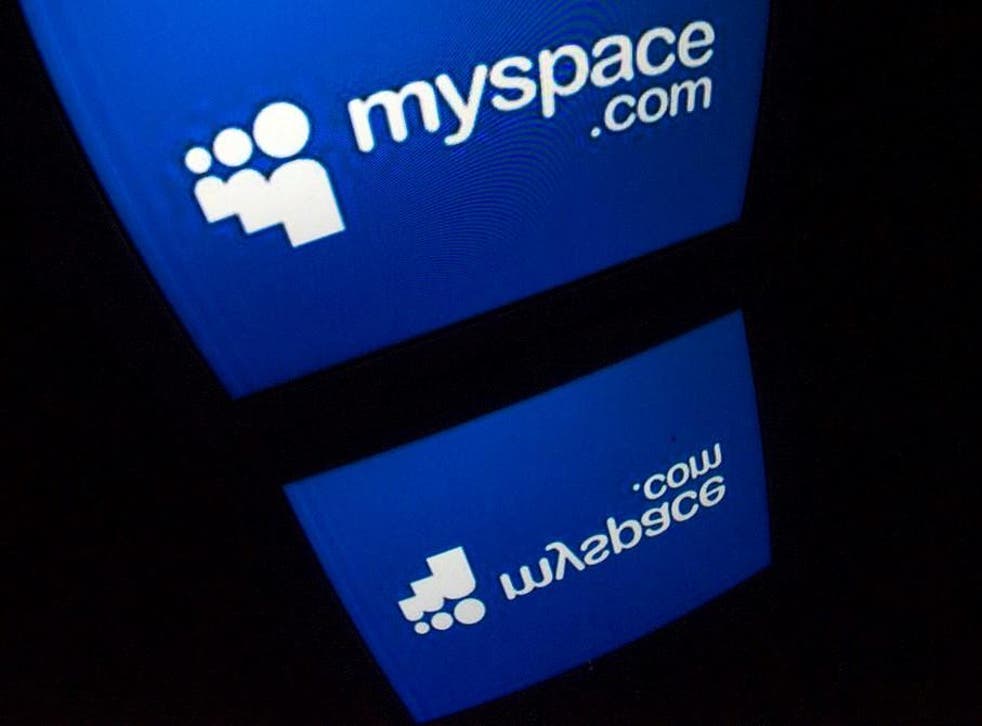 Nearly half a million songs that were thought to have been lost when MySpace accidentally deleted its archive of tracks have been rediscovered.
The files – which are now available to listen to – were kept by coincidence and have been shared with the world once again.
But they only represent the tiniest sliver of the total number of tracks that were deleted during the accidental clearance. Together they amount to less than one per cent of the estimated 50 million tracks that disappeared during a server migration at MySpace.
Those songs are expected to never come back from that deletion, meaning that many of the most important recordings in music between 2003 and 2015 may have been lost forever.
The new archive of 490,000 tracks, known as the "MySpace Music Dragon Hoard", does however collect some of those lost songs, and allows anyone to play them.
Gadget and tech news: In pictures

Show all 25
The tracks appear to have been collected "using unknown means" by an "anonymous academic study" conducted between 2008 and 2010, according to Jason Scott, who managed to save them after being offered them by those academics.
Just like the removal of the files originally, it's not clear how these new songs managed to resurface.
"Nearly every file in this item is no longer hosted at MySpace, due to a suspicious and low-key deletion/loss of data in 2018," a note on the publicly available new archive reads. "There is no other information about the origin of this collection at this time."
They are now being made available on a special site hosted at Archive.org, which aims to collect important parts of the internet. They can be searched through and then listened to using a music player designed to look like the one found on MySpace.
Register for free to continue reading
Registration is a free and easy way to support our truly independent journalism
By registering, you will also enjoy limited access to Premium articles, exclusive newsletters, commenting, and virtual events with our leading journalists
Already have an account? sign in
Register for free to continue reading
Registration is a free and easy way to support our truly independent journalism
By registering, you will also enjoy limited access to Premium articles, exclusive newsletters, commenting, and virtual events with our leading journalists
Already have an account? sign in
Join our new commenting forum
Join thought-provoking conversations, follow other Independent readers and see their replies