The Independent's journalism is supported by our readers. When you purchase through links on our site, we may earn commission.
Native Americans blocked from using Facebook when using 'fake' indigenous given names
Facebook says it prefers users to use 'real names'
Lamiat Sabin
Wednesday 11 February 2015 12:41 Comments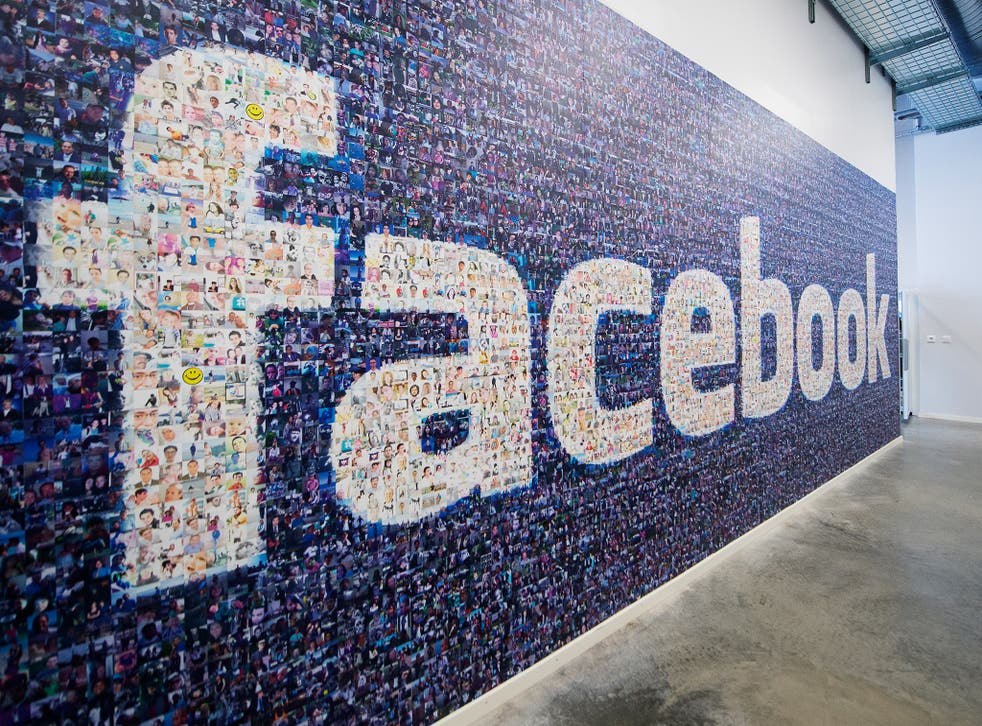 Facebook locked out Native Americans from using the social network after deeming their names to be fake.
Users from indigenous tribes have received messages asking them to change their legal names to ones that do not "violate [the company's] standards".
A woman called Lone Hill, whose first name is Dana, had sent three forms of identification to Facebook so the company could "investigate" whether she was a real person, according to a report by Colorline.
Facebook's "real name" policy states: "We require people to provide the name they use in real life; that way, you always know who you're connecting with."
But Lone Hill, of the Lakota tribe, is not the only Native American who has been subjected to difficulties by Facebook after using given names.
The company took it upon itself to change the account name of Oglala Lakota Lance Brown Eyes to "Lance Brown" upon receipt of his identification documents.
He was only allowed to use his given name again after he had threatened to sue Facebook, who issued him an apology – wrote Lone Hill on her Last Real Indians website. A petition has also been set up to challenge the decisions.
Brown Eyes, according to Lone Hill, said: "They had no issue with me changing my name to a white man's name but harassed me and others, forcing us to prove our identity while other people kept whatever they had."
"Our people need to know they can fight back. The more of us stand up, they will change," he added.
A man called Shane Creeping Bear had also received messages from Facebook stating that his "name violates [their] name standards."
The struggle with Native American names comes after the Facebook's chief product officer, Chris Cox, had to apologise after the company refused to recognise names of some LGBT members.
Their accounts were shut down after they had used stage names that they are known by in communities such as drag circles.
A Facebook spokesperson had said: "Over the last several months, we've made some significant improvements in the implementation of this standard, including enhancing the overall experience and expanding the options available for verifying an authentic name.
"We have more work to do, and our teams will continue to prioritize these improvements so everyone can be their authentic self on Facebook."
Copies of ID are handled by only one employee before they are destroyed, the company claimed.
Facebook did not provide further comment today after being contacted by The Independent
Register for free to continue reading
Registration is a free and easy way to support our truly independent journalism
By registering, you will also enjoy limited access to Premium articles, exclusive newsletters, commenting, and virtual events with our leading journalists
Already have an account? sign in
Register for free to continue reading
Registration is a free and easy way to support our truly independent journalism
By registering, you will also enjoy limited access to Premium articles, exclusive newsletters, commenting, and virtual events with our leading journalists
Already have an account? sign in
Join our new commenting forum
Join thought-provoking conversations, follow other Independent readers and see their replies