Dropbox passwords leak: Hundreds of accounts hacked after third-party security breach
Dropbox has denied there was a security breach, claiming accounts' passwords had already expired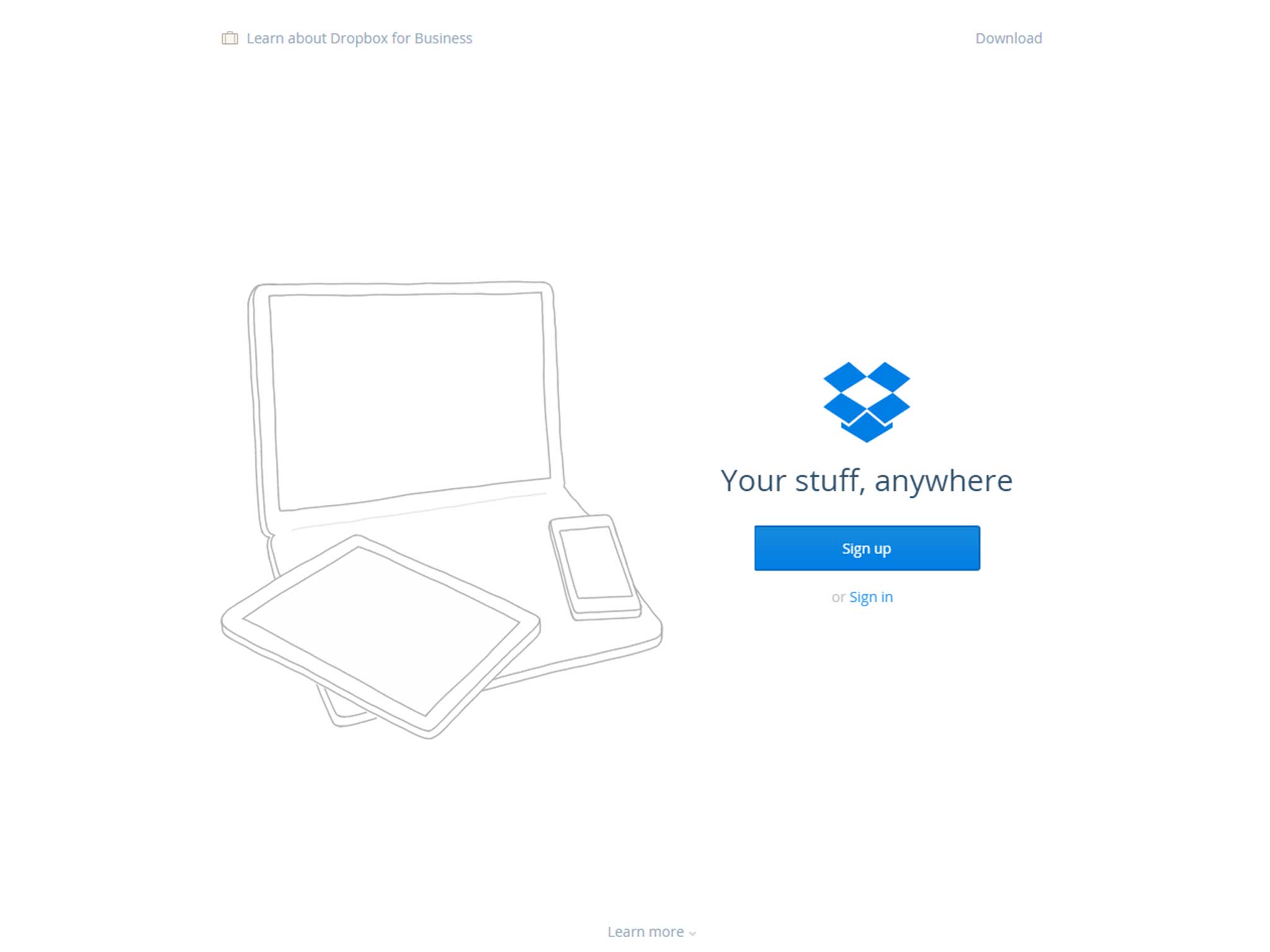 Hundreds of passwords to Dropbox accounts have been leaked in the latest security breach, with hackers threatening to release millions more account details in exchange for Bitcoin.
Hackers, who were apparently able to access logins and passwords through a third-party service, leaked 400 account passwords and usernames on to site Pastebin late yesterday evening, according to The Next Web.
The post threatened that 6.9 million further Dropbox account details had been obtained, including photos, videos and other files, which they were prepared to leak for Bitcoins.
Dropbox was quick to deny it had been hacked. In a statement to The Independent, it claimed: "These usernames and passwords were unfortunately stolen from other services and used in attempts to log in to Dropbox accounts.
"We'd previously detected these attacks and the vast majority of the passwords posted have been expired for some time now. All other remaining passwords have been expired as well."
The news comes as Edward Snowden claims individuals who care about their privacy should "get rid of Dropbox", counting it among the services that are "hostile to privacy."
Join our commenting forum
Join thought-provoking conversations, follow other Independent readers and see their replies