Need a cuddle? New app Cuddlr offers sex-free alternative to Tinder
Ian Johnston
Sunday 21 September 2014 23:29 Comments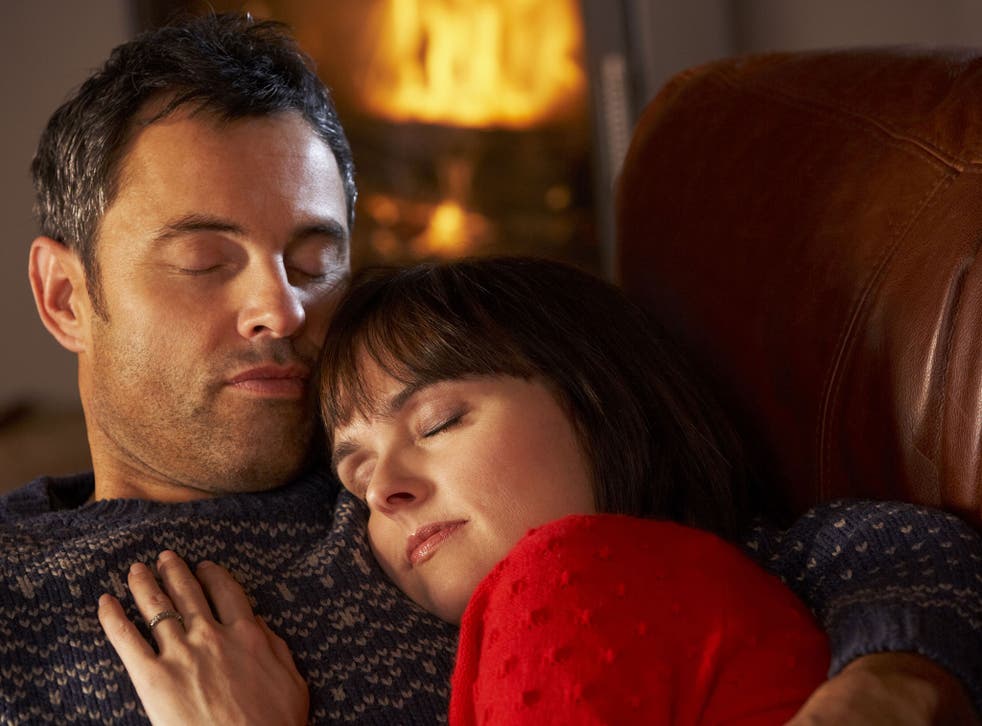 A new app has been launched that enables people to have a cuddle from a stranger.
Cuddlr, based on the matchmaking sites Tinder and Grindr, is a sex-free alternative for those who want some human contact.
The app matches people with others in their area and they have just 15 minutes to respond to a request.
According to the Daily Mirror newspaper, Cuddlr's creator, Charlie Williams, said: "On Cuddlr, you get together straight away, have a little cuddle, and then part ways.
"If you want to hang out again, you can exchange information then and there - but you already know what kind of cuddles they give.
"It is possible to report someone who cuddles inappropriately, and we encourage first-time pairs to do their cuddling in a public place.
"Users can give information about their cuddling preferences such as if they favour being the little or big spoon."
A rating system is used to assess cuddles as "awesome", "good", "ok" or "inappropriate".
The free app stresses: "Unlike some other apps, Cuddlr is strictly about PG-rated experiences. Keep the cuddle a cuddle!
"At times you may want to ask someone about having a coffee or learning to knit. Wait until the end of the cuddle, then ask politely."
Register for free to continue reading
Registration is a free and easy way to support our truly independent journalism
By registering, you will also enjoy limited access to Premium articles, exclusive newsletters, commenting, and virtual events with our leading journalists
Already have an account? sign in
Join our new commenting forum
Join thought-provoking conversations, follow other Independent readers and see their replies