Nest security cameras go offline after failed software update
Google-owned company apologises and says it will avoid such issues happening again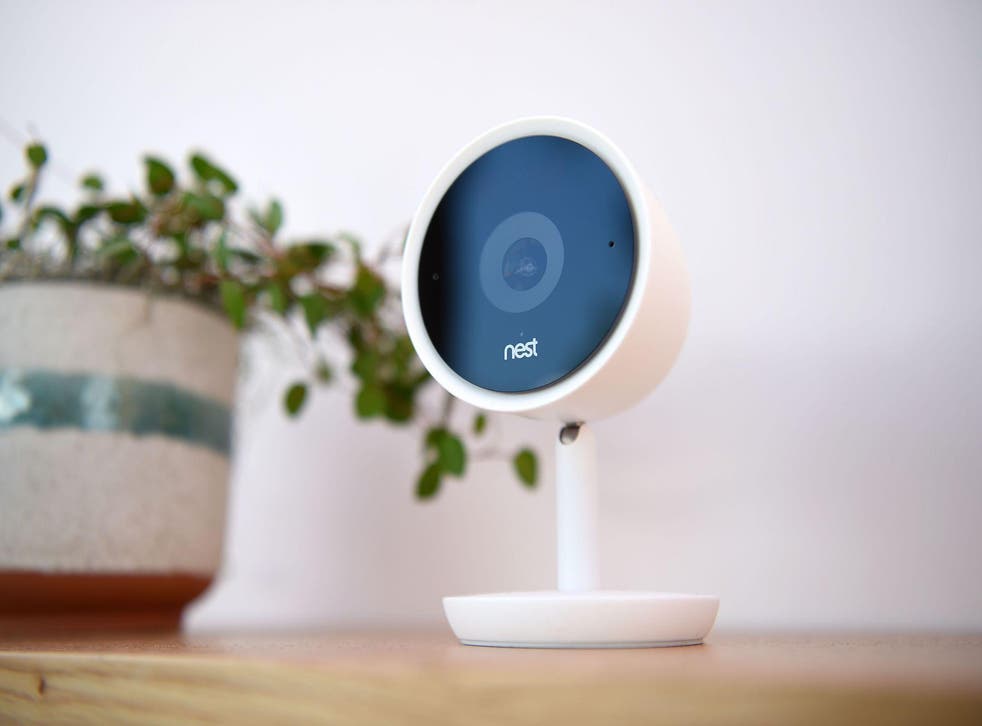 Nest security cameras have been hit by a long outage that users claim left their houses unsafe.
The outage meant that users were unable to view the live feed from the cameras, which are intended to allow people to monitor their homes. The video history that allows users to look back over time was also not collected during the incident.
The outage lasted for more than a day. Though most issues were reported in the US, they appear to have affected cameras across the world.
Users were told only that their cameras had gone offline. The same message appears if a camera is knocked offline when it is unplugged or hit by a local internet outage.
But Nest, which is owned by Google, has confirmed that a broken software update on its servers had stopped the cameras from working.
Gadget and tech news: In pictures

Show all 25
Nest cameras connect to the internet and allow people to monitor their homes or other important places through a phone app. As well as allowing people to see a live feed through the camera, they collect a history of what they see, allowing for the footage to be used to spot crime or other problems.
Affected users suggested that the outage had left them unsafe and unable to see if their house had been broken into or damaged.
Some even suggested that the outage left those affected particularly at risk, since the cameras show a blinking blue light when they are unable to connect to the internet, and any possible intruder might be able to spot the indicator.
Nest said that it was sorry about the outage, recognising that Nest cameras can be important to keep people's homes secure and committing to avoid similar outages in the future.
"Earlier today, Nest cameras stopped working properly, and many of you were unable to record video and see live streams. You depend on Nest cameras to keep an eye on your home and the people in it, so of course it's frustrating when you can't. For that, please accept my apology," said Rishi Chandra, vice president for Nest, in a post on the company's help page.
"We've rolled out a fix and most camera services should be working again. Unfortunately, video history wasn't collected during this incident. If you're still experiencing any problems, please contact our support team."
He said the problem was caused by a "scheduled storage server software update that didn't go as intended" and that the company would "carefully look across our systems to figure out how to make sure it doesn't happen again".
Register for free to continue reading
Registration is a free and easy way to support our truly independent journalism
By registering, you will also enjoy limited access to Premium articles, exclusive newsletters, commenting, and virtual events with our leading journalists
Already have an account? sign in
Register for free to continue reading
Registration is a free and easy way to support our truly independent journalism
By registering, you will also enjoy limited access to Premium articles, exclusive newsletters, commenting, and virtual events with our leading journalists
Already have an account? sign in
Join our new commenting forum
Join thought-provoking conversations, follow other Independent readers and see their replies