Netflix's biggest competition is sleep, says CEO Reed Hastings
He also believes that downloads won't be especially useful in the future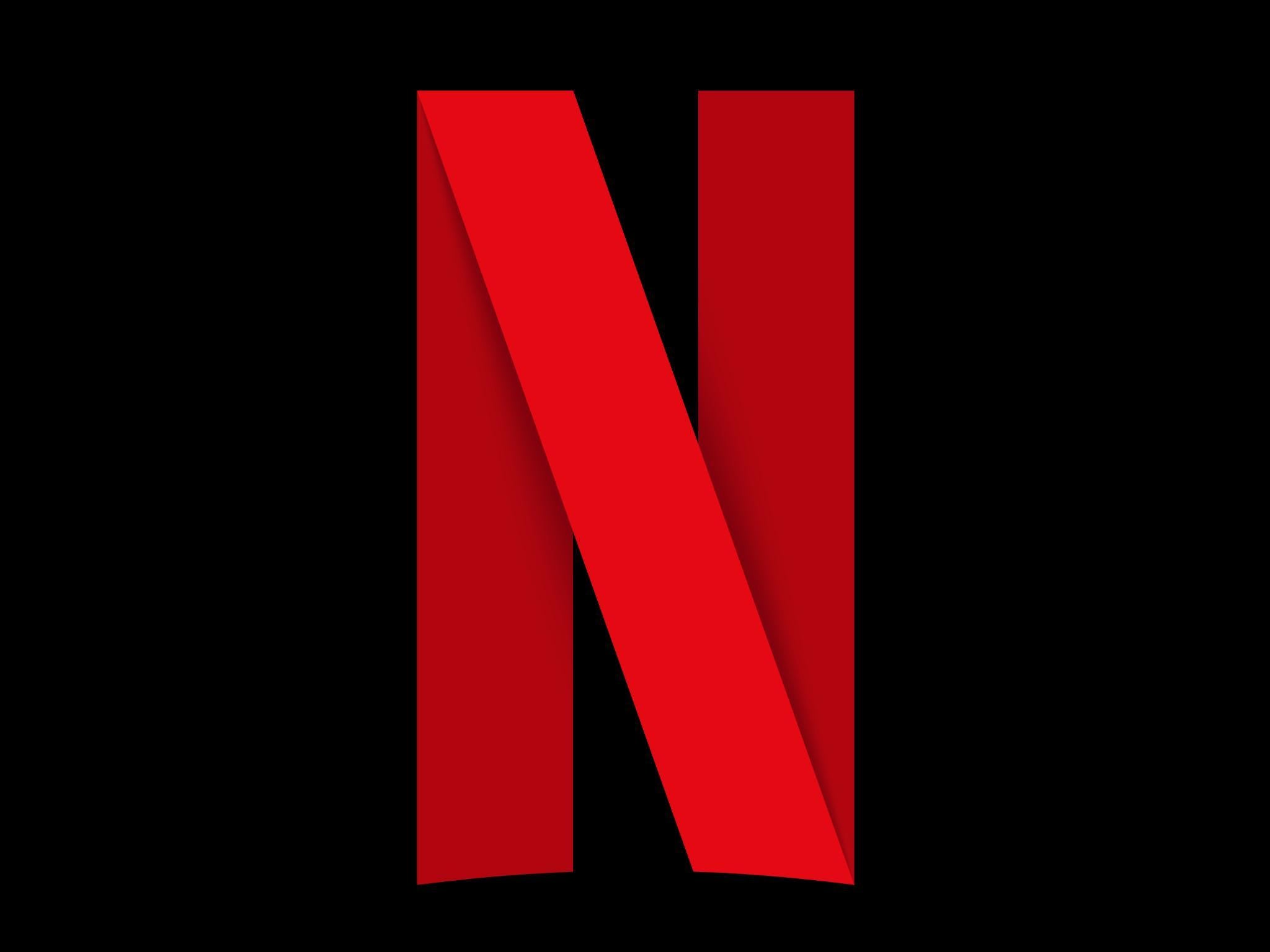 Netflix CEO Reed Hastings has claimed that the streaming giant's biggest rivals aren't Amazon, YouTube or even traditional broadcasters.
According to Mr Hastings, our need for sleep is actually its main barrier.
"You know, think about it, when you watch a show from Netflix and you get addicted to it, you stay up late at night," he said.
"We're competing with sleep, on the margin. And so, it's a very large pool of time."
Mr Hastings stopped short of announcing a new technology capable of helping us recharge without snoozing, though he did go on to make some surprising comments about downloads.
The company bowed to pressure by launching the much-requested offline viewing feature last year, but Mr Hastings doesn't think much of it.
"It's pretty small impact," he said. "I mean, you're not on airplanes or cars that much of your life, so it's really nice to have when you use it. But at least in Western and more well-off markets, where networks are strong and relatively inexpensive, it's a modest feature."
Gadget and tech news: In pictures
Show all 25
In the future, he doesn't believe that downloads will be especially useful.
"As networks get more modern, I think, we'll see that downloading, the need for it will go down and down, because basically you want to be able to just click and watch. You don't want to have to think in advance outside of a couple of narrow scenarios like an airplane."
Netflix expects to top 100 million customers this week, but Mr Hastings played down the scale of its growth.
"We have definitely got YouTube envy," he added.
"It's really just the beginning. When you look at YouTube having a billion active users and a billion hours every day. When you look at Facebook's, multi-billion numbers, we see that the internet is just a phenomenal opportunity."
Join our commenting forum
Join thought-provoking conversations, follow other Independent readers and see their replies