Netflix crackdown could ban up to 100 million accounts
New system will ban people from sharing, and encourage them to buy their own account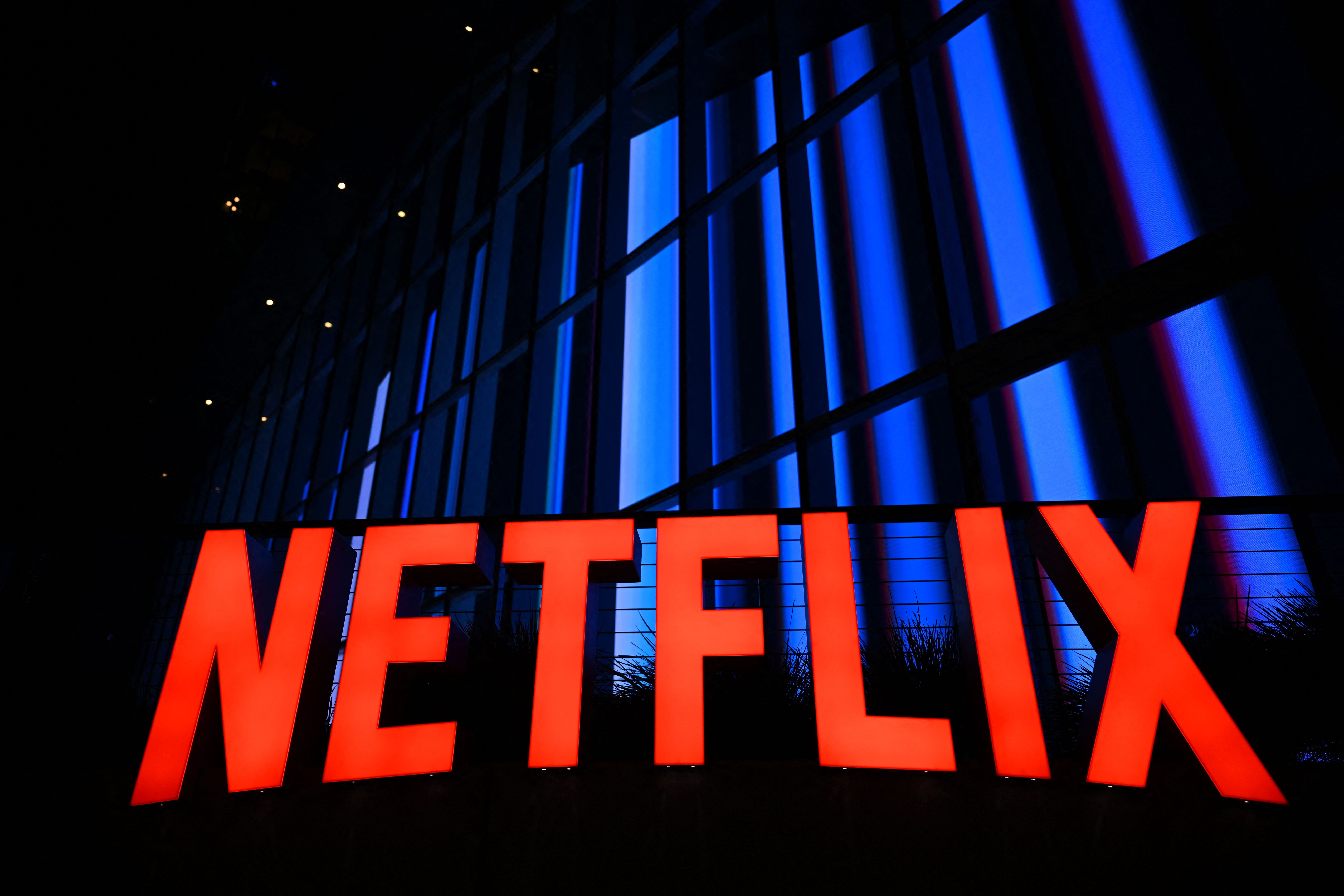 Netflix's long-trailed crackdown on shared accounts is coming – and it predicts that people might stop watching.
The company made the announcement in its latest results, which showed that it had managed to grow again after a difficult period. Part of that growth may have been the result of efforts such as its new, cheaper ad-free tier, as well as the threat of a ban on password sharing.
Now that password sharing crackdown will roll out "more broadly", it said, following a limited test in Latin America.
It says that more than 100 million households are sharing their Netflix accounts, and that it "undermines our long term ability to invest in and improve Netflix, as well as build our business".
Netflix has always banned account sharing in its rules, which requires that an account is only used by one household. But it has never enforced that rule.
Now it will add new features that ban people from sharing accounts, and look to find people who are doing so. If it detects an account is being shared, it will stop people from logging in and encourage them to pay for their own account instead.
It will do so with special features aimed at people with shared accounts, such as the option to migrate a profile into its own account.
In some countries, Netflix will allow people to pay extra to share an account with people they don't live with.
It assured users that the new changes will not stop them from watching while travelling.
Netflix suggested that the change could initially mean that people stop watching, as they are kicked out of shared accounts. That will probably register in the number of people watching its shows, it suggested.
However, over time, it believes that some of those accounts will come back and contribute to engagement. That has already happening during testing in Latin America, it said.
Join our commenting forum
Join thought-provoking conversations, follow other Independent readers and see their replies