Netflix must cut prices by more than half to compete with pirates, study finds
Pirates are willing to pay up to $3.25 per month to stream films and TV shows legally, researchers say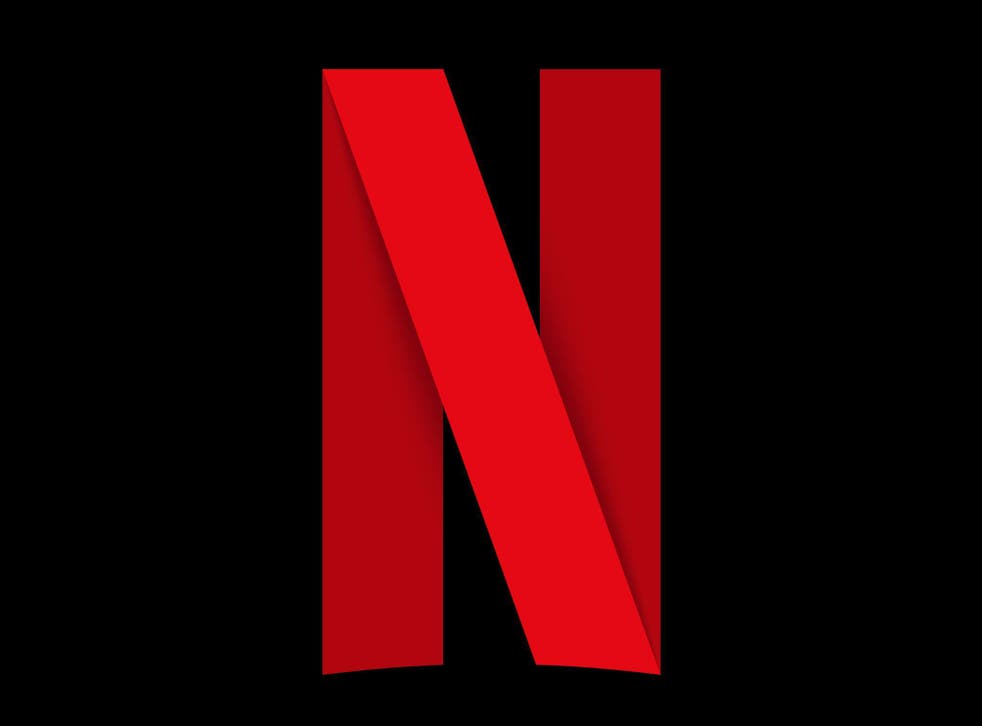 Netflix and other major streaming services would have to cut their prices by more than half in order to stand a chance of competing with pirate alternatives, a study has found.
They would also have to offer brand new content "much earlier" than pirates.
However, even then, these measures would only have a limited impact.
12 useful Netflix features you need to know

Show all 12
BitTorrent users were gifted a free access to a streaming service offering "a bundle of TV channels with movies and TV shows" for 45 days, by researchers for Carnegie Mellon University and Universidade Católica Portuguesa.
The study, spotted by TorrentFreak, was designed to help them analyse the effects of subscription streaming services on piracy.
By comparing their usage habits with those of a BitTorrent-using control group, they found that, on average, households that received the gift only reduced internet downloads and uploads by 4.2 per cent and 4.5 per cent respectively, while increasing overall TV consumption by 4.6 per cent.
"On average, treated households did not change their likelihood of using BitTorrent during the experiment," the researchers added.
That's largely because they couldn't find all of the content they wanted to watch on the streaming service they were gifted, and chose to seek it elsewhere.
The households involved in the study were estimated to be willing to pay a maximum of $3.25 (£2.40) per month for a subscription to a streaming service with a library as large as Netflix's in the United States.
In the UK, a basic Netflix plan costs £5.99 per month. A standard membership, which lets you watch TV shows and films in HD and on two screens at the same time, costs £7.99 per month and a premium plan, which allows you to watch programmes on four different screens at the same time and watch in HD and 4K where available, costs £9.99.
"Together, our results show that, as a stand-alone strategy, using legal SVoD to curtail piracy will require, at the minimum, offering content much earlier and at much lower prices than those currently offered in the marketplace," the researchers found.
They added that such changes would likely "reduce industry revenue and that may damage overall incentives to produce new content while, at the same time, curbing only a small share of piracy".
A recent report from the Intellectual Property Office praised Netflix and Spotify for helping to keep infringement levels "stable" by increasing the popularity of legal streaming.
It added, however, that innovation is also aiding pirates, and that illicit streaming devices and stream-ripping threaten the progress that has been made by both companies.
Register for free to continue reading
Registration is a free and easy way to support our truly independent journalism
By registering, you will also enjoy limited access to Premium articles, exclusive newsletters, commenting, and virtual events with our leading journalists
Already have an account? sign in
Register for free to continue reading
Registration is a free and easy way to support our truly independent journalism
By registering, you will also enjoy limited access to Premium articles, exclusive newsletters, commenting, and virtual events with our leading journalists
Already have an account? sign in
Join our new commenting forum
Join thought-provoking conversations, follow other Independent readers and see their replies