New battery chip could let phones charge in minutes, avoid explosions
By embedding the smart chip into the battery, the battery knows where it needs to be charged — and in doing so cuts charging times down hugely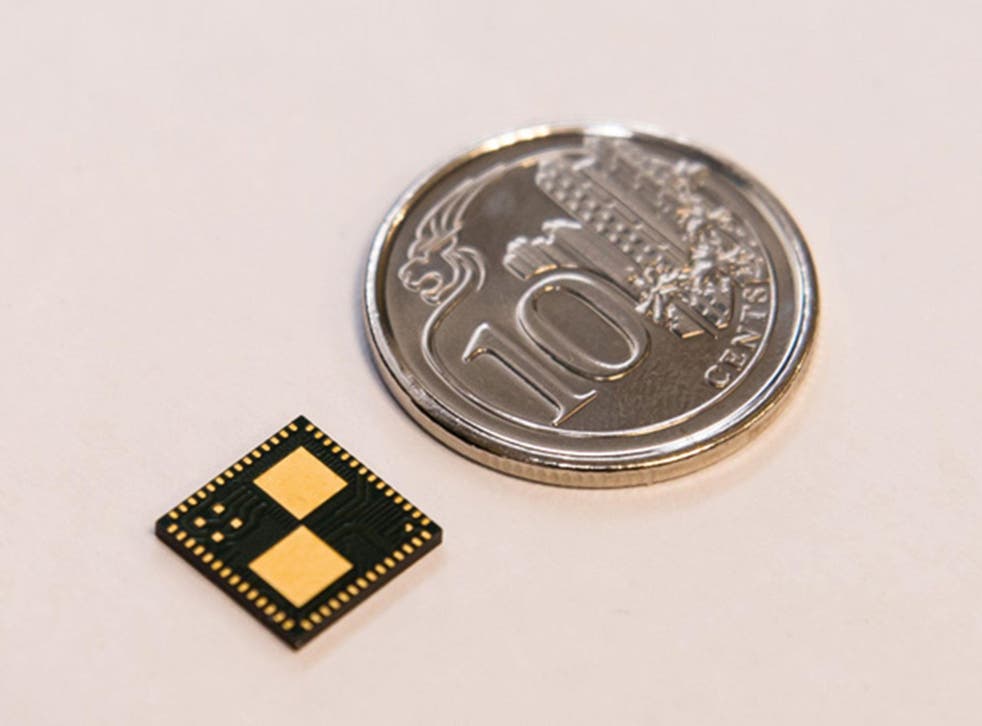 The maker of a new chip claims that it could reduce the charging times of phones to a few minutes, and could prevent dangerous explosions.
The tiny chip could be embedded into batteries of all sizes and monitor how healthy and charged they are. That in turn would mean that the batteries would become much safer and quicker to charge, according to the scientist that developed it.
Unhealthy lithium-ion batteries can be at risk of exploding or catching fire, as well as gradually losing their capacity so that they run out more quickly. Those problems may become even more important as people move towards electric cars or other vehicles.
"Although the risk of a battery failing and catching fire is very low, with the billions of lithium-ion batteries being produced yearly, even a one-in-a-million chance would mean over a thousand failures," said Rachid Yazami from the Nanyang Technological University in Singapore.
"This poses a serious risk for electric vehicles and even in advanced aeroplanes as usually big battery packs have hundreds of cells or more bundled together to power the vehicle or aircraft. If there is a chemical fire caused by a single failed battery, it could cause fires in nearby batteries, leading to an explosion."
Normal batteries can't tell if they are malfunctioning, and have to estimate how much charge they have left.
Knowing the health and state of a battery would also make it able to charge much more quickly, and make sure that it stayed as healthy as it can.
Gadget and tech news: In pictures

Show all 25
"In addition to knowing the degradation of batteries, our technology can also tell the exact state of charge of the battery, and thus optimise the charging so the battery can be maintained in its best condition while being charged faster," said Prof Yazami.
The battery works using an algorithm that takes measurements from the battery. It can then use those to see the health and charge.
Those behind the battery hope that it will be available for licensing before the end of 2016.
Register for free to continue reading
Registration is a free and easy way to support our truly independent journalism
By registering, you will also enjoy limited access to Premium articles, exclusive newsletters, commenting, and virtual events with our leading journalists
Already have an account? sign in
Register for free to continue reading
Registration is a free and easy way to support our truly independent journalism
By registering, you will also enjoy limited access to Premium articles, exclusive newsletters, commenting, and virtual events with our leading journalists
Already have an account? sign in
Join our new commenting forum
Join thought-provoking conversations, follow other Independent readers and see their replies