New BBC Music app knows what song you want to hear next
Live performances, single tracks, interviews and playlists will be sent to mobiles and tablets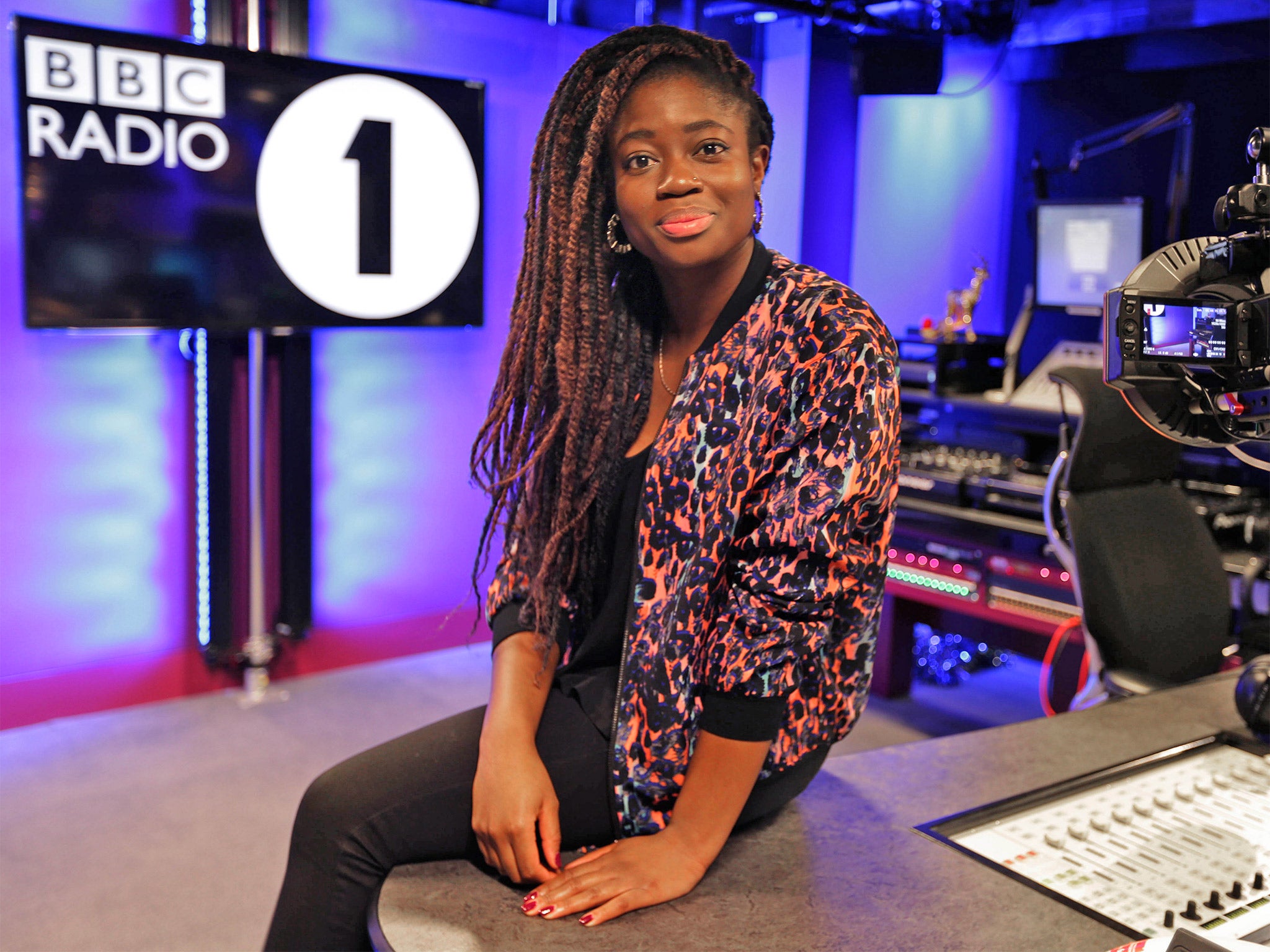 A new BBC Music app will learn the personal preferences of users and deliver tracks tailored to individual tastes, without the user having to listen to the chatter of DJs.
Launched on 24 February, the app, available for mobile and tablets, can only be used by music fans who sign in and allow the software to build a picture of their musical preferences.
Users indicate which genres they prefer - for example indie, dance, country – and the BBC Music app then delivers audio and video recommendations, including Glastonbury or Jools Holland performances, single tracks, interviews and playlists, it believes the listener will enjoy.
The recommendations, utilising the BBC's vast music radio and television archive, should become more accurate the more data it receives from the user.
The BBC believes that the playlist recommendations of star DJs, such as Annie Mac on Radio 1 and 6 Music's Lauren Laverne, will become increasingly influential.
Music fans will be directed to the DJ's playlist selections, from which they can pick and choose songs to create their own personalised playlists.
It means that fans who just want to access a DJ's record choices, or a Clara Amfo Live Lounge session, without listening to the full length programme, with its interruptions for chat, news or competitions, can now gain access to the music alone.
However the app only allows users to play a 30-second preview of recorded, commercially available tracks. They must then export their playlist to a streaming digital music service, such as Spotify, Deezer or YouTube, in order to listen to those songs in full.
The BBC's Charter Renewal submission includes a proposal to create a new music service that would make about 50,000 tracks a month available for full streaming, for a limited period after they are played on BBC radio and television.
The BBC said the service would be complementary to Spotify, Apple Music and other streaming platforms but the music industry expressed concerns over the level of reimbursement artists would receive for the free offer.
Playlists are the new battleground for music discovery, threatening the role of traditional radio stations. Spotify claims it "broke" the Irish singer Hozier after aggressively promoting his Take Me To Church song on its most listened-to global playlists. The song has now passed 500m plays on Spotify.
Gadget and tech news: In pictures
Show all 25
The BBC Music app incorporates a previous music recommendation service called Playlister, launched by Radio 1 DJ Zane Lowe in 2013. However Lowe was poached by Apple's new Beats 1 radio station because of his perceived taste-making influence over a global audience.
The app, which lets users quickly find any track played on BBC Radio from the past seven days, will evolve with user feedback, the BBC said. Classical music choices can be selected and playlists will be available to accompany BBC4 music documentaries.
Bob Shennan, Director, BBC Music said: "The BBC Music app lets you get straight to the music you love, from Live Lounge sessions to Jools Holland, with the tap of a button.
"This is just the start for us, and we want to hear from users over time to make the BBC Music app the best that it can be, so they can enjoy music from across the BBC – whenever and wherever they are."
The BBC will increasingly make use of the kind of data gathered by the app, as it seeks to tailor the iPlayer to the personal choices of viewers. A BBC Worldwide study installed 200 web cams in homes across the UK which used facial coding technology to capture viewer's "subconscious" reactions to shows including Sherlock. The BBC said the experiment produced valuable results.
Radio 1's new Head of Music, Chris Price, has written extensively on the challenge radio stations face from streaming playlists, often driven by computer algorithms, which digital platforms use to predict what songs listeners want to hear next. However Radio 1 has insisted that data, however useful, will never replace its DJs.
Join our commenting forum
Join thought-provoking conversations, follow other Independent readers and see their replies