iPhone 12: New Apple phone could be delayed by coronavirus, reports suggest
Handset could arrive weeks later than expected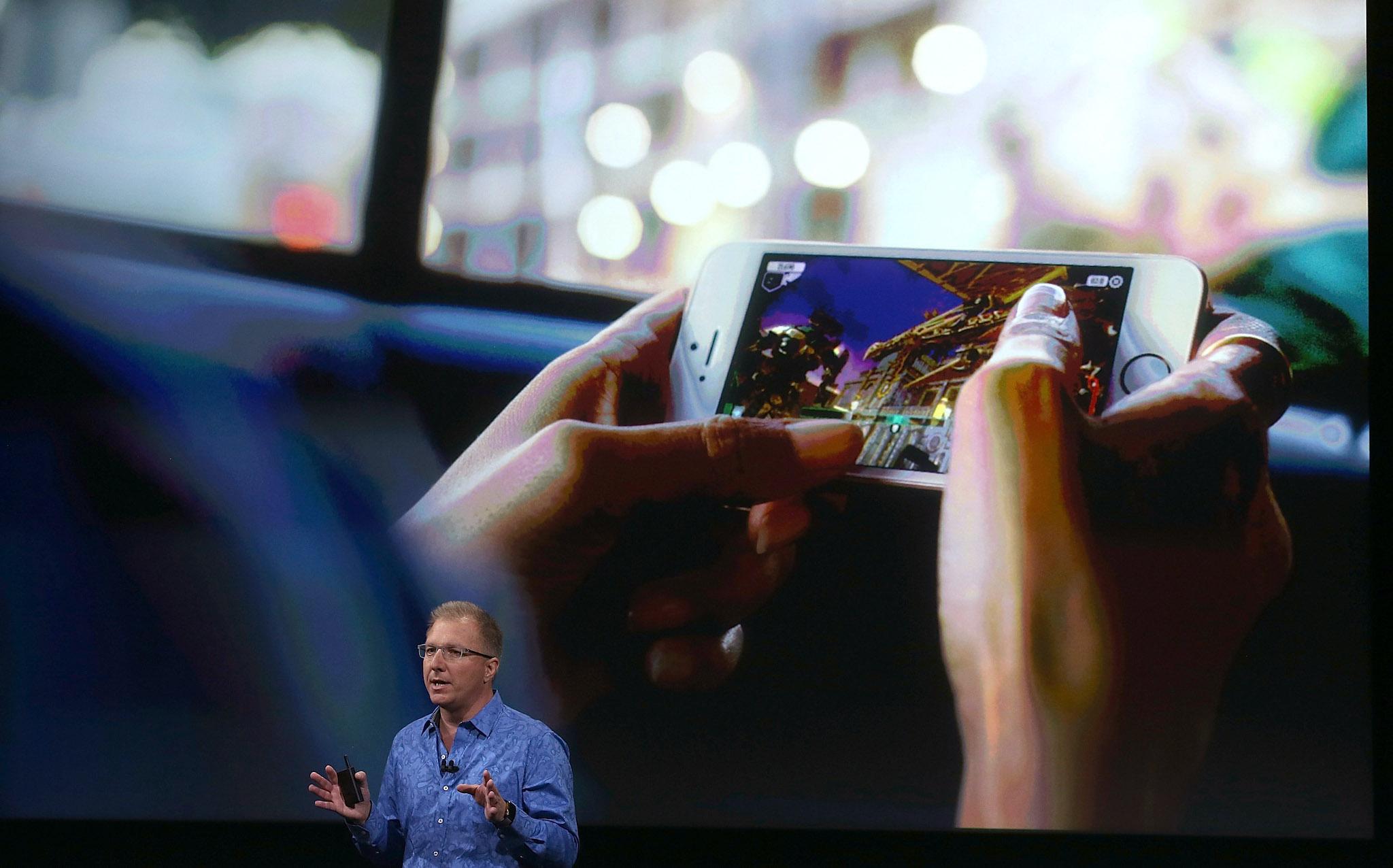 Apple's new iPhones could be delayed by the outbreak of coronavirus, according to reports.
The company is rumoured to be planning two major launches this year: a cheaper model referred to as the iPhone 9, which has been expected later this month, and then a more premium flagship model known as the iPhone 12 in September.
But both launches could be pushed back because of delays caused by the outbreak of the disease, reports have suggested.
Over the weekend, Bloomberg reported that Bank of America analysts have suggested that the iPhone 12 — rumoured to bring a host of new features including 5G for the first time in an iPhone — could be delayed. The launch could be pushed back as much as a month, analysts said, citing supply chain experts.
If the iPhone 12 launch is pushed back by a month then it could not be available until the end of October, or even later in other markets.
Gadget and tech news: In pictures
Show all 25
The launch of the iPhone 9, or SE 2, could also be delayed by a few months. Multiple rumours had suggested it was planned to be unveiled at a launch event at the end of March, ahead of a likely release date shortly after.
Now the phone could be delayed "by a few months", the analysts said.
Issues are being caused both by supply issues because of the disease, but also because of weaker demand as the virus spreads around the world, analysts write.
The company has also reportedly faced problems because its engineers are unable to travel to work with manufacturers on the new phones. The outbreak of the disease has come at the time of year when Apple employees would usually be finalising engineering work before the phones head into mass production to be available in sufficient numbers ahead of a release later in the year.
In recent days, Apple's stock price has taken heavy hits amid fears about problems arising from the coronavirus. Among technology companies, Apple is especially affected by issues in China, since it is such a large market for both making and buying its phones.
Join our commenting forum
Join thought-provoking conversations, follow other Independent readers and see their replies