New laws to allow spies to hack into smartphones and computers 'to be introduced in the coming weeks'
The Government has pledged to bring back major powers to Britain's spying agencies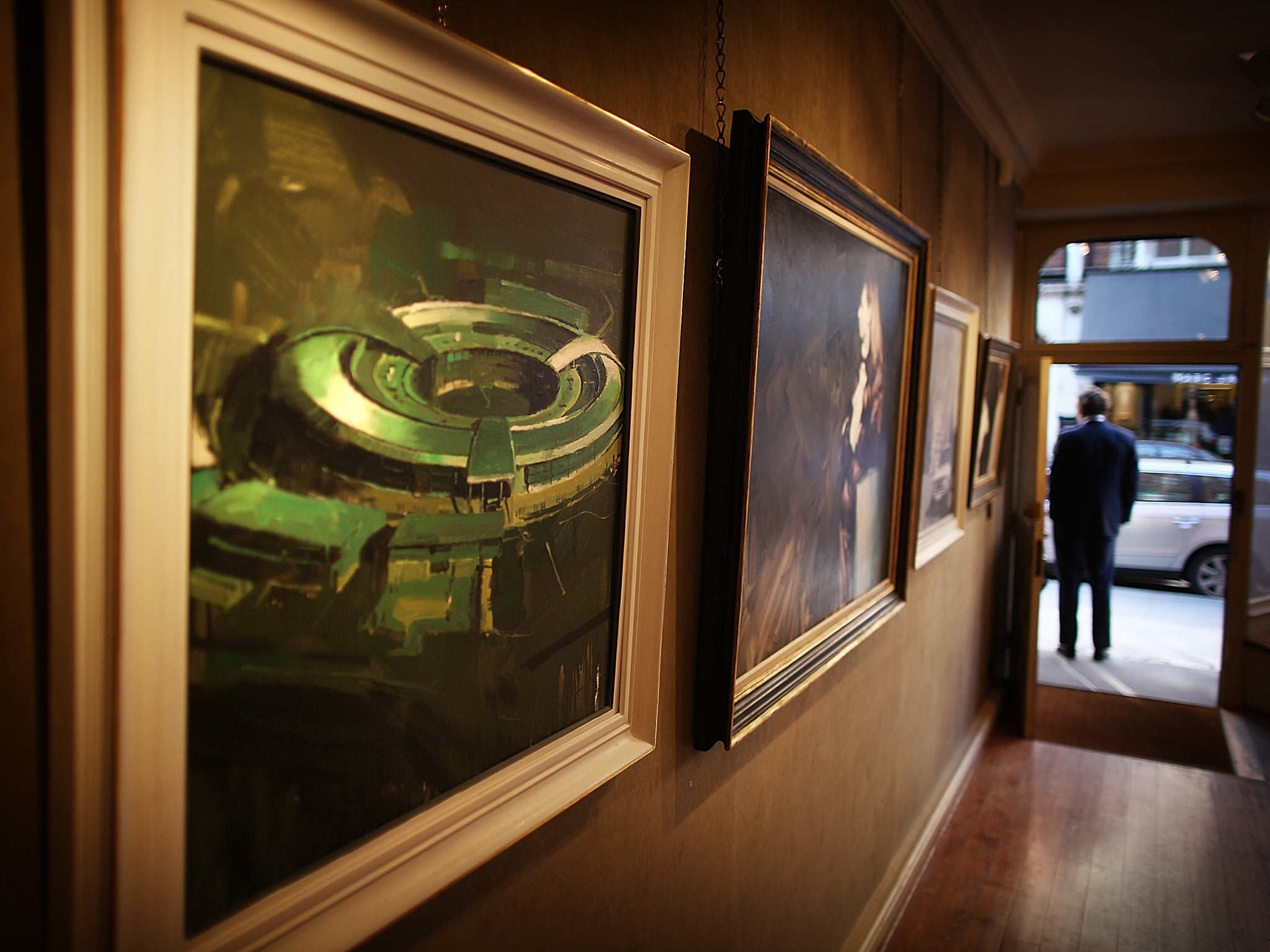 Britain's spies are about to be given huge new powers that will allow them to look in on people's phones and computers, according to reports.
A revived and re-named version of the hugely-controversial "Snoopers' Charter" is set to give spies a "dizzying" range of surveillance and hacking powers, The Times has reported. The new legislation will be introduced next month, the paper reported.
The new powers will please MI5, MI6 and GCHQ, which have said in the past that they lack the powers to be able to protect the country against threats. But they are likely to anger privacy campaigners, many of whom united to defeat the Snoopers' Charter when it was first presented.
The new powers could include giving Britain's spying agencies the power to take over a phone remotely and access all of the documents – including text messages and emails – and photos that are stored on it. They will then be able to install software that will allow them to look in on the messages and data of people at any time, according to reports.
Gadget and tech news: In pictures
Show all 25
Earlier this year, a major report recommended that the UK should completely overhaul the law that regulates the powers that spies have to intercept people's communications. The new legislation will partly respond to those problems with the current regulation – but will also introduce huge new powers allowing people to spy on targets with little restriction, according to the reports.
The new powers will also partly work to bring back some of the powers of the Snoopers' Charter. That law was defeated by the Liberal Democrats during the last government, but the Conservatives indicated almost as soon as they were elected that they would look to revive it.
Join our commenting forum
Join thought-provoking conversations, follow other Independent readers and see their replies