Norway becomes the first country in the world to completely switch off its FM radio broadcasts
Some stations appear to be defying the government order and keeping their traditional broadcasts alive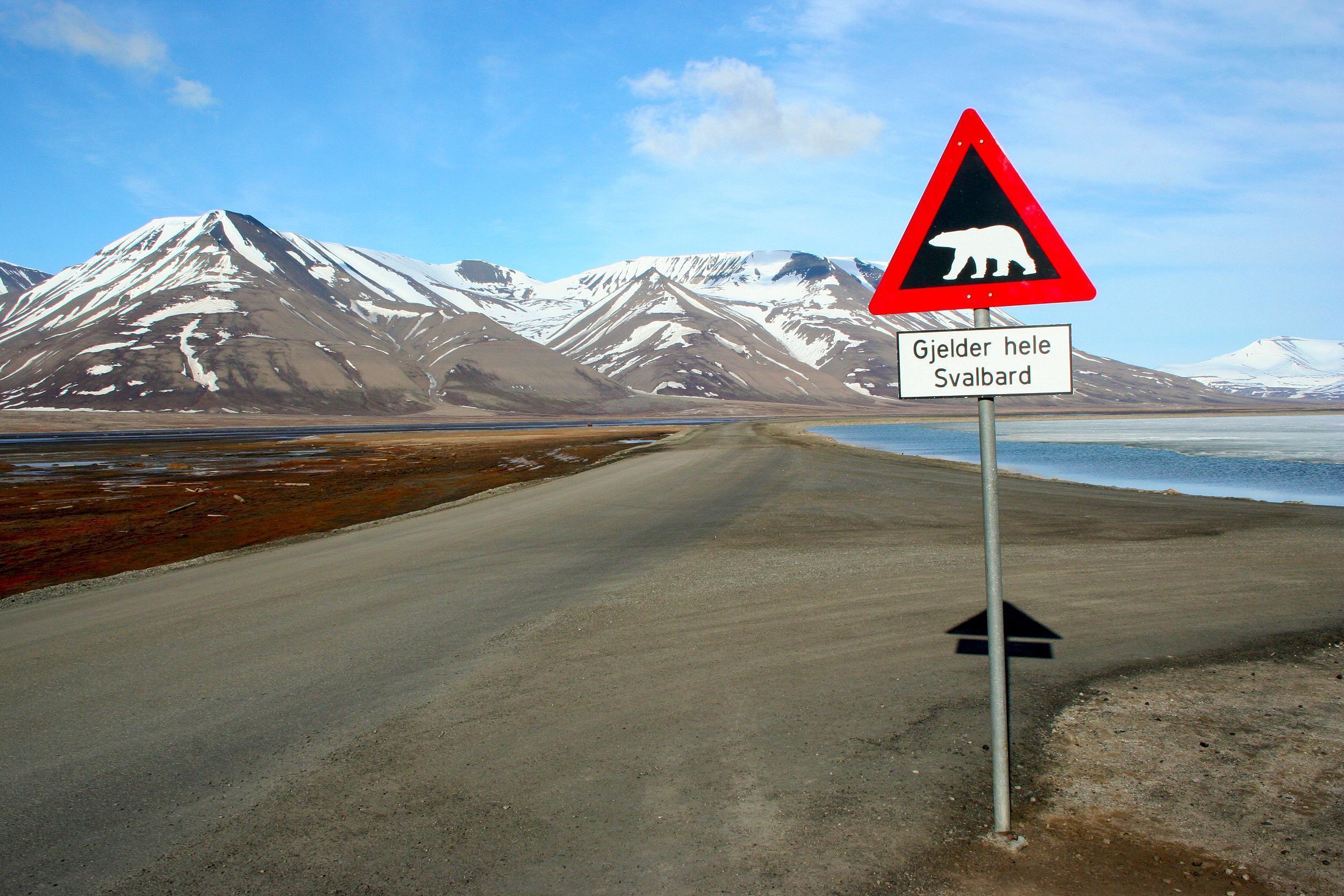 Norway has become the first country in the world to completely switch off its FM radios.
Listeners in the country will now have to choose between DAB (digital audio broadcasting) signal or not having the radio on at all. Except some rebellious radio stations, including Oslo's Metro Group, have defied the order and are continuing to broadcast despite the government order.
The switchover was completed when many of Norway's most remote regions had their digital signals switched on, allowing the government to order that the traditional signal must be switched off. Even the Svalbard archipelago in the Arctic has now been moved over to DAB.
Gadget and tech news: In pictures
Show all 25
The change had been trailed long in advance, but Norway is still taking a risk by cutting off the traditional FM signal. Many people have objected to the change, citing the great expense required to upgrade radios such as those in cars, almost half of which still don't have the new technology.
Proponents of the digital radio broadcasts say that it is much better since there is less noise, signals are clearer and there is a far greater choice of channels available through digital. But many places – such as older cars – do not have access to the digital technology and so will be entirely cut off.
The same move is expected to come to other countries around the world in the coming years, including Britain. But experts – including Owen Watters, the boss of Roberts Radio, the first to introduce a portable DAB player – said that many places including the UK aren't ready yet since the signal doesn't cover enough of the country.
Join our commenting forum
Join thought-provoking conversations, follow other Independent readers and see their replies