NSA uses XKeyscore program which tracks 'nearly everything a user does on the internet'
The program can use almost any identifying information to track the online behaviour of a target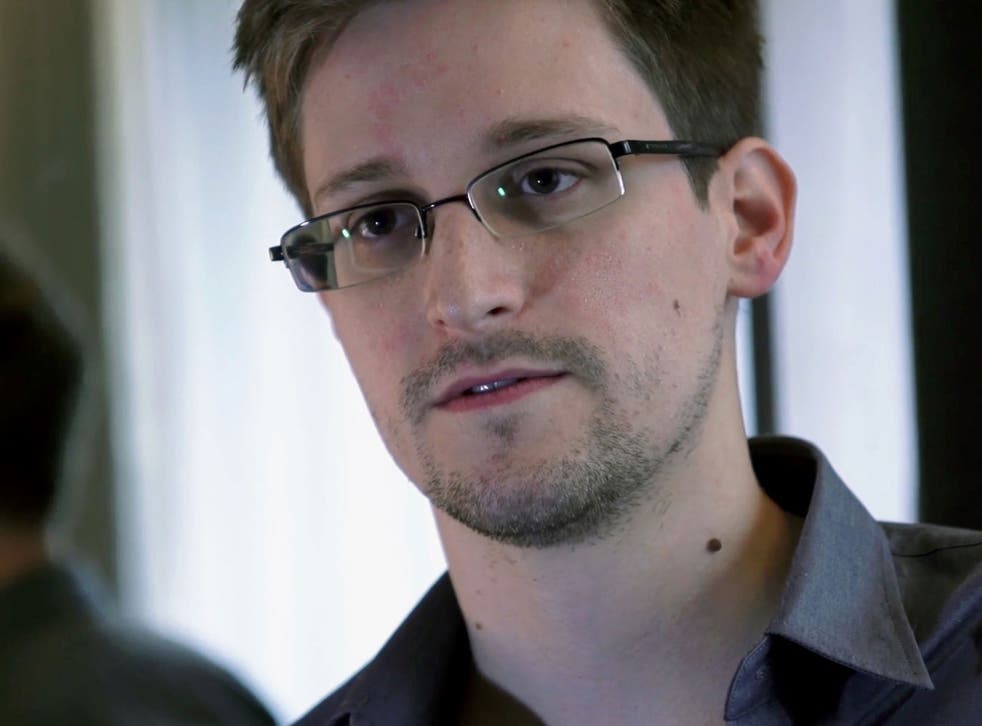 Further revelations have emerged giving insight into the National Security Agency's surveillance of world data, in particular the use of a top secret program that allows analysts to track "nearly everything a user does on the internet".
Leaked presentation slides published by The Guardian today show how the program, called XKeyscore, allows the NSA to monitor the social media activity, emails and browsing history of web users with little or no prior authorisation.
One of the presentations claims that XKeyscore can track "nearly everything a typical user does on the internet", the newspaper reported.
The program can use almost any identifying information to track the online behaviour of a target including their email addresses, IP address, phone number, keywords, or even browser type.
To use the program analysts simply have to fill in an onscreen form "giving only a broad justification for the search", said the report.
In an indication of the program's scope, one slide says that XKeyscore has led to the capture of more than 300 terrorists. In a statement, the NSA said that figure only included captures up to the year 2008, and pushed back against any suggestion of illegal or arbitrary collection of data.
"These types of programs allow us to collect the information that enables us to perform our missions successfully — to defend the nation and to protect US and allied troops abroad," the statement said.
How and from where the program draws its data isn't completely clear, but one slide said XKeyscore was supported by 700 servers and 150 sites across the globe. Another slide seemed to show the program drawing data from a body codenamed SSO — an apparent reference to the NSA's Special Source Operations, which previous Guardian articles have described as capturing large numbers of communications between the United States and other countries.
The volume of data available to analysts through XKeyscore appears to be vast. The paper quoted one slide as saying that nearly 42 billion records had been captured by the system during a one-month period in 2012 — a rate of half a trillion records every year. So much content was being collected, the newspaper said, that it could only be stored for short periods of time — generally just a few days.
"At some sites, the amount of data we receive per day (20+ terabytes) can only be stored for as little as 24 hours," one document was quoted as saying.
In a message forwarded to The Associated Press by Guardian spokesman Gennady Kolker, journalist Glenn Greenwald said the article about XKeyscore drew on half a dozen documents supplied to him by Snowden in Hong Kong. One of them — a 32-page overview of the program — was published in its entirety, albeit with several pages redacted.
The documents are the first to have been published in the Guardian since Snowden, who remains stuck at a Moscow airport, applied for temporary asylum in Russia on 16 July.
Russian President Vladimir Putin said he'd be inclined to accept him on condition that Snowden agreed not to hurt US interests — implying that the American would have to stop leaking secrets. But Snowden's Russian lawyer, Anatoly Kucherena, said today that the material for the article was provided long before Snowden promised to stop leaking.
"He warned me that he had already sent to the press an array of revealing information and secret documents and, unfortunately, could not stop its publication," Kucherena was quoted as saying by the Interfax news agency.
Additional reporting by the Associated Press
Register for free to continue reading
Registration is a free and easy way to support our truly independent journalism
By registering, you will also enjoy limited access to Premium articles, exclusive newsletters, commenting, and virtual events with our leading journalists
Already have an account? sign in
Register for free to continue reading
Registration is a free and easy way to support our truly independent journalism
By registering, you will also enjoy limited access to Premium articles, exclusive newsletters, commenting, and virtual events with our leading journalists
Already have an account? sign in
Join our new commenting forum
Join thought-provoking conversations, follow other Independent readers and see their replies