In focus
How nuclear fusion rockets could launch a new era of super-fast space travel
A team of British scientists is working on a breakthrough that would cut journey times to Mars from months to weeks, writes Anthony Cuthbertson
Saturday 16 September 2023 19:49 BST
Comments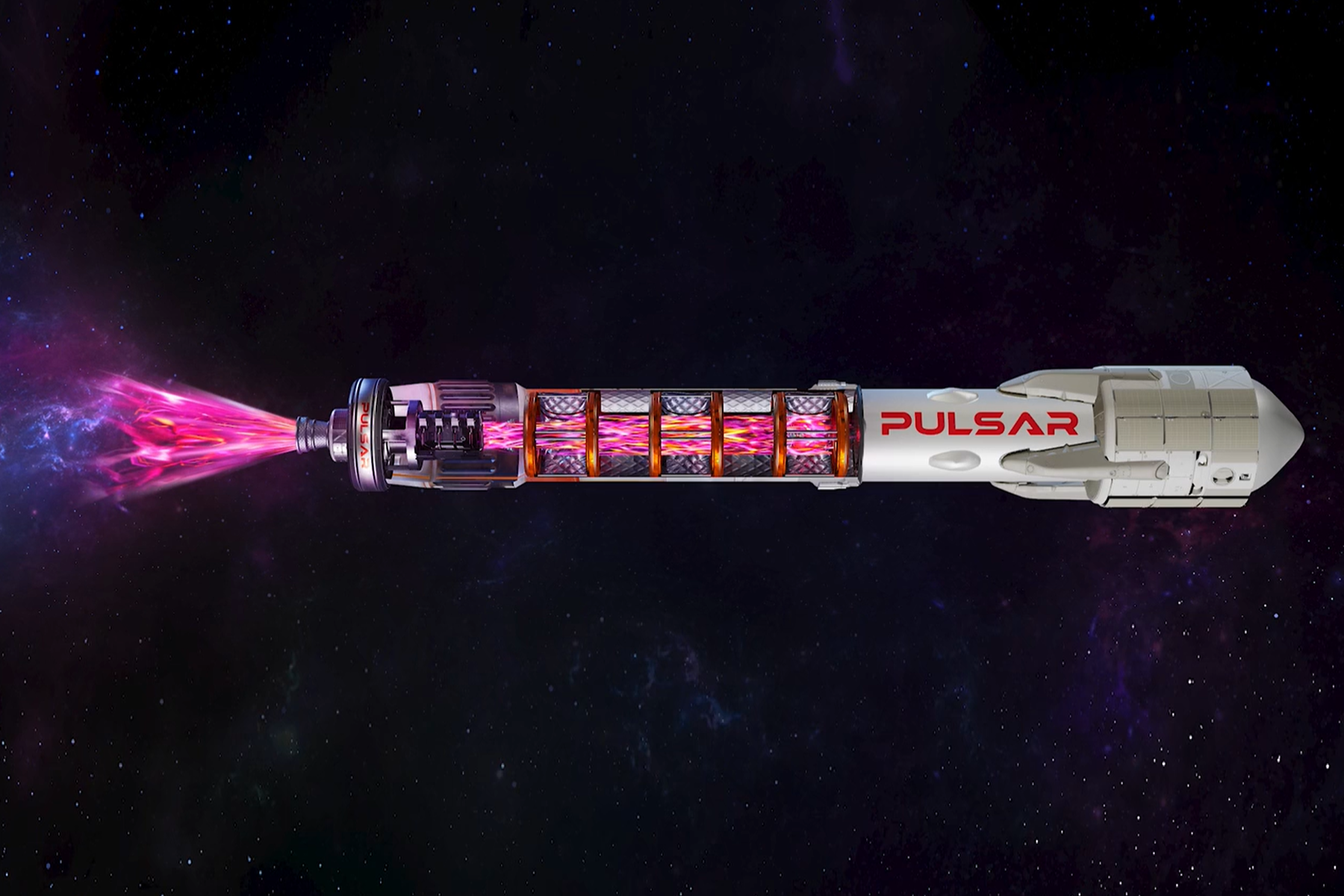 Sandwiched between a print shop and an auto parts store on an industrial estate in Bletchley, a group of engineers are constructing a rocket engine that will run hotter than the Sun. If successful, it could cut journey times to Mars from months to weeks, and herald a new era of interstellar space travel.
After more than a decade of development the core technology still remains untested, but UK startup Puslar Fusion claims to be on the cusp of creating the world's first practical nuclear fusion rocket engine.
Harnessing the potential of nuclear fusion has puzzled scientists since the 1950s, though most of the focus has been towards figuring out how to use it to generate electricity. The process involves mimicking the same natural reactions that occur within the Sun in order to produce near-limitless energy, offering what some have described as the "holy grail" of clean energy.
Join our commenting forum
Join thought-provoking conversations, follow other Independent readers and see their replies