Oculus Rift delivery chaos after 'component shortage' causes delays
Oculus is refunding and waiving delivery fees for almost every customer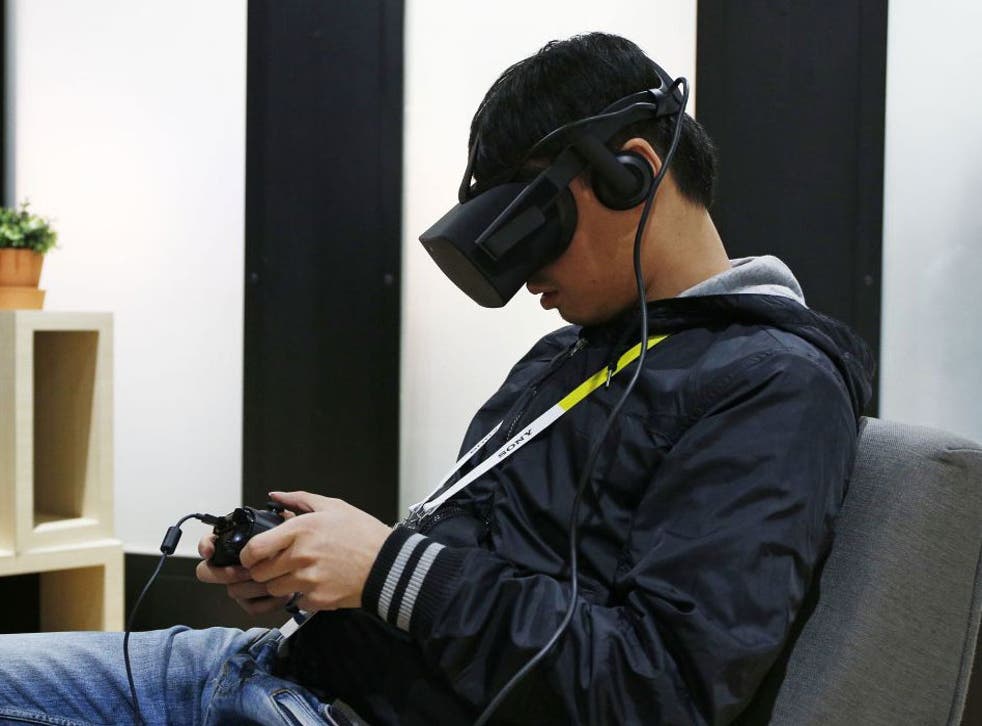 Virtual reality company Oculus is experiencing major delays with the shipments of its Oculus Rift headset due to an "unexpected component shortage."
The Oculus was officially released on 28 March, but many people who pre-ordered the device are still in the dark over when they'll get it.
To make up for the delays, Oculus said it will be covering shipping costs for all customers, a big sum for those outside the US.
In an email to customers, which came after a period of silence, Oculus said shipping costs would be waived for all orders made from Saturday.
However, writing on Twitter, Oculus CEO Brendan Iribe said the shipping costs would be refunded to everyone who pre-ordered, regardless of whether they were affected or not.
Writing in the email, Oculus said: "We're working hard to get up-to-date ship windows, and you should expect to see your order status updated by Tuesday, April 12."
After the chaos and confusion of the shipping situation in the last week, VR fans will be relieved to finally be getting some information.
Gadget and tech news: In pictures

Show all 25
The refund has restored some goodwill in the community, but the extra 10 days some peope will have to wait will be agonising.
However, customers have already waited four years for the Oculus to get to this point since its Kickstarter campaign, so another few days shouldn't make too much difference.
Register for free to continue reading
Registration is a free and easy way to support our truly independent journalism
By registering, you will also enjoy limited access to Premium articles, exclusive newsletters, commenting, and virtual events with our leading journalists
Already have an account? sign in
Register for free to continue reading
Registration is a free and easy way to support our truly independent journalism
By registering, you will also enjoy limited access to Premium articles, exclusive newsletters, commenting, and virtual events with our leading journalists
Already have an account? sign in
Join our new commenting forum
Join thought-provoking conversations, follow other Independent readers and see their replies