Oculus Rift will work with Macs when 'Apple makes a good computer', founder Palmer Luckey says
Oculus founder Palmer Luckey made the comments at an Xbox press event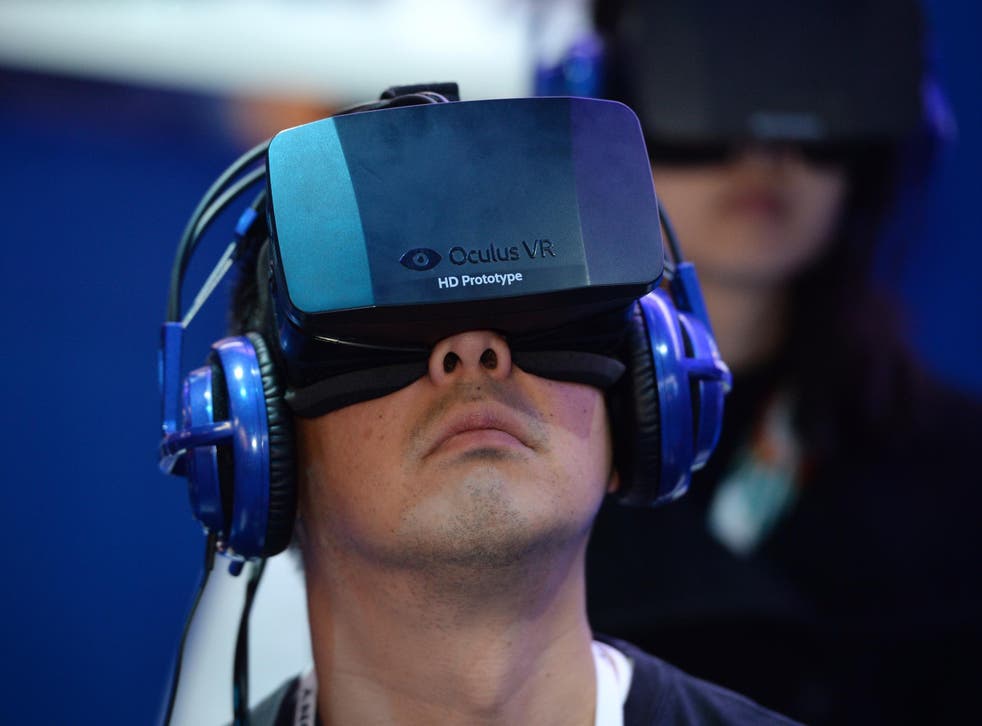 Palmer Luckey, the founder of the Oculus virtual reality (VR) company, has said the Oculus Rift will only work with Macs when Apple decides to "release a good computer."
Speaking to ShackNews at an Xbox press event, Luckey was asked if there were any plans to make the Oculus Rift VR headset compatible with Apple computers - currently, it only works with Windows machines.
Luckey responded: "That is up to Apple. If they ever release a good computer, we will do it."
"It just boils down to the fact that Apple doesn't prioritise high-end GPUs (graphics processing units)," he said.
"You can buy a $6,000 Mac Pro with top-of-the-line AMD FirePro D700s, and it still doesn't match our recommended spec."
"If they prioritise higher-end GPUs, like they did for a while back in the day, we'd love to support Mac. But right now there's just not a single machine out there which supports [the Rift]."
Apple fans don't have to worry about being left out of the VR revolution - the Rift's main competitor, the HTC Vive, works on Windows, OS X and Linux, although it's more expensive.
The Rift will ship to people who have pre-ordered in July this year. Vive pre-orders will be dispatched in May.
Register for free to continue reading
Registration is a free and easy way to support our truly independent journalism
By registering, you will also enjoy limited access to Premium articles, exclusive newsletters, commenting, and virtual events with our leading journalists
Already have an account? sign in
Register for free to continue reading
Registration is a free and easy way to support our truly independent journalism
By registering, you will also enjoy limited access to Premium articles, exclusive newsletters, commenting, and virtual events with our leading journalists
Already have an account? sign in
Join our new commenting forum
Join thought-provoking conversations, follow other Independent readers and see their replies