Oculus Rift price: Company apologises for its virtual reality headset being so expensive
Co-founder and CEO Palmer Luckey said that he was sorry that he had indicated that the kit was going to be cheaper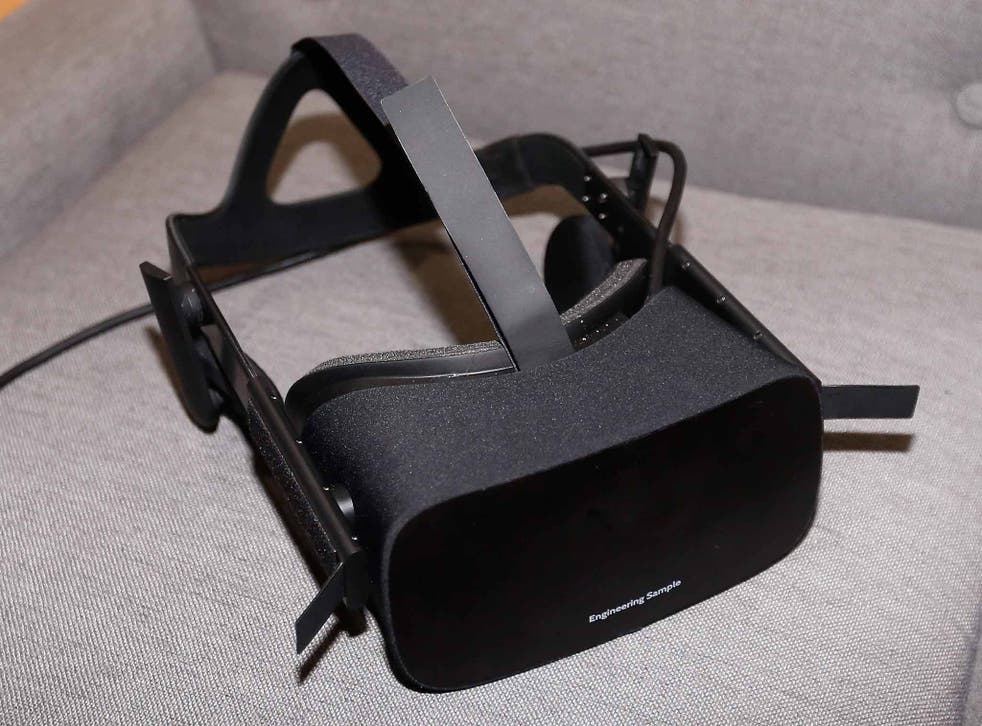 Oculus has responded to customer complaints that its Rift virtual reality headset is far more expensive than had been expected.
The company's co-founder and CEO, Palmer Luckey, has said that he apologises for not being more clear about the cost of the kit before it was released.
Oculus has announced that the consumer version of the Rift would cost $600. That was far more than previous statements had indicated — and contrasts with comments by Luckey where he said that if a headset was $600 then people were unlikely to buy it.
He said that when giving an indication that the headset might be cheaper than people thought, he was directly taking on an estimate that the kit would cost $1500 — which is in fact the rough price of the headset plus a computer powerful enough to be able to run it.
"My answer was ill-prepared, and mentally, I was contrasting $349 with $1500, not our internal estimate that hovered close to $599," Mr Luckey wrote. "I apologise."
He also said that people had been looking at less advanced virtual reality headsets and presumed that Oculus's own Rift would sell for a similar price.
The company said that despite the high price it still doesn't make money on the hardware. Most of the cost is for the two displays in the headset and the tracking systems that allow it to know where people's heads are, Mr Luckey said.
Gadget and tech news: In pictures

Show all 25
"It is expensive, but for the $599 you spend, you get a lot more than spending $599 on pretty much any other consumer electronics devices - phones that cost $599 cost a fraction of that to make, same with mid-range TVs that cost $599," he said. "There are a lot of mainstream devices in that price-range, so as you have said, our failing was in communication, not just price."
Mr Luckey said he had "learned [his] lesson" about making estimates about how much the company's products will cost, and that he would not reveal how much the upcoming Touch controller will cost.
Register for free to continue reading
Registration is a free and easy way to support our truly independent journalism
By registering, you will also enjoy limited access to Premium articles, exclusive newsletters, commenting, and virtual events with our leading journalists
Already have an account? sign in
Register for free to continue reading
Registration is a free and easy way to support our truly independent journalism
By registering, you will also enjoy limited access to Premium articles, exclusive newsletters, commenting, and virtual events with our leading journalists
Already have an account? sign in
Join our new commenting forum
Join thought-provoking conversations, follow other Independent readers and see their replies