Oculus Rift release date: pre-orders for virtual reality headset to open tomorrow
The Facebook-owned company still hasn't said when exactly the headsets will start arriving or how much they will cost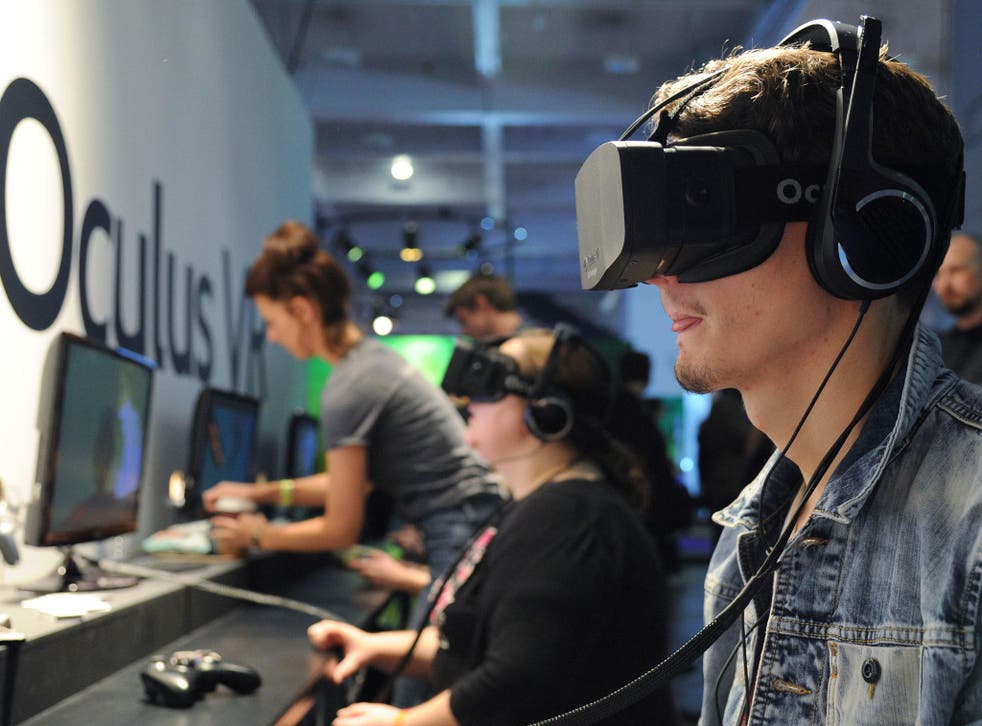 Oculus has said that it is about to open pre-orders for its Rift virtual reality headset.
Some have claimed that the hardware will be the device that will bring virtual reality into the mainstream. And it will start being available from 6 January, the company has said.
The company hasn't said when the headsets will actually start arriving, or how much they will cost. It isn't clear whether the company intends to announce more details before pre-orders begin.
The company has previously said that the Rift could cost between $200-$400, and that it would be "at least $300".
Customers will also need to have a PC that can run the headset — which is only a slim fraction of those that are available.
The headsets will open for pre-orders on Wednesday, 6 January.
The company's co-founder Palmer Luckey will run a Reddit question and answer session that same morning, when the company could say when the headset will launch. Oculus said that it will be "sharing everything you need to know to order your Rift on Wednesday when pre-orders go live".
Oculus Rift headset launched
Previous reports had suggested that the headset could ship with the Oculus Touch motion control. That will instead go on sale from the second half of 2016.
But that has been delayed and the headset will instead come with an Xbox One controller.
The company will also ship every Rift headset with the Lucky's Tale game, and those who pre-order will receive a copy of EVE: Valkyrie.
Register for free to continue reading
Registration is a free and easy way to support our truly independent journalism
By registering, you will also enjoy limited access to Premium articles, exclusive newsletters, commenting, and virtual events with our leading journalists
Already have an account? sign in
Register for free to continue reading
Registration is a free and easy way to support our truly independent journalism
By registering, you will also enjoy limited access to Premium articles, exclusive newsletters, commenting, and virtual events with our leading journalists
Already have an account? sign in
Join our new commenting forum
Join thought-provoking conversations, follow other Independent readers and see their replies