Ofcom launches mobile phone coverage checker, helping people check whether phone networks are lying about service
Ranking locations and networks on a scale, Ofcom lets anyone see coverage data at a very fine level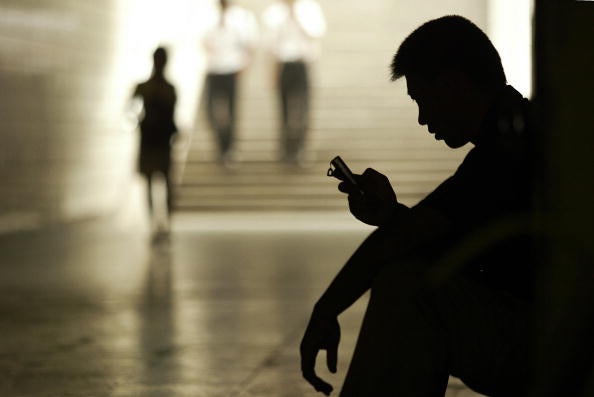 Ofcom has created a new, highly-detailed map to help people see where they'll get the best phone signal and with which network.
Users can choose a place on a map of the country, or use the search bar to find a specific place by its postcode or name. The map offers location data over areas up to 100 square metres.
The map rates each area on a three-level scale. Green places are rated "good", yellow places "may experience some problems, and in red places "you are unlikely to receive a reliable signal".
The ranking is put together using data on the coverage provided, whether it is inside or outside buildings, and whether there will be any natural obstructions to the signal, like valleys or hills.
The map can be found on Ofcom's website.
The map is made up of data from EE, O2, Three and Vodafone, and users can flick between all four. It also gives the option to choose between signal for voice calls, 3G data and 4G data, and coverage indoors and outdoors.
Ofcom is hoping to also make it easier to switch between mobile providers, it said. It has already outline how that might happen and will "take this work forward in the coming weeks", according to a statement.
The map has a place where users can provide feedback, suggesting how the tool can be improved and asking whether people are more interested in voice or data coverage. Ofcom expects to release a new version of the tool in October.
Ofcom said that the new tool was partly in response to the fact that mobile coverage has become a necessity in many people's lives.
"Access to reliable mobile phone coverage used to be a 'nice to have'," said Steve Unger, Ofcom's chief technology officer, in a statement. "Now it's essential to many people's lives."
Join our commenting forum
Join thought-provoking conversations, follow other Independent readers and see their replies